Maruti Swift Waiting Increases, Ritz Facelift Delayed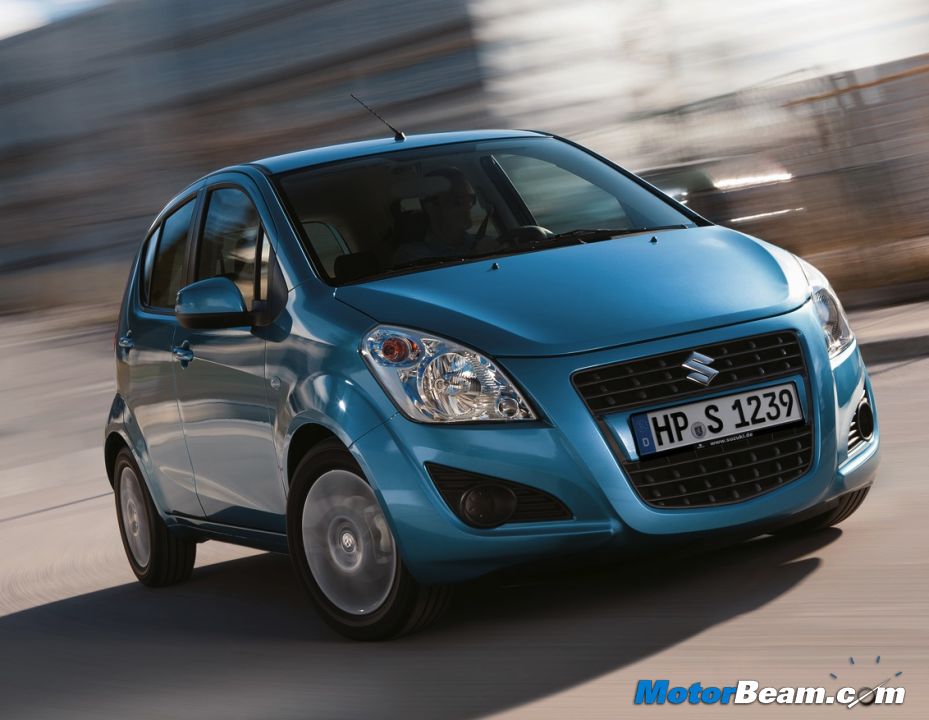 Maruti Suzuki is undoubtedly the leading car maker in India, selling more than double than what the number 2 auto maker (Hyundai) sells. The company has been very successful with the Swift and Swift DZire, both of which continue to be the number 2 and 3 highest selling cars in India for months now. However, all this might change as the lockout at the company's Manesar facility continues. The Manesar facility, which has an annual capacity to produce 5.5 lakh vehicles annually, churns out the A-Star, SX4, Ritz, Swift and Swift DZire.
The current lockout at the 600-acre Manesar facility means that the above vehicles will not be manufactured. The Swift and Swift DZire are already commanding a high waiting period and the stoppage in production will lead to the waiting increasing even further. Prospective buyers will have no option but to opt for a non Maruti Suzuki vehicle as waiting for more than 8 months for a car in this day and age seems very unrealistic. Maruti Suzuki is in a worse situation than last year, when the plant wasn't completely shut. Maruti Suzuki was making the Swift's frame at Manesar and shifting it to Gurgaon for final assembly last year.
The lockout at the Manesar facility will also result in Maruti Suzuki delaying the launch of the facelifted Ritz by a few months time. The facelifted Ritz was scheduled for launch this festive season, which along with the Alto 800 will now arrive in early 2013. Other than the Swift and Swift DZire, Maruti Suzuki's next successful and high margin vehicle is the Ertiga MPV, which is produced at Gurgaon. The company sold 15,682 units of the Swift and 13,741 units of the DZire last month. Usually the company sells 20% more units of these cars but last month the plant was shut for a week, as part of scheduled maintenance work.
Will you wait for the Swift or Dzire? Or will you cancel bookings and opt for an alternative?