Maruti To Launch Exclusive Service Facility For NEXA Customers
Maruti Suzuki plans to launch exclusive service outlets dedicated for the NEXA customers soon. Until then, customers from NEXA will have to get their cars serviced at regular Maruti service outlets.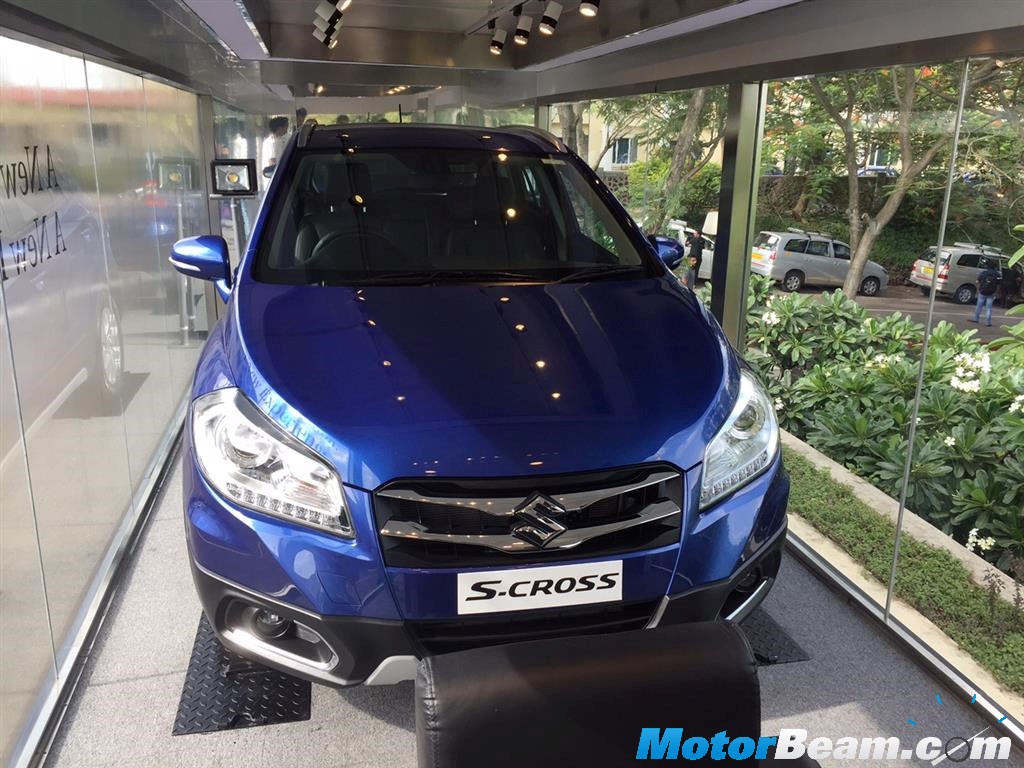 With customers today having a taste for great service, professionalism, and above all a personal touch, it is all about delivering something special to them. The launch of NEXA was an attempt by Maruti Suzuki for the same. Maruti Suzuki launched NEXA – a dealership network for its premium range of cars including the S-Cross and Baleno in July 2015. While the cars are being sold through this dealership network, they have to be serviced at the company's regular service outlets.
Now after NEXA dealerships, to give a premium treatment to car buyers, Maruti Suzuki is working on having exclusive service facilities too. These facilities are expected to commence operations in another six months. At present, NEXA customers have three options to have their cars serviced — call up their relationship manager and get the car serviced at home; have the car picked up and taken to the workshop for service and maintenance and have it delivered the same day; or, the customer goes over to the workshop with the relationship manager ensuring that he or she has the same level of treatment at the workshop too.
As of now, there are 127 showrooms under the NEXA brand but the customers are required to rely on service centres of regular Maruti dealerships. Looking ahead, for the next three years, Maruti expects to witness 15 % of total sales coming from the NEXA dealerships in the country. Therefore, introducing exclusive service outlets for NEXA does not seem to be a bad option. Maruti Suzuki sells the premium hatchback Baleno and crossover S-­cross through the 127 NEXA dealers in the country. The company plans to add another 123 NEXA outlets this year, taking the total to 250. They will also introduce two more models­ including the Baleno with a 1.0­-litre BoosterJet engine and Ignis ­by October this year through the NEXA outlets.
Maruti NEXA Service Facility Launch Soon
– Currently NEXA customers have to get their cars serviced at regular Maruti Suzuki outlets
– In six month's time, an exclusive line of Maruti NEXA service outlets will be opened across the country
– There are 127 showrooms under the NEXA brand as of now but the count will increase to 250 by year end