Maruti To Launch New Vitara By 2017, To Take On Skoda Yeti
The all new Suzuki Vitara comes with 1.6-litre petrol and diesel engine options and will compete against the Skoda Yeti in the same price range.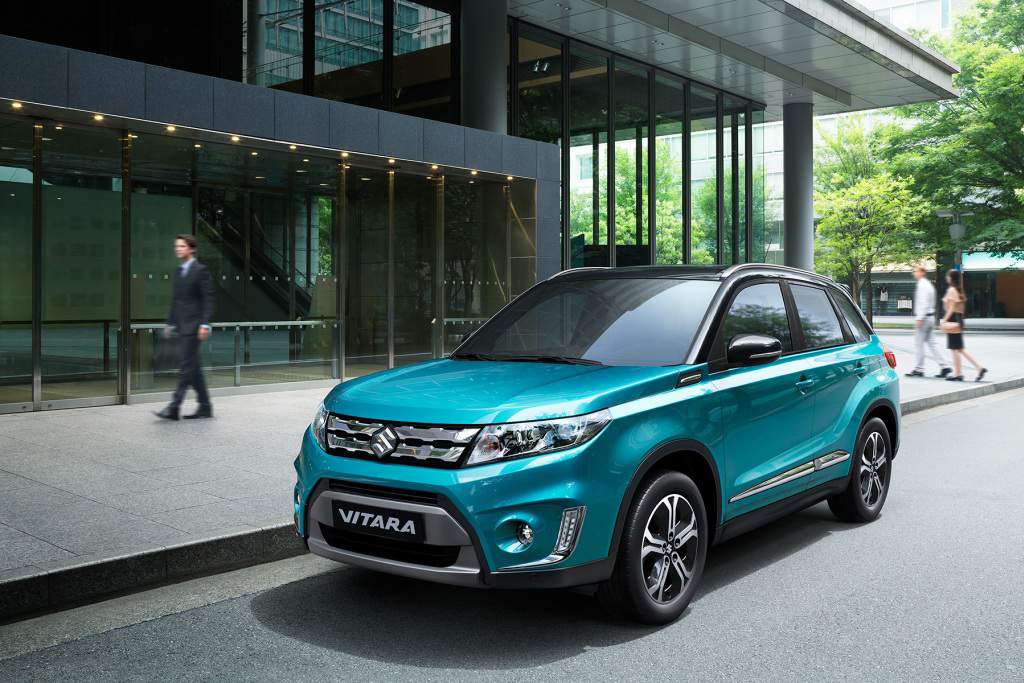 Trying to find ground in the premium space of the auto market, Maruti Suzuki took its first step with the recently launched Ciaz sedan and will soon introduce new products in the Rs. 8 lakh and above segments. While the S-Cross is lined up next for launch in 2015, the Indian auto giant will bring the all new Vitara to India by 2017. The crossover was officially unveiled at the last week's 2014 Paris Motor Show and will be rivalling the likes of the Nissan Qashqai, Honda CR-V and Hyundai Santa Fe internationally, while the Skoda Yeti is perceived as its main rival in the country.
Based on the iV-4 Concept that premiered last year, the new Vitara comes with contemporary and urban styling albeit toned down compared to the concept. Most likely to be a 5-seater, the crossover comes with 1.6-litre petrol and diesel engine options internationally, both producing 120 BHP. Maruti is most likely to continue with the same engine options when it brings the model to the country. While the Grand Vitara could never be a popular seller in its segment for a plethora of reasons, we hope the company learns from its mistakes and starts assembling the new Vitara in the country.
Expected to be priced in the Rs. 15-18 lakh range, the new Suzuki Vitara competes primarily against the Yeti in the same price bracket. There is also the Mahindra XUV500 but the Vitara is positioned more as an urban offering with occasional off-roading prowess. With the crossover a good three years away from launch, Maruti also has ample amount of time to make the transition from being just a hatchback maker to a premium vehicle manufacturer. Will the Vitara finally find a market in India? Only time will tell. In the mean time, make sure to checkout the crossover's new promotional video below.
[youtube:https://www.youtube.com/watch?v=QqKJAq6aYT4 540 375]