Maserati To Announce Official India Entry On 15th July
Maserati will be coming to India for the second time and will discuss its plans for the same through a press conference on 15th July 2015. The GranTurismo, Quattroporte and GranCabrio models are expected to launch first.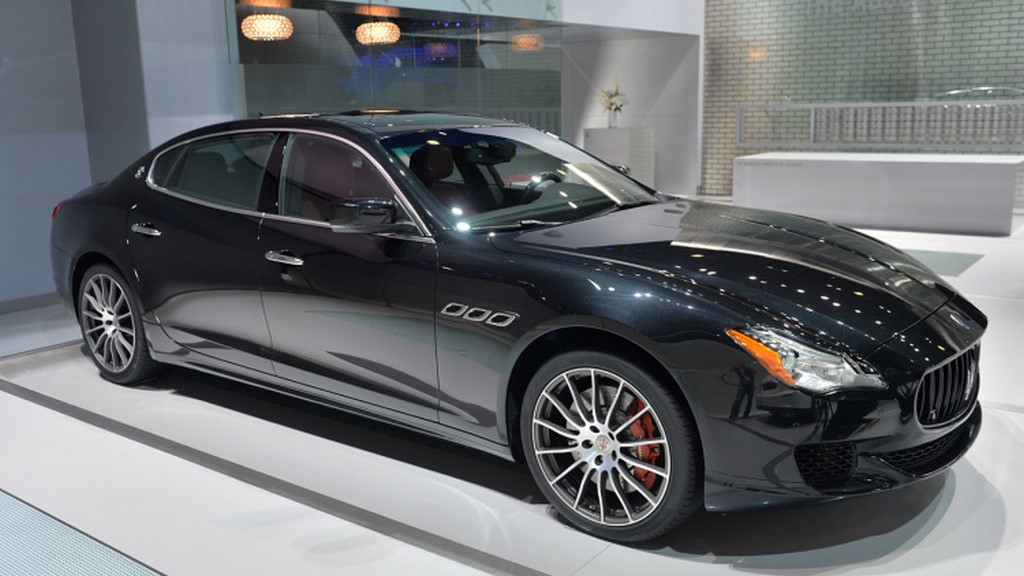 Maserati is all set to start its second innings in the country and will be holding a press conference on 15th July 2015 to reveal its official plans for India. Planning to bring all vehicles of its portfolio, the company is setting up an 8-10 member team for the senior and middle management levels to handle operations. The office in India will be reporting to Maserati's Dubai office which will further provide details to the company's leadership.
Maserati's entry comes as welcome news with the recent arrival of many other luxury car companies in India. The Italian car maker will be showcasing its products at the upcoming 2016 Auto Expo and will be launching the famous GranTurismo, Quattroporte and GranCabrio models first. The GranTurismo which is a well-known 2-door sports coupe and the GranCabrio (convertible) are both powered by a 4.2-litre or a 4.7-litre V8 petrol engines. The Quattorporte on the other hand is a 4-door luxury sedan which comes with a 3.0-litre V6, 3.8-litre V8 (petrol) and a 3.0-litre V6 (diesel) engine.
The Maserati Ghibli sports sedan is also expected to make it here, powered by either a 3.0-litre V6 petrol or diesel or both and will compete with the likes of the Mercedes-Benz CLS, Audi A7 and the BMW 6-Series Gran Coupe in the segment. The company will most likely open its first dealership in Delhi, followed by an outlet in Mumbai. During its first stint in India, Maserati had tied up with the Shreyans Group, but the contract was later terminated in the 2012-13 fiscal due to multiple issues.