Top 25 Selling Cars In May 2022
| Rank | OEM | Model | May '22 Sales | May '21 Sales | YoY Growth |
| --- | --- | --- | --- | --- | --- |
| 1 | Maruti Suzuki | Wagon R | 16,814 | 2086 | 708% |
| 2 | Tata | Nexon | 14,614 | 6439 | 127% |
| 3 | Maruti Suzuki | Swift | 14,133 | 7005 | 102% |
| 4 | Maruti Suzuki | Baleno | 13,970 | 4803 | 191% |
| 5 | Maruti Suzuki | Alto | 12,933 | 3220 | 302% |
| 6 | Maruti Suzuki | Ertiga | 12,226 | 2694 | 354% |
| 7 | Maruti Suzuki | Dzire | 11,603 | 5819 | 99% |
| 8 | Hyundai | Creta | 10,973 | 7527 | 46% |
| 9 | Maruti Suzuki | Eeco | 10,482 | 1096 | 856% |
| 10 | Maruti Suzuki | Vitara Brezza | 10,312 | 2648 | 289% |
| 11 | Tata | Punch | 10,241 | – | – |
| 12 | Hyundai | Grand i10 Nios | 9138 | 3804 | 140% |
| 13 | Mahindra | Bolero | 8767 | 3517 | 149% |
| 14 | Hyundai | Venue | 8300 | 4840 | 71% |
| 15 | Kia | Sonet | 7899 | 6627 | 19% |
| 16 | Maruti Suzuki | Celerio | 6398 | 159 | 3924% |
| 17 | Kia | Seltos | 5953 | 4277 | 39% |
| 18 | Mahindra | XUV700 | 5069 | – | – |
| 19 | Maruti Suzuki | Ignis | 5029 | 471 | 968% |
| 20 | Mahindra | XUV300 | 5022 | 251 | 1901% |
| 21 | Tata | Altroz | 4913 | 2896 | 70% |
| 22 | Kia | Carens | 4612 | – | – |
| 23 | Tata | Tiago | 4561 | 2582 | 77% |
| 24 | Maruti Suzuki | S-Presso | 4475 | 1540 | 191% |
| 25 | Hyundai | i20 | 4463 | 3440 | 30% |
There's not even a single Honda in the list
May 2022 Car Sales – Maruti Suzuki Swift regains lost ground over the months, Celerio achieves 3924 percent growth
May 2022 car sales show that the industry is back to business with most of the top sellers achieving pre-Covid numbers. And 'pre-Covid' meant Maruti Suzuki is back again at the top spots with as many as 8 of the top 10 cars from its stable.
What, however, remained unchanged was the impressive fight between Tata Nexon and Hyundai Creta, the only other non-Maruti Suzuki cars in the top 10 places. The Nexon, for example, continues to hold its second position and is the country's highest selling SUV.
Nexon aside, Maruti Suzuki's Wagon R clinched the number 1 spot selling over 17k units followed by Swift, Baleno, Alto, Ertiga, Dzire, Eeco, and Vitara Brezza. Hyundai Creta alone took the eighth spot in between.
Maruti Suzuki Swift sold an impressive pre-Covid figure of 14,133 units which is 1 of its highest numbers in the recent months.
At 11th place, the latest-kid-on-the-block, Tata Punch continues to impress with over 10k unit sales. It stands among the highest selling SUVs in the country and has the potential to dethrone Hyundai Creta in the near future.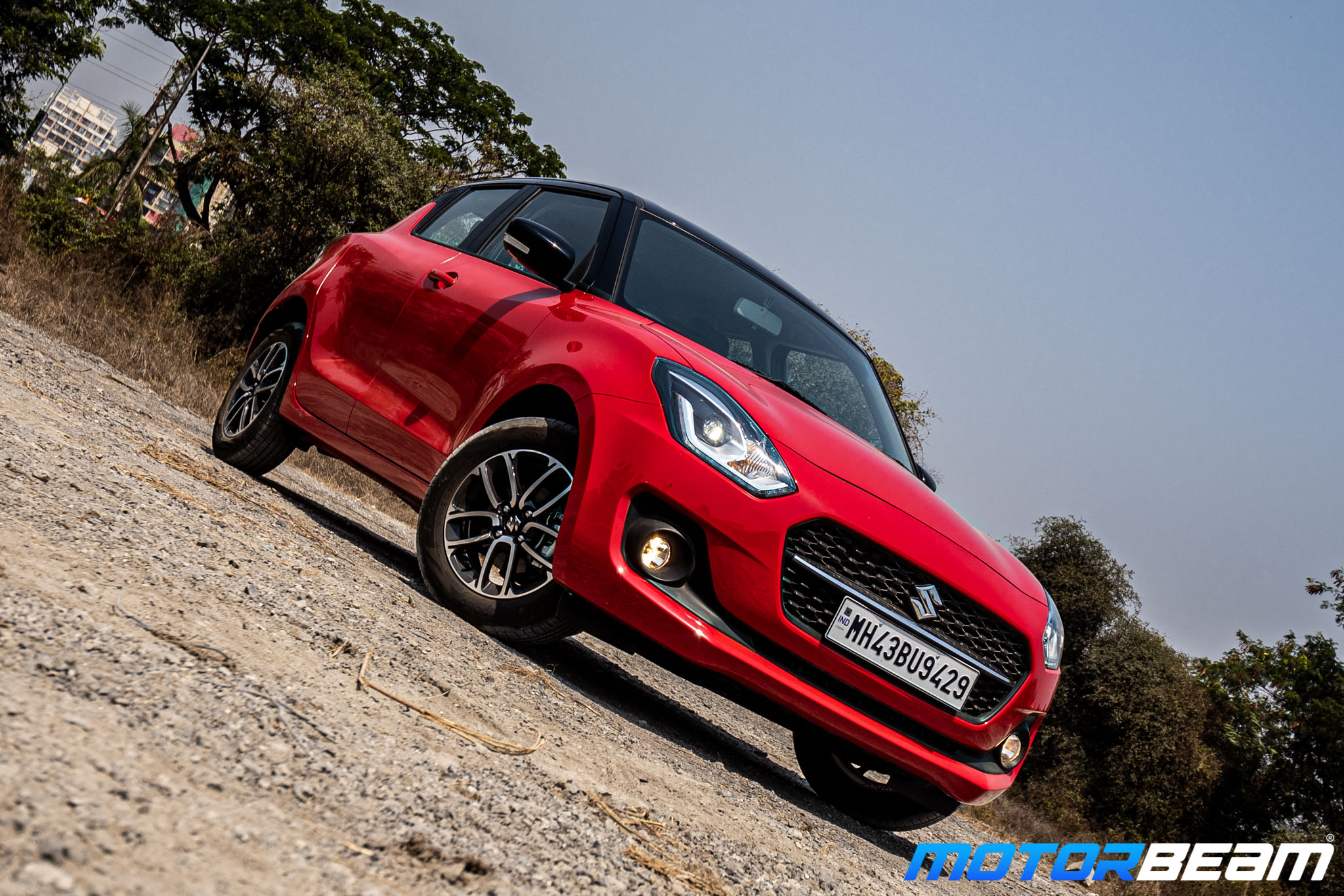 Hyundai Grand i10 Nios, Mahindra Bolero, Hyundai Venue, and Kia Sonet took the next places in order. The Sonet, however, has achieved the least growth here thanks to tough competition in the compact-SUV space.
Maruti Suzuki Celerio, Kia Seltos, Mahindra XUV700 (which has 78,000 people waiting in line), Maruti Suzuki Ignis, and Mahindra XUV300 took the next places. Except for Kia Seltos all the other posted exorbitant YoY growth.
Celerio has posted the highest YoY growth of 3924 percent followed by XUV300 at 1901 percent. XUV300's performance does come as a surprise though. Maruti Suzuki Ignis, Eeco, and Wagon R have also recorded nearly 1000 percent growth.
Tata Altroz, Kia Carens, Tata Tiago, Maruti Suzuki S-Presso, and Hyundai i20 completed the chart taking the last places. Unfortunately, not even a single Honda car could find a place in this list.