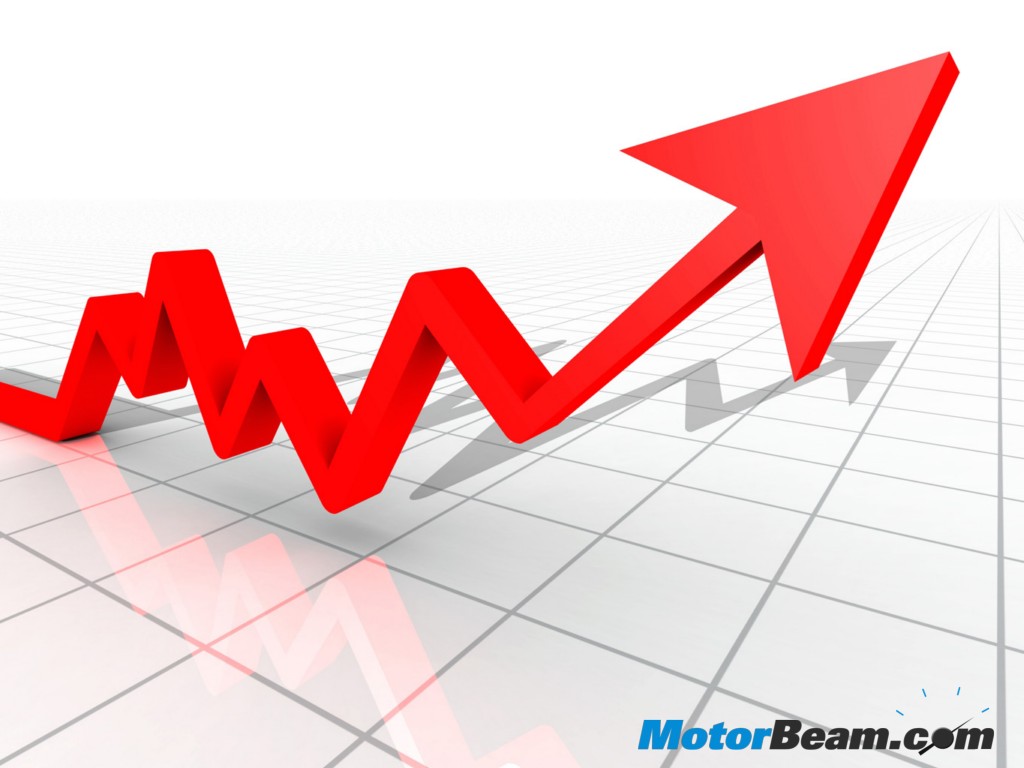 Automobile manufacturers have done record sales in May 2010 and this clearly indicates that even though manufacturing costs have increased, consumers are willing to spend despite the burning heat (May also saw the highest temperatures in a while), which is a sign of economic recovery. Auto major Maruti Suzuki set the record by doing more than 1 lakh sales in the month of May alone with the new Wagon R being a key car in the small car market.
Ford India followed suit and showed a three fold increase in sales compared to the same month, last year. The Ford Figo has impressed the Indian consumers and the company is planning to increase production to meet the high demands. Ford has sold more than 8000 units compared to 2168 last year.
Other majors such a Tata Motors and Mahindra also showed a 37% and 63% increase in sales respectively.
Luxury cars did their bit of selling with Mercedes Benz selling 410 cars with 145 of them being the newly introduced C 200CGI BlueEFFICIENCY.Two wheeler market leader Bajaj Auto's sales were up by 62 % with flagship models, the Pulsar and Discover doing majority of the sales.
Honda – Siel was the only company which showed flat sale figures, probably a reminder for them that we Indians love diesel cars. Honda is currently working on a diesel engine for the Indian market.