Tata Motors Innaugrates Sanand Plant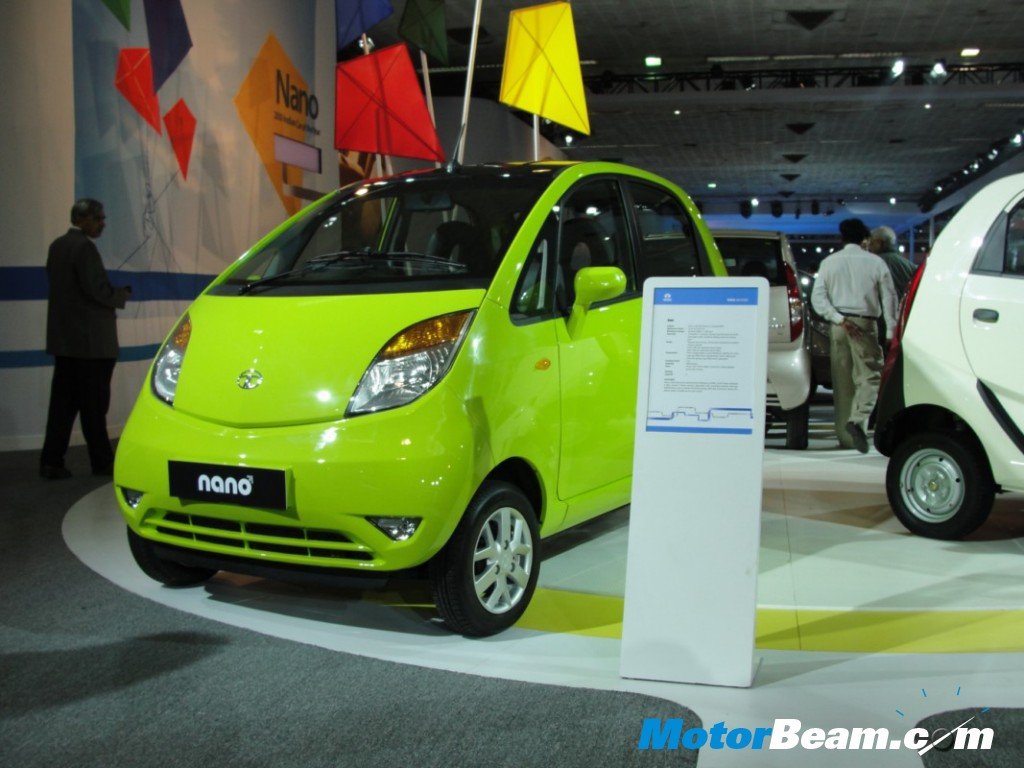 Seven year ago Ratan Tata had a dream, to make an affordable small car for the common man. Nearly two years after Tata Motors was forced to move out of West Bengal over a land row, the Tata Nano manufacturing facility was inaugurated in Sanand, Gujarat by none other than Ratan Tata himself and the Chief minister of Gujarat.
With an investment of about Rs 2000 crore, the 1100 acre facility will be producing 2.5 lakh units annually and production will be doubled to 5 lakh units by 2011. Deliveries of the Nano will begin this month and the first 1,00,000 customers will get the Tata Nano for an ex showroom price of Rs 1,00,000. The Sanand facility is equipped with the latest robotics and fast production lines assuring that the Nano will be delivered faster than before. The Nano plant will generate about 10,000 direct and indirect jobs for the locals. A diesel variant of the Nano has been seen testing and is expected to hit the market by the end of this year.