Mazda Plans India Entry With Hatchback Launch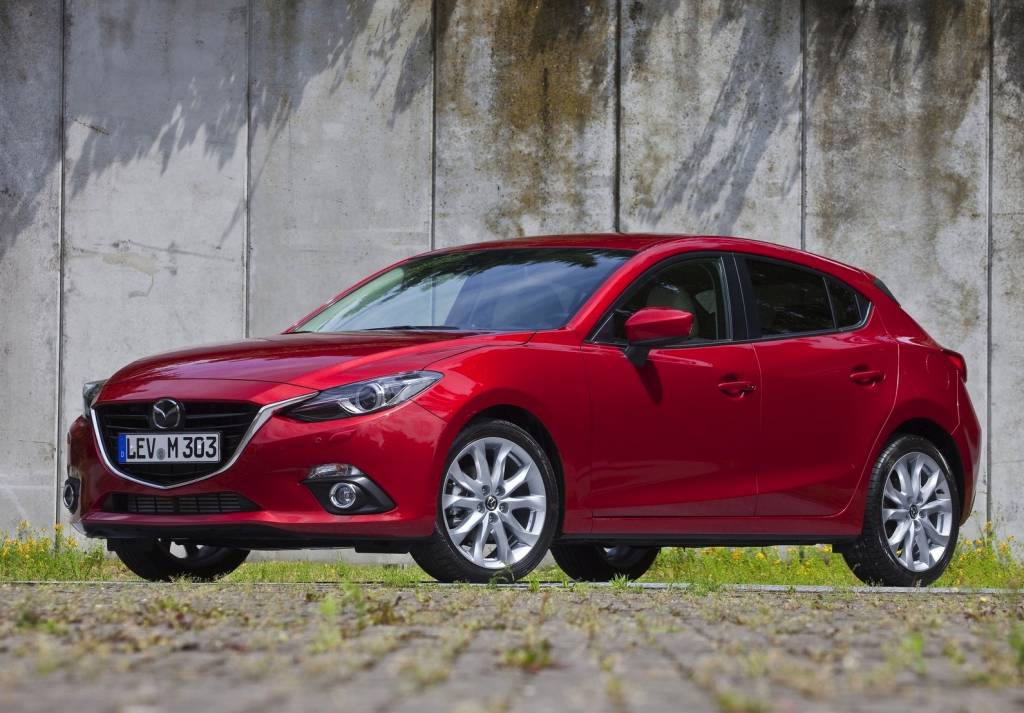 Japanese auto giant, Mazda has yet again announced the possibility of its establishment in India. Mazda was speculated to enter the Indian automotive market two years ago but then the plans clearly did not materialise. This time around, Mazda is seriously considering an India return. Mazda intends to set a strong foothold in India as its major production and export hub. India being a lucrative market for automobile companies makes up for all the more reasons for Mazda to re-enter India.
Mazda claims to have carried out a lot of research activities on the possibilities of its Indian venture and states that they are contemplating the set up of an export hub in the country. Mazda currently sells 1.33 million units and in accordance with its three year business plan, it intends to sell 1.7 million vehicles world-wide. This requires the Japanese automaker to set up more production facilities based on Japanese production techniques. Mazda is doing exactly that with its newest production facility at Salamanca, Mexico being launched next year. This facility would cater to production of cars like the Mazda 2 and the Mazda 3 for the North American market.
Mazda which entered the Indian market as early as 1983 with Punjab Tractors has since been involved in the production and sales of tractors, ambulances, police personnel carriers and water tankers. It discontinued its joint venture Swaraj Mazda in March 2007 after failing to tap the market potential. Mazda is all set to make an optimistic comeback in to the Indian market with calculated strategies.
Mazda plans to launch a hatchback initially which is a smart move considering the market demand for small cars. Remember Mazda sources the Ertiga MPV from Maruti Suzuki for sale in the Indonesia market, where it is badged as the Mazda VX-1. Will the Japanese automaker go solo or will it tie up with another automobile company to get access to local resources is still not known. Time alone will tell the future turnout for Mazda with respect to the Indian automotive market.