Mazda Working On CX-3 Mini SUV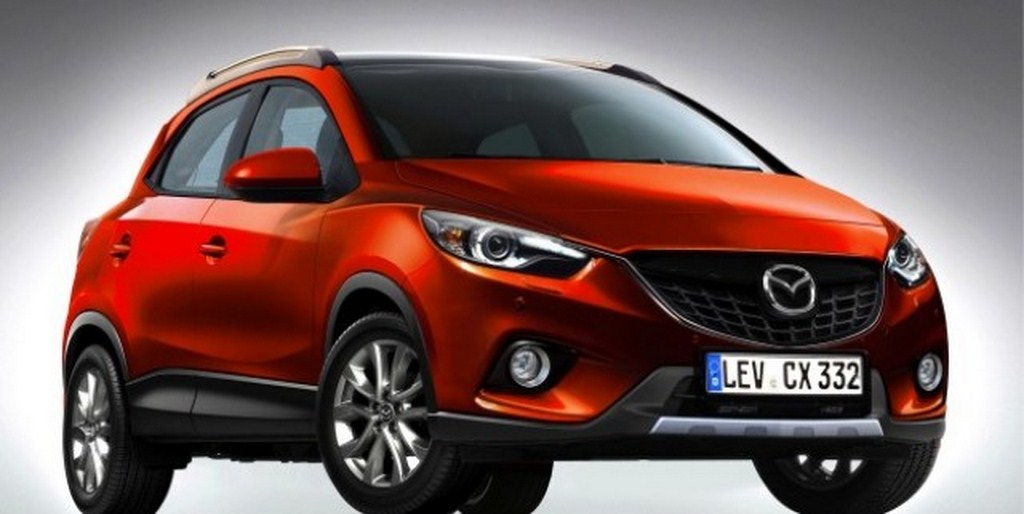 The Mazda CX-3 will be positioned under the CX-5 and CX-9, being the smallest SUV in Mazda's CX lineup. The CX-3, as we can see in the rendering, will come up with the latest design language of Mazda, featuring a new five-point grille connecting to the headlamps through a shaped chrome highlighted bar. The Mazda CX-3's body will be sculpted with the latest Skyactiv technology that aims to reduce the weight of the car and increase the driving dynamics of the compact SUV. The CX-3 is expected to be introduced in 2014 or 2015.
The Mazda CX-3 will be based on the next generation Mazda2 hatchback platform with increased dimensions. Mazda is expected to be developing an all-new small Skyactiv engine, a 1.3-litre turbocharged petrol unit, which is likely to power the CX-3, next generation Mazda2 and the third generation Mazda3 hatchback. The third generation Mazda3 is expected to be launched before the CX-3 and Mazda2. For the diesel option, the CX-3 is likely to feature a 1.6-litre turbo petrol engine, which can generate good mileage.
We don't expect the CX-3 to come up with an all wheel drive version, as the mini SUV is based on the small Mazda2 platform which is likely to feature a front wheel drive system to keep the pricing attractive. The CX-3 is expected to roll out with some high-tech features like the rear seats folding flat at the touch of a button. The direct rival for Mazda CX-3 will be the Ford EcoSport in the international market, as we don't expect Mazda to hit the Indian roads anytime soon, even though the CX-5 was spotted in India recently. The estimated price for the Mazda CX-3 is likely to be under $20,000 (Rs. 11 lakhs).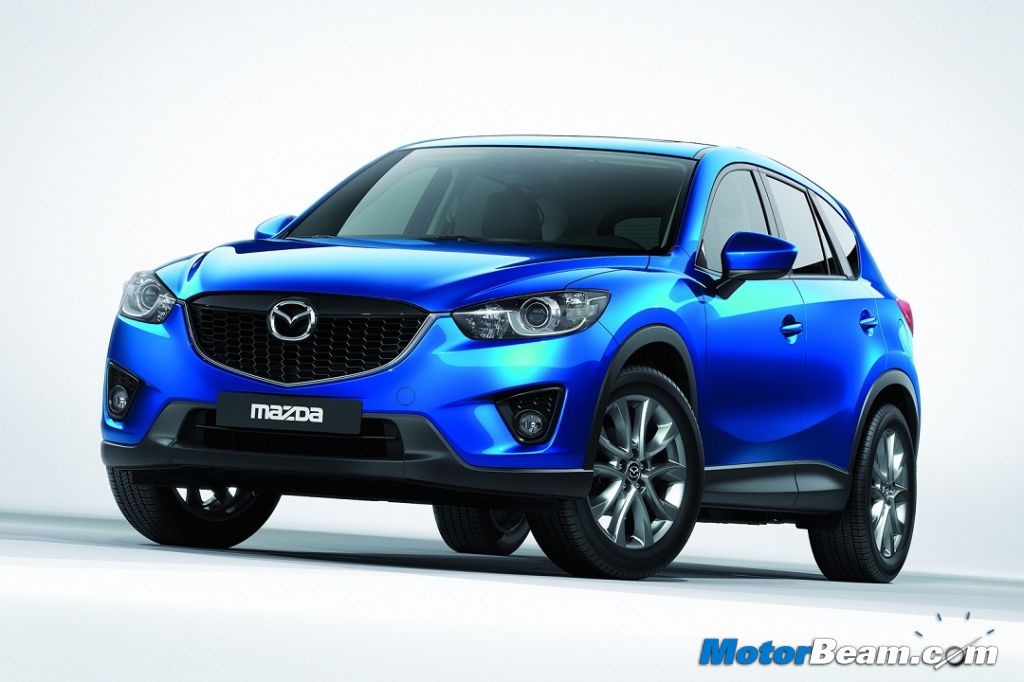 Source – CarAdvice