New Mazda CX-3 Set For 2014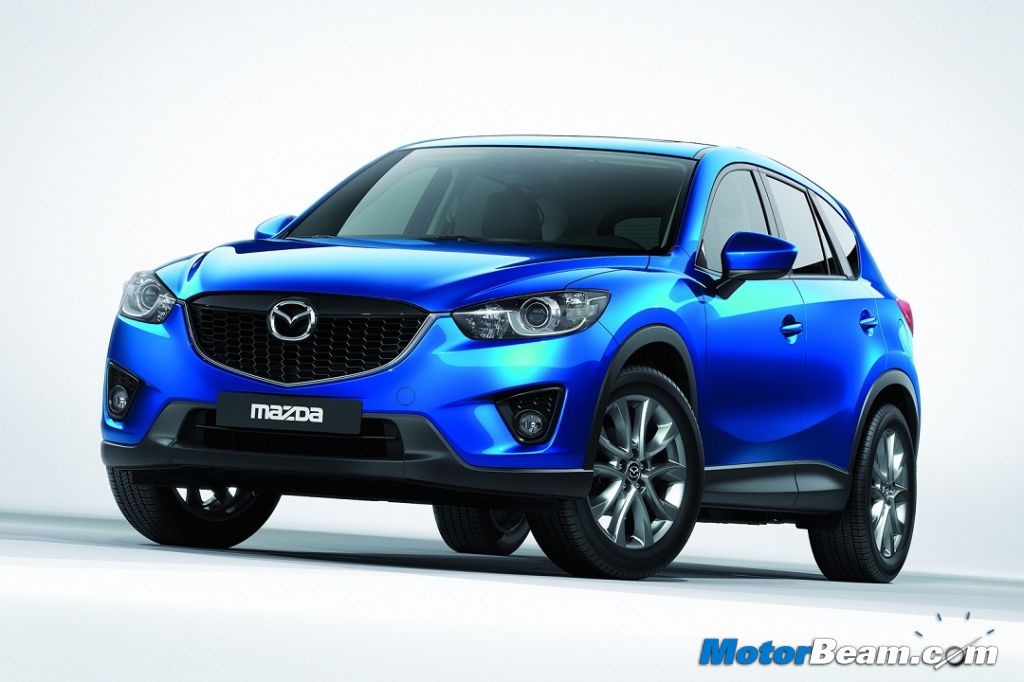 With the current trend amongst manufacturers for more lightweight SUVs, Mazda's recent announcement of their forthcoming CX-3 comes as no surprise. The new model is rumored to be a cross-over pitched between the compact CX-5 and the Mazda 2 hatchback, and looks set to be a creditable rival to fellow 'baby' SUVs like the Ford EcoSport.
An expected 1.6-litre turbo diesel motor will be the next-stage advancement on the CX-5's 2.0-litre offering, with a possible 1.3-litre petrol alternative, whilst new levels of fuel efficiency have also been reported. If the rumors are to be believed, Mazda will be putting their SkyActiv technology to good use once again with emissions of 96 g/km and consumption of around 3.3l/100 kms.
Physically, the CX-3 is likely to resemble its older siblings – the CX-5, CX-7 and CX-9 – keeping the signature Mazda front grille and similar styling to the rest of the Mazda family. However, it's expected to be a roomier effort, with family-friendly rear-folding seats, and there are claims that engine, gearbox and chassis on the new CX-3 will be lighter than ever. The CX-3's handling and all-round driving ability is already anticipated as a snappy affair, despite the likelihood that it will only be offered as a front-wheel drive.
Though the model will not be revealed until 2014, with early rumours of a £13,000 price-mark, a concept version may be seen as early as next year. With the continuing popularity of cross-over options for city and rural drivers such as the high-performing Nissan Juke, anticipation for the next Mazda solution shows no sign of waning. Preceding generations and other models can be found under carsales.com.au/car/mazda/.