Men Are More Aggressive Behind The Wheel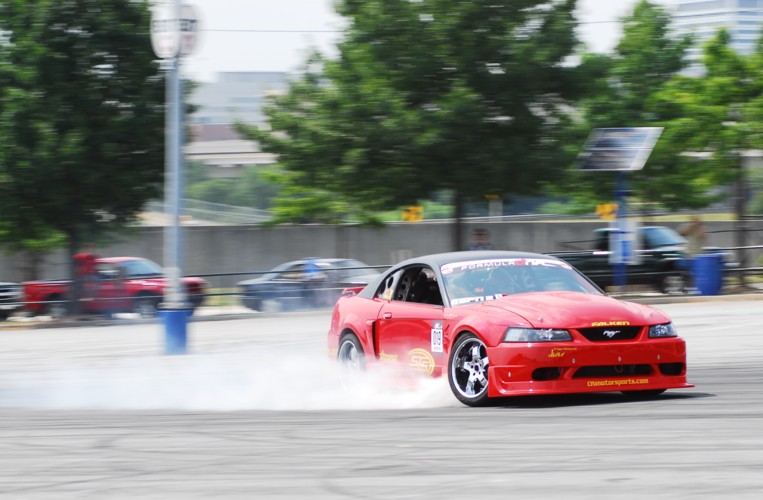 A new research has confirmed what ladies have known for years – men are more aggressive, dangerous and prone to road rage behind the wheel. According to a study by insurer AAMI, when behind the wheels, men are twice as likely to ignore speed limits than the fairer sex. What's more, male drivers more likely to seek revenge when they feel wronged by other drivers, the study found. The conclusions come from an Australian study that involved 2500 men and women.
The survey included driving experiences, habits and practices, which showed men are more inclined to rage against other drivers to vent their frustration on the roads, reports News.com.au.
"Men admitted to engaging in a range of aggressive, dangerous and even illegal behaviours on our roads, in much higher numbers than women," AAMI spokesman Mike Sopinski said. "And while it has long been suggested that men take greater risks than women, this research clearly shows that men are themselves a greater risk on our roads," he added.
"More men than women (28% versus 17%) say they have been so angry with the actions of another driver that they have tailgated them," Sopinski said.
"Worse still, almost twice as many men as women say their tailgating was justified because of the other drivers' actions (17% versus 11%), which clearly shows more men than women are willing to sacrifice their safety – and that of other motorists – to get a bit of payback.
"Women were slightly more likely than men to lodge claims for damage caused by colliding with a stationary object – 52% of claims for hitting a pole, tree, fence or building were from women," he added.
Source – Yahoo News