Mercedes-Benz Brings Pure Fascination To Kochi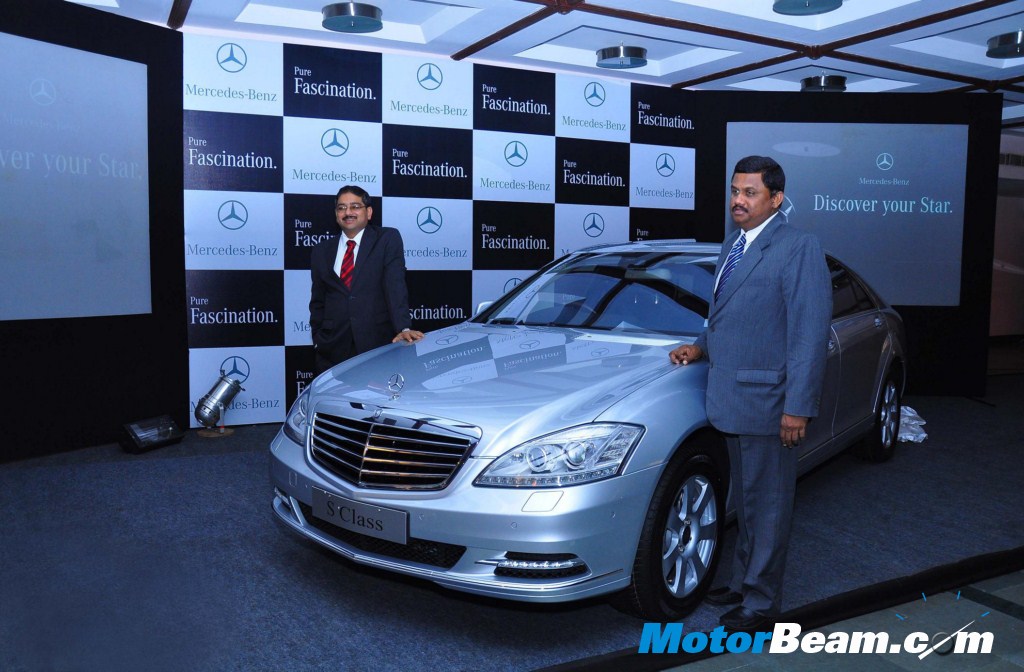 Mercedes-Benz set off a high-octane start to the year for the South Indian luxury car market by bringing "Pure Fascination" to Kochi. This theme was highlighted during its participation at the 2010  Auto Expo (check it out here) reflecting the company's strategy in the near future for Indian market. The idea of bringing this showcase to Kochi is to share the enthusiasm about growth and direction of the company and to interact with our friends of the Three-Pointed Star, Customers and Media. The portfolio cars on display included the New S-Class (S350 CDI L), the New E-Class (E350 CDI BlueEFFICIENCY & E 250 CDI BLueEFFICENCY), the 2010 M-Class (Sports Edition) as well as the monster SUV the GL-Class.
"Pure Fascination" is an interplay between all the brand values of the company. The hallmarks of the brand: Passion, Perfection and cutting-edge Technology are values incorporated in its theme "Pure Fasacination", reflected by the mesmerizing array of products on display, experience offered and world-class infrastructure established. As the inventors of the automobile and the world's most valuable premium car brand, Mercedes-Benz continues to remain the benchmark for vehicle quality, safety and refined motoring.