Daimler Rebranded As Mercedes-Benz Group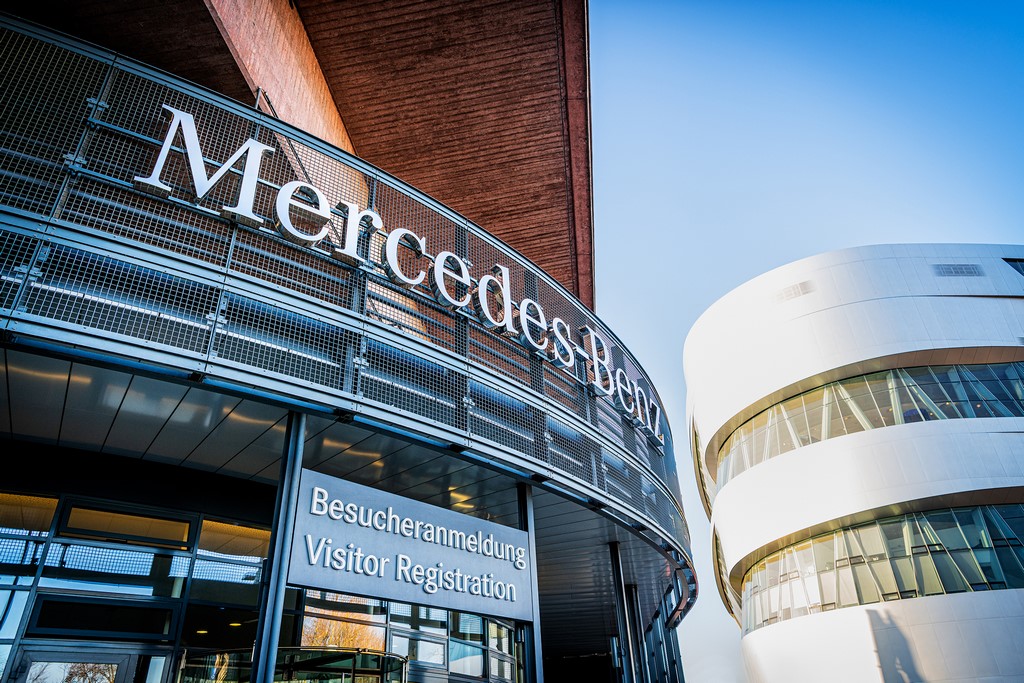 The new Mercedes-Benz Group says it will focus on making desirable luxury cars
Daimler AG has completed its rebranding exercise and will henceforth be known as Mercedes-Benz Group AG. The Group will focus on luxury passenger cars and premium vans.
According to a release, the newly-formed Group says it has completed its realignment that began last year and has since been approved by the shareholders.
The Group says following the debut of Daimler Truck Holding AG, its renewed focus on its automotive business is being underlined with a new name.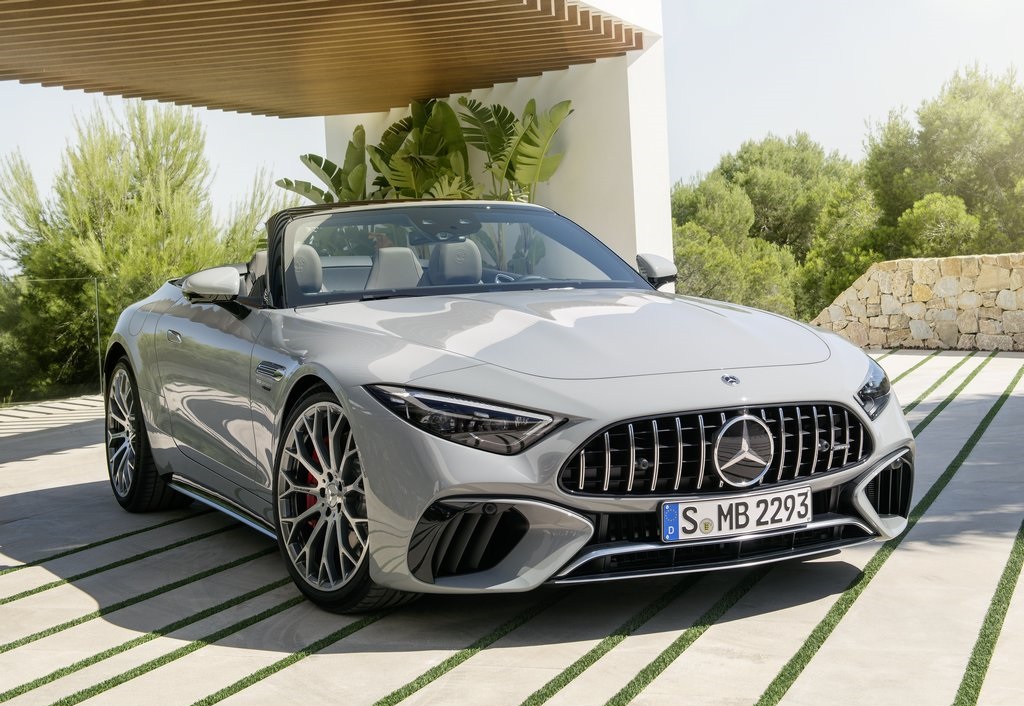 The new Mercedes-Benz Group is claiming it will be fully concentrating on its passenger car brands Mercedes-Benz, Mercedes-AMG, Mercedes-Maybach and Mercedes-EQ, as well as vans.
Commenting on the rebranding exercise, Chairman of the Board of Management of Mercedes-Benz Group AG, Ola Kallenius, said it underlines the Group's renewed strategic focus. "In doing so, we want to make clear where we see the core of our company – building the most desirable cars in the world," he said.
Further, it has been revealed that the new Group still holds a 35 percent stake in Daimler Truck. Of this, around 5 percent are held in its pension assets.