Mercedes-Benz Defends Its Sales Figures Against BMW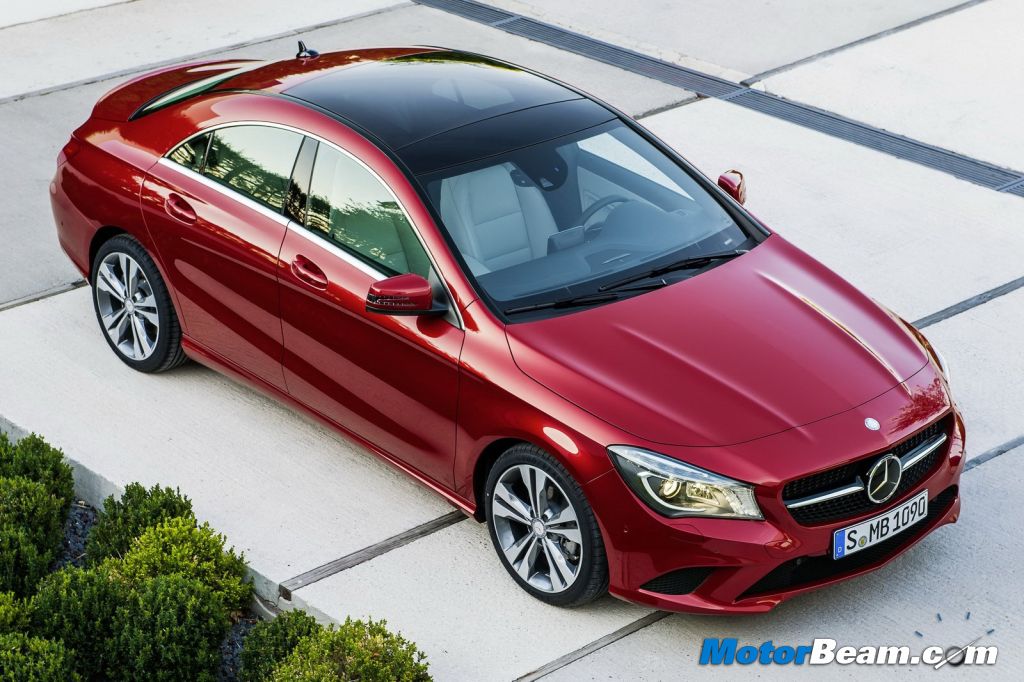 Mercedes-Benz challenged a survey team with their data claiming that it actually tops the sales charts in America and not BMW. Autodata had placed BMW on the top with 2,81,460 cars sold while Mercedes-Benz sold 2,74,134 in 2012. The method of recording sales varies from companies. While some auto companies gather data from their dealerships on the number of cars sold, a few others do so on the basis of number of cars shipped from the factory itself.
The immense rivalry between the two German luxury carmakers is well known. It is learnt that BMW had pushed out a few extra cars from their factory in the last month of 2012 thus helping it garner that sales figure, which would ultimately place it above its rivals as far as sales are concerned. The data gathered by R.L. Polk based on registration shows that Mercedes-Benz sold about 2,74,123 units while BMW lagged behind by 5625 units in 2012 and that Mercedes had been leading in monthly sales since the past eleven months.
Justifiably claiming that Mercedes-Benz North America actually topped the sales chart in 2012, CEO Steve Cannon agreed that registration data seems more accurate for total sales figure as compared to raw sales figures. He says BMW used "various methods" to boost its sales in the month of December, whereas Mercedes kept monthly record of registrations and that they lead the charts in the last eleven months. He also pointed towards the dissimilarity of claimed and actual sales numbers of the two companies saying that while Mercedes' figures showed a difference of only 11 units, that of BMW showed a wide gap of 12,962 units.