Hyundai HB20 Sedan Patent Sketches Leak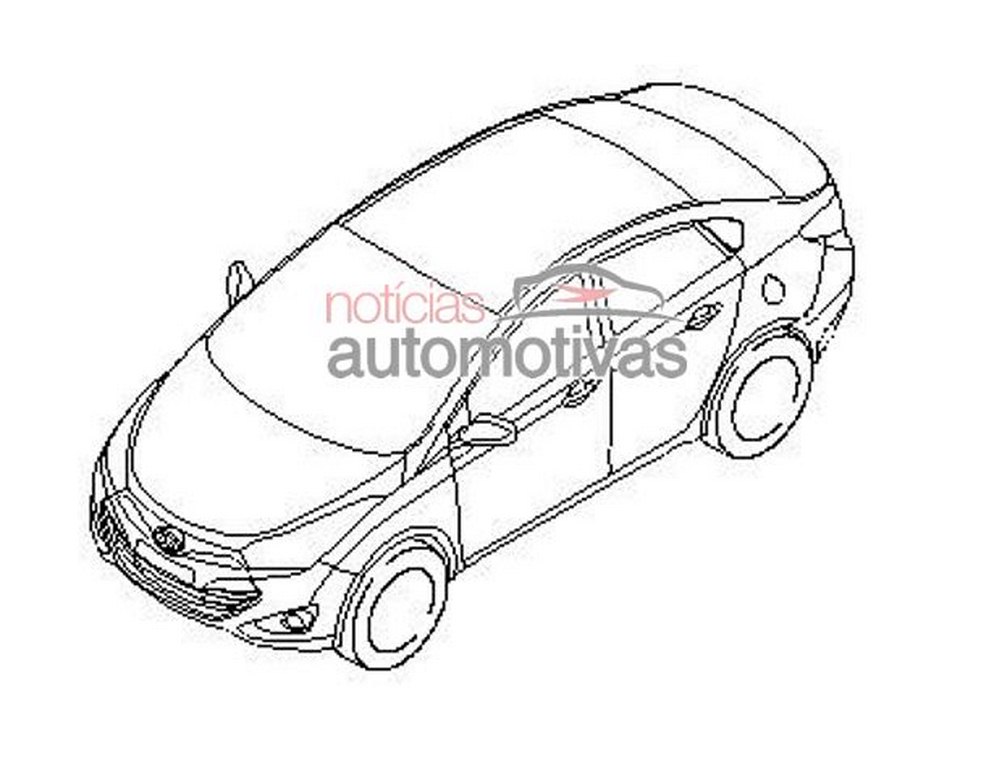 Hyundai will unveil its latest small sedan in the international market by next month that is March 2013. The sedan is called the Hyundai HB20 and will be based mostly on the i20 hatchback. The official sketches of this sedan have been found and give us a fair idea of how the end product will look. The HB20 retains the signature 'Fluidic' theme that all Hyundai cars are based on and thus we can be sure that this latest Hyundai creation will be as good looking as the rest of its line-up.
The Hyundai HB20 sedan will be powered by a range of petrol engines internationally. The base engine is a 1.0-litre petrol which produces 80 BHP of power and the top of the line range will be a 1.6-litre producing 128 BHP of power. A manual gearbox will come as standard but an automatic transmission will be available on the top of the range model. There is no news of a diesel engine at least for the international market for now. There will possibly be two versions available – the HB20 and the HB20S.
It is not confirmed as yet whether the Hyundai HB20 sedan will be launched by the Korean car maker in India. As the HB20 measures more than 4-metres in length, it will not qualify as a compact sedan with lower tax benefits even though Hyundai has engines, namely the 1.2-litre petrol and 1.4-litre diesel which can power this vehicle in India. So we will have to wait and watch for Hyundai to announce more details. Till then we can expect the i10 sedan to be launched at our shores sometime in the near future.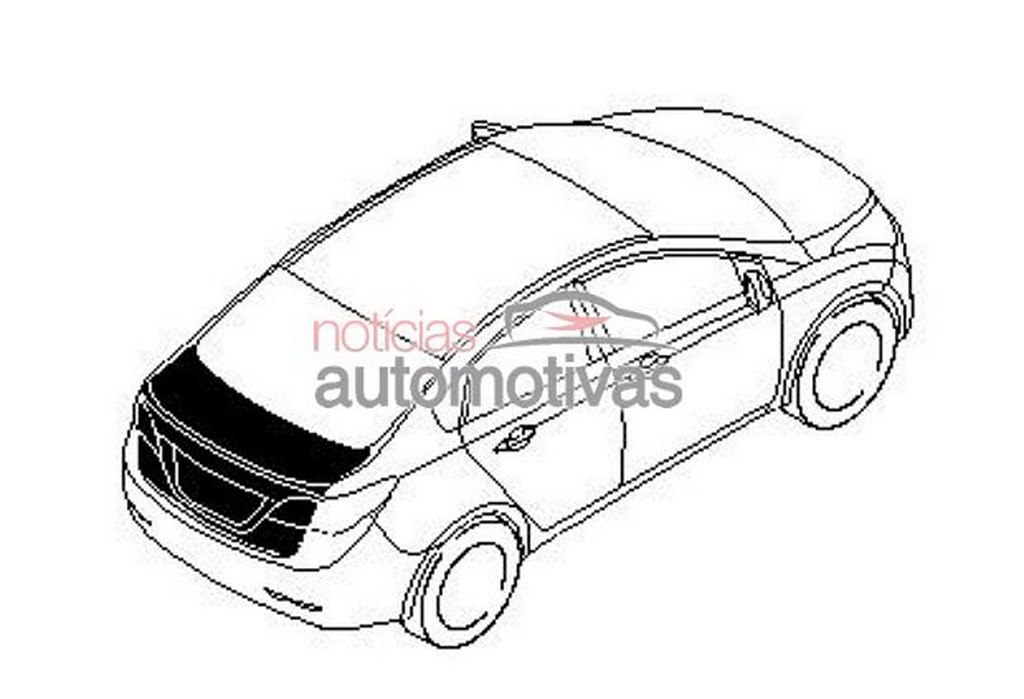 Source – Noticias Automotivas