Mercedes-Benz GLA Crossover Is X1 Fighter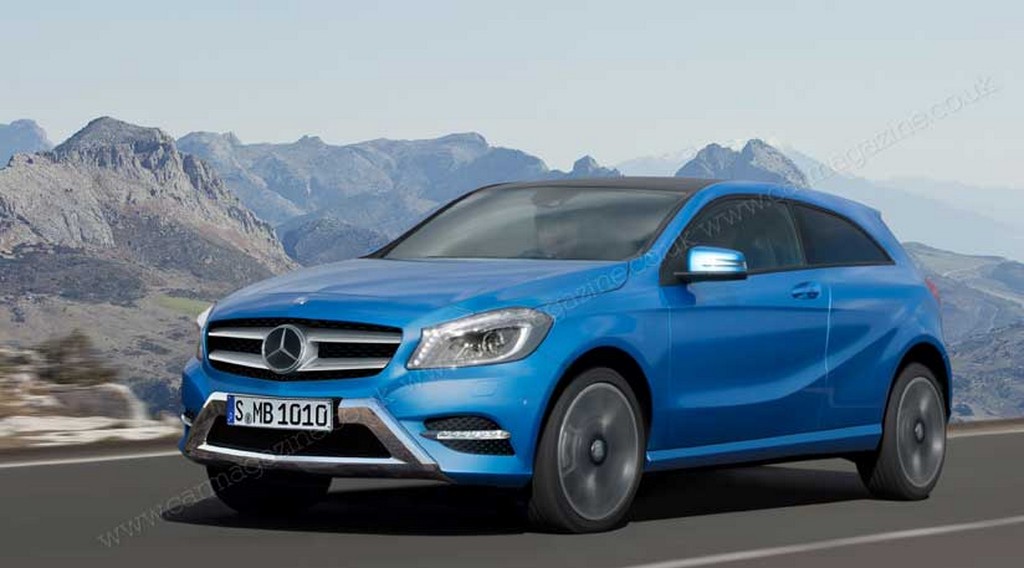 Merecedes Benz has been planning for a long time on filling the gap which it has in its portfolio in the compact crossover segment and the GLA (initially named as BLK, then changed to GLC and now GLA) was born. The Mercedes Benz GLA crossover shares its platform, the Mercedes Front-Wheel Drive Architecture (MFA) with this year's new W176 A-class hatchback and the W246 B-class.
Dimensionally, the Mercedes Benz GLA will be similar to the Mercedes B-Class. The overall length of the GLA will stand at 4440mm, the overall width at 1800mm and the overall height at 1500mm. the wheelbase will also remain same at 2700mm. With this dimension, the Mercedes GLA is longer than the Audi Q3 and the Range Rover Evoque. However, the BMW X1 stands larger than the GLA by 60mm.
Under the hood, the GLA is expected to be powered by the range of 4 cylinder direct injection, petrol engines and turbocharged diesels that also do duty on the current A and B-Class vehicles. The GLA will receive a front wheel and a 4 wheel drive transmission layout. In terms of the exterior styling also, Mercedes is expected to carry over the some inspiration of the A-Class and the B-Class to the GLA crossover. A combination of the bold surfacing of the A-Class and the sharp styling of the 2012 Beijing motor show Concept Style Coupe concept will make it to the GLA.
Source – Car Magazine