Mercedes-Benz X-Class Under Works
Mercedes-Benz is planning big for its entry-level product portfolio. Recently we came to know about Mercedes-Benz developing a Volkswagen Polo sized mini G-Class entry level SUV. Now news has emerged that the German automaker is developing a compact car, which will be positioned between the A-Class and the Smart car. For this project, Renault and Nissan will provide some technical assistance to the Mercedes-Benz. The three companies are in an alliance to share technology.
The upcoming Mercedes-Benz X-Class will be based on the next generation Renault Clio, which is scheduled to be launched in 2018. The compact vehicle will measure less than 4-metres in length to keep the price tag attractive in order to take on entry-level rivals like the Audi A1 and BMW 1-Series. The X-Class is likely to features a choice of a 3-cylinder, 1.0-litre engine and a 4-cylinder, 1.5-litre engine. There are no plans for dual-clutch transmission, hybrid and electric variants of the X-Class.
The Mercedes X-Class is expected to be offered in sedan and crossover avatars to target different segments in the market. Mercedes-Benz is currently lagging behind its German rivals and the automaker needs to introduce a volume churning product with an attractive price tag. Mercedes-Benz is expected to offer the X-Class with a starting price of around 20,000 Euros (Rs. 14 lakhs) and the Stuttgart manufacturer expects to sell around 1,00,000 to 1,50,000 units of the X-Class annually. We can expect the X-Class to launch with a diesel engine in India.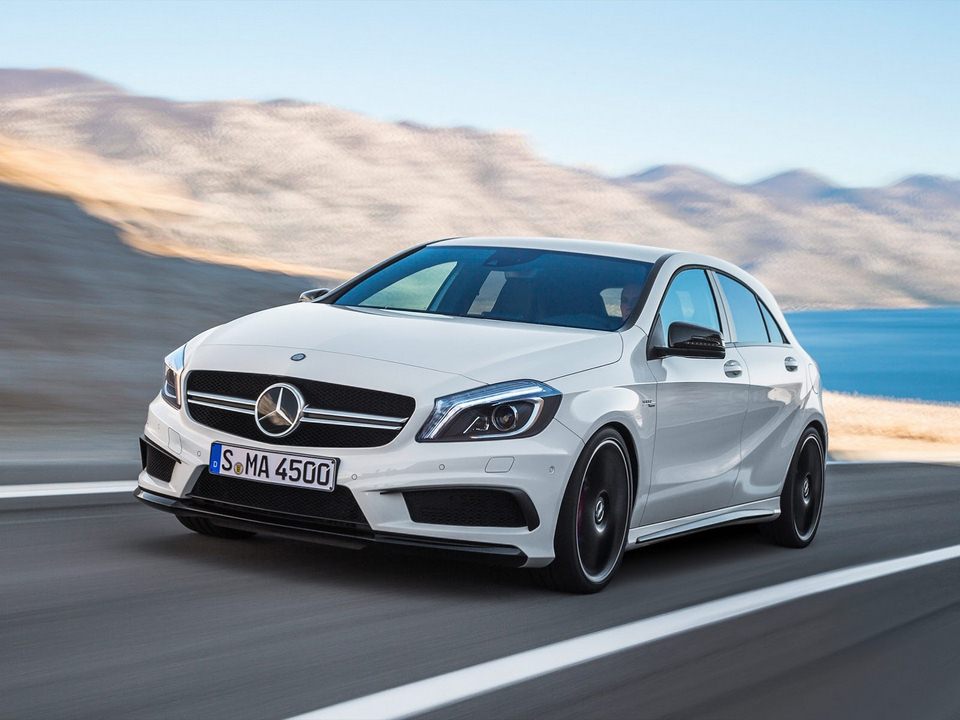 Source – AutoBild