Mercedes Doubling Production, To Become India's Largest Luxury Car Maker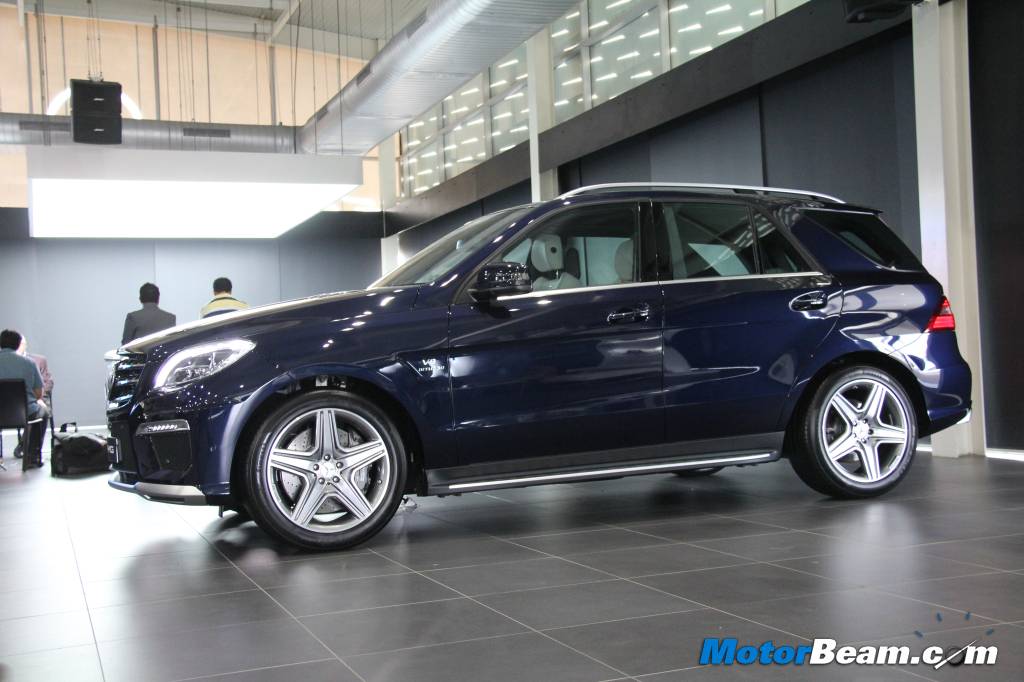 Mercedes-Benz has been on an offensive this year with an array of launches since the beginning of 2014. The German luxury car maker most recently launched the diesel version of V222 generation S-Class, the S350 CDI in the country, priced at Rs. 1.07 crores (ex-showroom, Pune). While the event was about the launch of the S-Class, the company also chalked out its plans for India and the efforts it has been making towards conserving the environment.
Mercedes assembles a range of its vehicles at the Chakan plant, near Pune inclusive of the C-Class, E-Class sedans; and the ML and GL-Class SUVs. The plant has also started manufacturing the S-Class petrol and diesel variants for India and is also flexible to accommodate additional production of other models on the assembly line, if required. The plant has been very instrumental for the German car maker to achieve higher economies of scale and oust the competition in terms of sales. Mercedes' current expansion plan aims at doubling the capacity of the Chakan plant to 20,000 units that will make the company India's largest luxury car manufacturer.
With profits escalating and the luxury market growing for Mercedes-Benz India, the auto giant has not forgotten to make sure it gives back to the environment. Mercedes has installed a unique roof-top solar plant at its facility that is spread across 12,000 sq.mt and will help save around 1.50 lakh Kilo Watts of power, that is equivalent to powering a small town with 400 households. The solar plant is based on Grid Tied Photo Voltaic system and is a unique blend of energy generation and synchronization. Also called as the Grid Tie System, the solar plant is connected to the mains to feed surplus capacity back to the local mains of the electrical grid.
With the Chakan facility being partly powered by solar panels using the Grid Tie System; it will result in reduced energy consumption on sunny days while also reducing the carbon footprint subsequently. As Mercedes states, the solar plant saves 400-litres of water from being consumed, and prevents 300 lbs of CO2 along with toxic gases like NO and SO2 from entering the atmosphere. The German car maker has another set of launches scheduled for the second half of the year which include luxury and performance vehicles from different segments with some models being assembled at the Chakan facility.