Mercedes EQC India Launch Likely By 2019 End
Mercedes Benz is planning to launch it's all electric vehicle, the EQC, in India by the year end.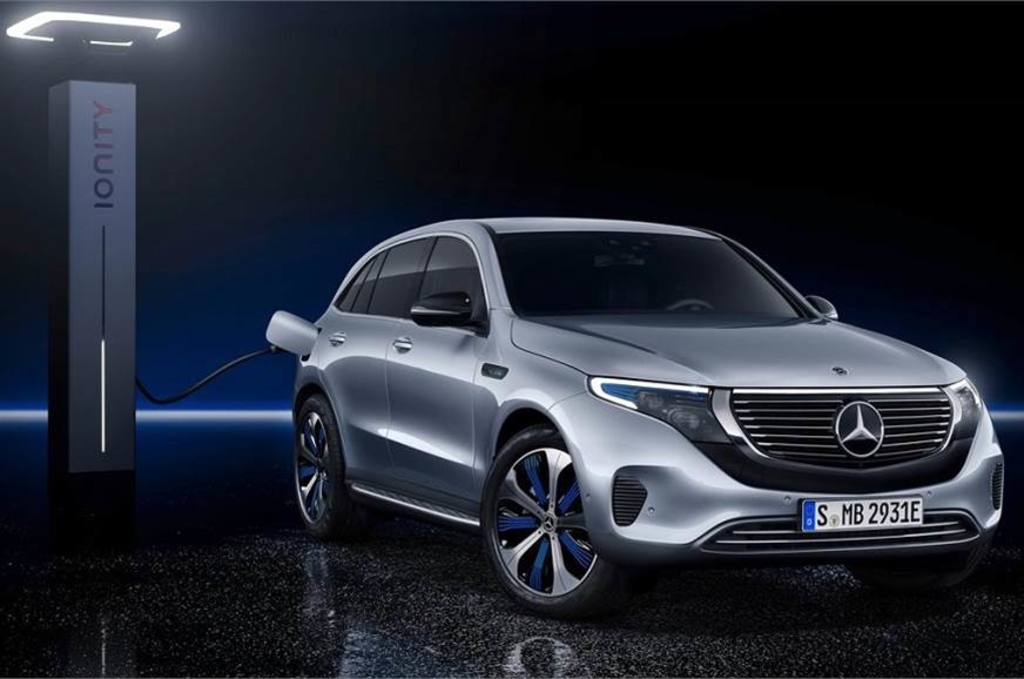 Mercedes-Benz is celebrating its 25 years of operations in India with the launch of the new V-Class, which was last week, and now the automaker is looking forward to the launch of the new all-electric product – the EQC by the year end.
The Mercedes EQC is an electric SUV, which will be completely imported to India. It is based on a revised GLC platform. The SUV is powered by two electric motors on each axle that are fed through an 80 kWh Lithium-ion battery pack, weighing 650 kgs. The combined output of 300kW (402 BHP) and a torque of 765 Nm enables the SUV to accelerate from naught to 100 km/hr in just 5.1 seconds. It can reach to the top speed of 180 km/hr and cover 450 kms in a single charge.
The luxury carmaker is setting to roll out five BS6 compliant vehicles way before the April 2020 deadline and is expected to launch its greener models, including the electric, hybrid and plug-in hybrid cars by 2025. The company has set a target of contributing upto 25% to global volumes by then.
The automaker has not committed to the launch dates of the new electric and hybrid cars because their first priority is to localise hybrid cars. He says that hybrid cars have a higher market potential in the mid term. The company has already localised nine out of fifteen cars, so adding hybrids would not seem a herculean task.
The Three Pointed Star has been in number 1 position for four consecutive years in India, and is set to launch the EQC as a rival to the Jaguar I-Pace and the India bound Audi e-Tron quattro.
Mercedes EQC India Launch
– The car hosts two electric motors
– It has an 80 kWh Lithium ion battery pack
– It has an estimated top speed of 180 km/hr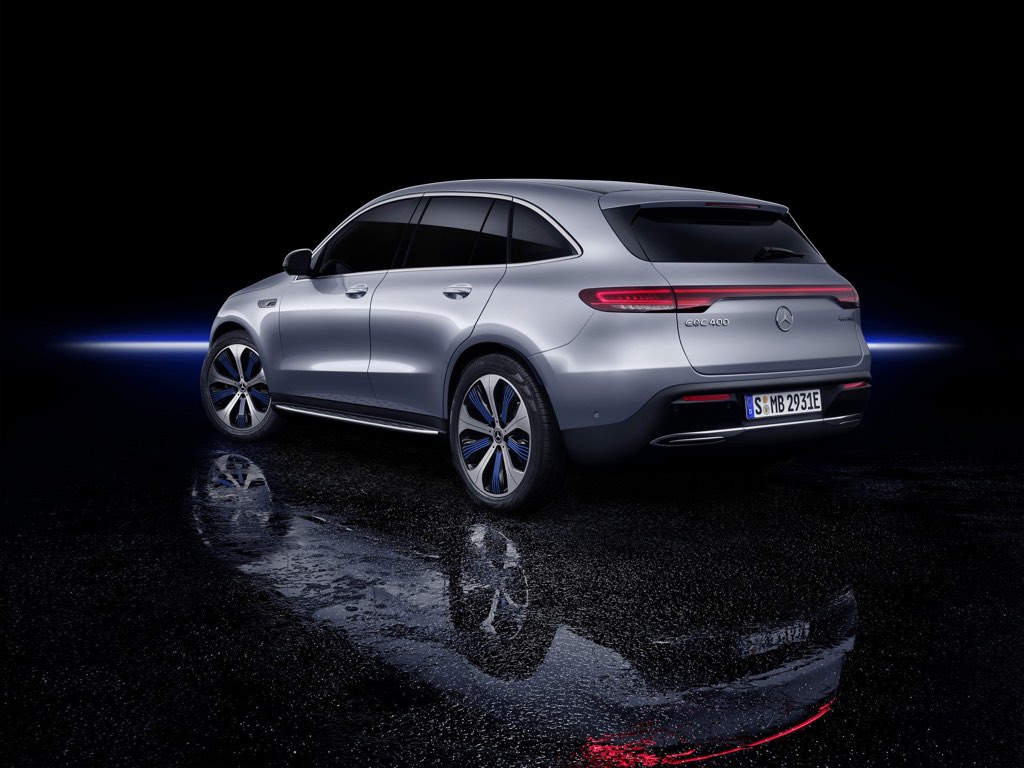 Source – ETAuto.com