Nissan Leaf EV India Launch In 2019
Nissan Leaf EV to be launched in India, estimated to be priced under Rs. 30 lakhs.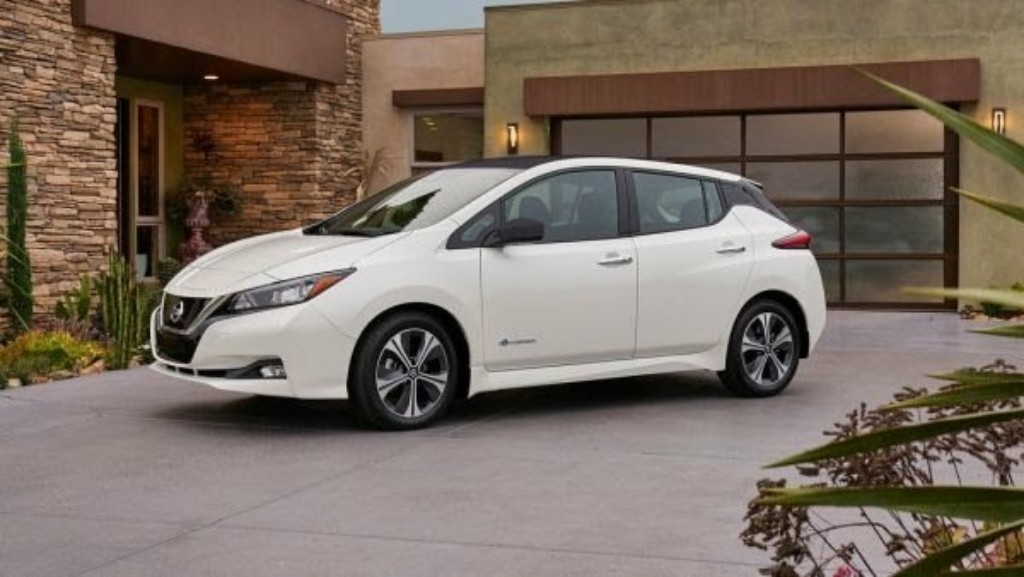 Nissan will launch it's electric car Leaf in the Indian market by April 2019 in an attempt to head the race in the electric segment of the automobile industry. With 3.5 lakh sales all over the world since 2010, Nissan will attempt to sell the car at a target price in metro cities.
The car, though being a hatchback, is quite big as specified by it's dimensions. The car measures 4480 mm in length and 1790 mm in width. Also, the car has a wheelbase of 2700 mm. This being said, the car gives you more space than your regular hatchbacks.
The Nissan Leaf not only is good on space, it also has a powerful 150 PS electric motor which churns out 320 Nm of torque, which is available readily at the touch of the throttle. Thanks to it's electric motor, the Leaf gets instant power through the batteries without any lag as faced in traditional engines. This means that over-taking cars in the Leaf will be at the touch of the acceleration pedal.
With a battery pack of 40 kWh, the Leaf has been tested to do about 240-400 kms on a single charge. The battery also takes about 8 hours to get fully charged with an option of fast charging upto 80% in 40 minutes. Along with this, the car also features Nissan's e-Pedal feature, which means as you lift your foot off the accelerator, it has the same affect as mild braking.
With the car being imported to India, we would be expecting it to be priced under Rs. 30 lakhs, which is a tad bit expensive considering the market for hatchbacks, but with the tech the Leaf is packing, it might justify it's price tag.
Nissan Leaf EV India Launch
– It has a powerful 150 PS electric motor
– Range of 250-400 kms on a single charge
– A full charge takes around 8 hours