Mercedes Goes All In On EV Tech, To Go All-Electric By 2030
Under the EV plan, Mercedes wants to build 8 new gigafactories to make batteries
Mercedes has announced its new EV plan and by implementing it, the firm wants to go all-electric by the end of the decade where market conditions allow.
According to the new EV plan, Mercedes will invest over €40 billion (Rs. 3.5 lakh crores) into battery electric vehicles between 2022 and 2030.
At the same time, the carmaker will reduce investments into combustion engines and plug-in hybrid technologies by 80 percent by 2026. The plan is to have EVs contribute to 50 percent of total sales by 2025.
Cost Optimisation
To reduce costs, Mercedes will bank on common battery platforms and scalable electric architectures and to improve profitability, the brand will launch more AMG and Maybach models and will also take more direct control over pricing and sales.
The company which will have EVs in all segments by next year, will, from 2025 onwards, launch 3 electric-only architectures which will cover all bases, i.e., from cars to vans.
The 3 architectures will be – MB.EA (passenger cars), AMG.EA (performance cars) and VAN.EA (vans and light commercial vehicles).
In order to price its vehicles competitively, the company will be taking major efforts which also includes the acquisition of UK-based electric motor company YASA through which Mercedes will gain access to unique axial flux motor technology.
Further, Mercedes will have the expertise to develop ultra-high performance motors too and China is is expected to play a key role in accelerating the Mercedes-Benz electrification strategy.
More & More Batteries
While the company already has plans to instal 9 battery systems plants, under the new EV plan, it will set up 8 gigafactories for producing cells, since it will need a battery capacity of more than 200 Gigawatt hours (GWh) in the future.
Mercedes has also said that it will join forces with GROB (German firm that deals with battery production and automation systems) to strengthen its battery production capacity.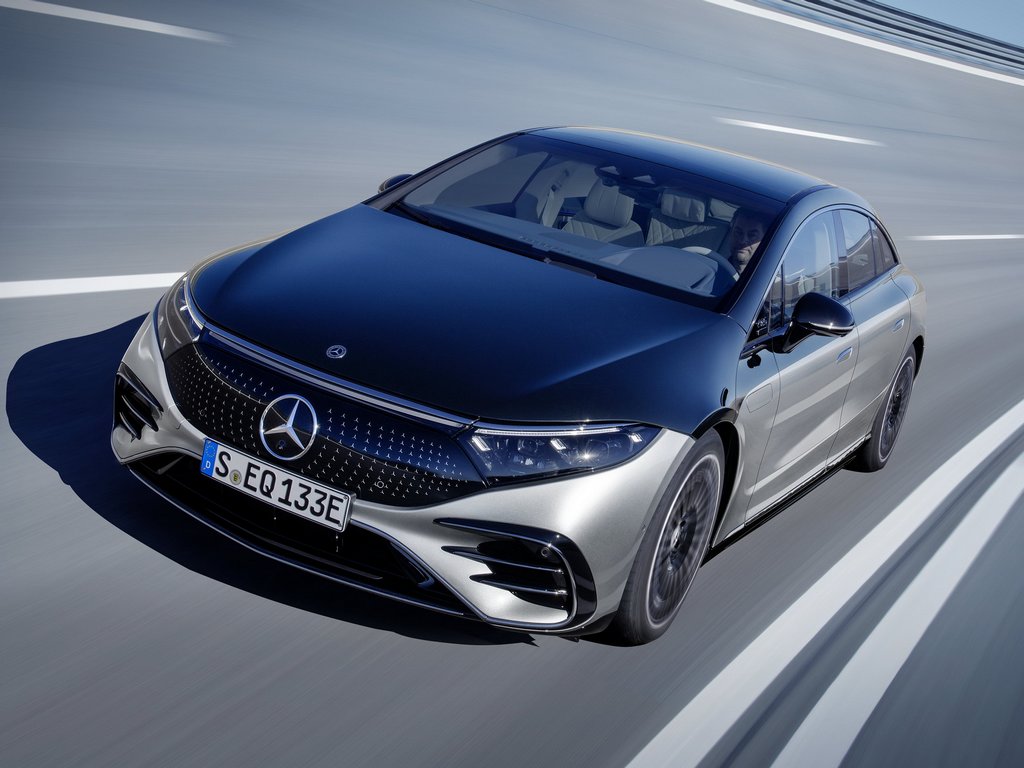 Apart from continuously working to increase range during the production lifecycle of a model, Mercedes will partner with companies to make batteries that give 'unprecedented range' and 'even shorter charging times'.
Basically, the firm wants to achieve a single digit figure for kWh per 100 km and is already developing the Vision EQXX, an EV with a real world range of more than 1000 km. It will make its debut in 2022 and its technology will be used in future Mercedes EVs.
Charging Solutions
Of course, the Mercedes EV plan also covers charging. The firm's 'Plug & Charge' initiative that does away with authentication or payment processing will go live later this year with the market launch of the EQS.
While the brand has more than 5.3 lakh AC and DC charging points worldwide under Mercedes me Charge network, it will work with Shell to provide its customers an additional 30,000 charge points by 2025 in Europe, North America and China.
Premium charging sites that offer "bespoke charging experience with top-notch facilities" will also be set up in Europe, states Mercedes.