Mercedes S400 Hybrid Arrives In India For Homologation
Mercedes will be launching the S400 Hybrid in India and the vehicle has already arrived for homologation. The sedan offers a blend of performance and economy.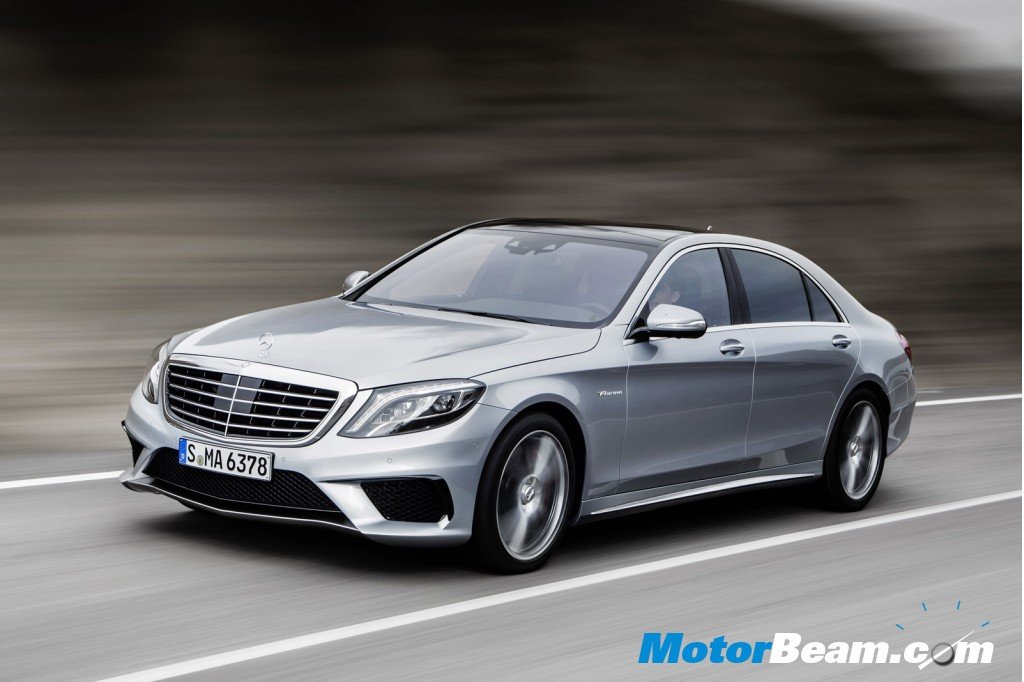 After launching the S500 and S350 CDI in India, Mercedes will be increasing products in the S-Class portfolio by launching the the S400 Hybrid (the S500 Plug-In Hybrid is also in the pipeline). The S400 Hybrid has arrived in India for homologation. The sedan does not feature many significant changes in the exteriors or interiors but it is the world's most economical hybrid sedan with a spark-ignition engine. A 3.5-litre V6 petrol engine is mated to an electric motor. This combination of the petrol engine and the electric motor generates a total power output of 302 HP while peak torque is rated at 370 Nm.
The engine is matched to a 7G-TRONIC PLUS transmission which is configured for the hybrid module. The S400 Hybrid gives out a fuel efficiency of 15.87 km/l which is pretty good for a vehicle of this size and power. The S400 hybrid also gets goodies that are present in other variants of the S-Class. The Mercedes S400 Hybrid will be priced right between the S350 CDI and the S500 in India. It is sure to appeal to those who want a more frugal S-Class without having to opt for the 8-cylinder petrol version.
It is very good to see Mercedes-Benz on a product offensive in India. The company is on a roll by launching many of its latest products here. Availability of three different variants of the S-Class in no time shows the company's enthusiasm and aggressiveness for defeating rivals and gaining a fat market share in India. The S400 Hybrid as well as the S500 Plug-In hybrid will compete with the BMW 7-Series ActiveHybrid, the latter is scheduled for launch only next year.