Mercedes Viano MPV Imported To India, Launch In 2015?
Continuing with the vehicle launch spree, Mercedes-Benz has imported two units of the Viano into India. The eight-seater van might be launched in the country in the near future.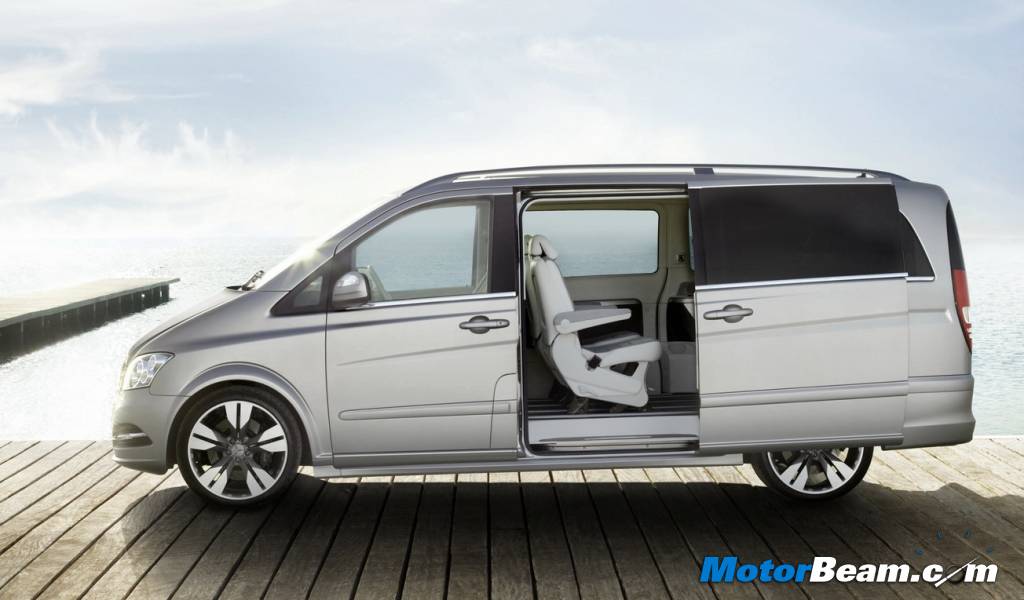 Currently in the Indian market, if one goes out in search of a "true" 7/8 seater car in the segment above Rs. 20 lakhs, his options are close to nil since none of the brands offer a luxurious van or an MPV which can seat 7-8 occupants comfortably. Such customers have no option but to downgrade to cars like the Toyota Innova which is extremely practical for the said purpose. Mercedes-Benz tried bridging the gap earlier by introducing the R-Class here but the car never did well due to its oddball styling and high pricing. Now, the brand is planning to launch the Viano in India which is a proper eight seater van suitable for both private buyers and taxi operators.
The comfort provided by a full-size vehicle like the Mercedes Viano can't be matched by most vehicles with similar pricing simply due to the acres of space inside the vehicle. The fact that it is powered by a 3.0-litre diesel motor makes it immensely practical and reasonably fast. Luxurious interiors with adequate equipment make it a nice place to be in and long distance travel becomes much less tiring due to the brilliant suspension setup. The imported vehicles come with a 7+1 seating option but there's a six captain seat variant too which ups the comfort quotient by a notch.
The 3.0-litre V6 diesel engine makes a healthy 224 PS of power and 440 Nm of torque making cruising on the highways effortless and overtaking very easy. The customisation offered by the seats is amazing since the seats can be folded, flipped or removed according to the needs without the need of any tools. A panoramic sunroof is also present making the cabin feel airy along with big windows which add to the airiness. Safety features like dual airbags, ABS and ESP come as standard along with an option of adding more airbags. The Viano certainly has a chance of becoming a sales success if it is priced well by the German automaker.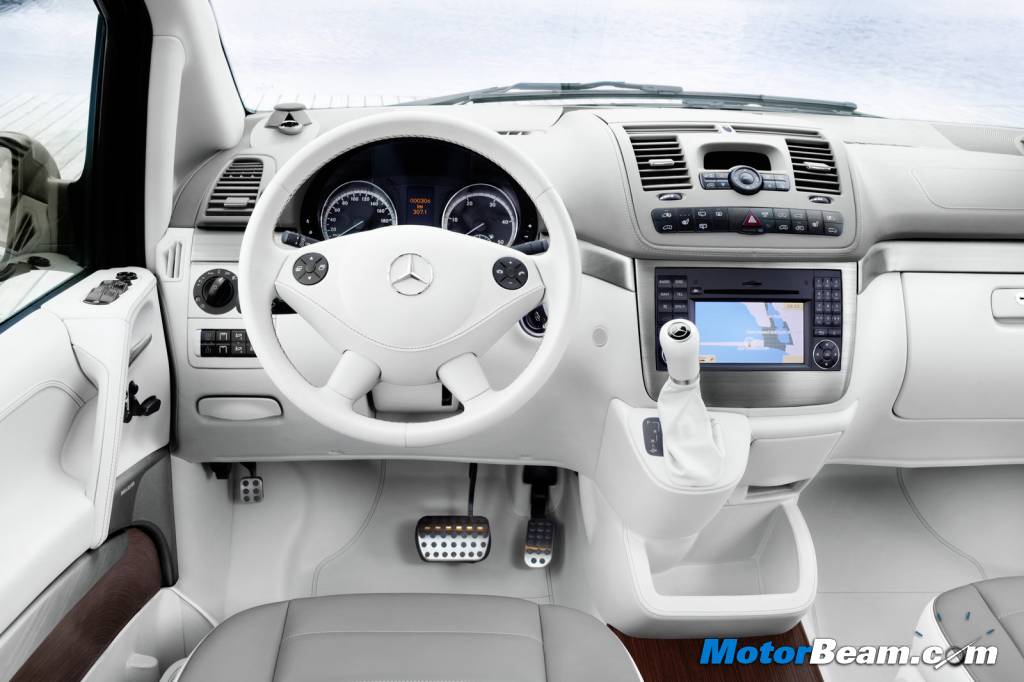 Source – Zauba.com