Mexico To Be Biggest Importer Of India Made Cars This Fiscal
Mexico will become India's biggest export market for cars this fiscal year with an increase in exports by up to 50 percent to 1.32 lakh units.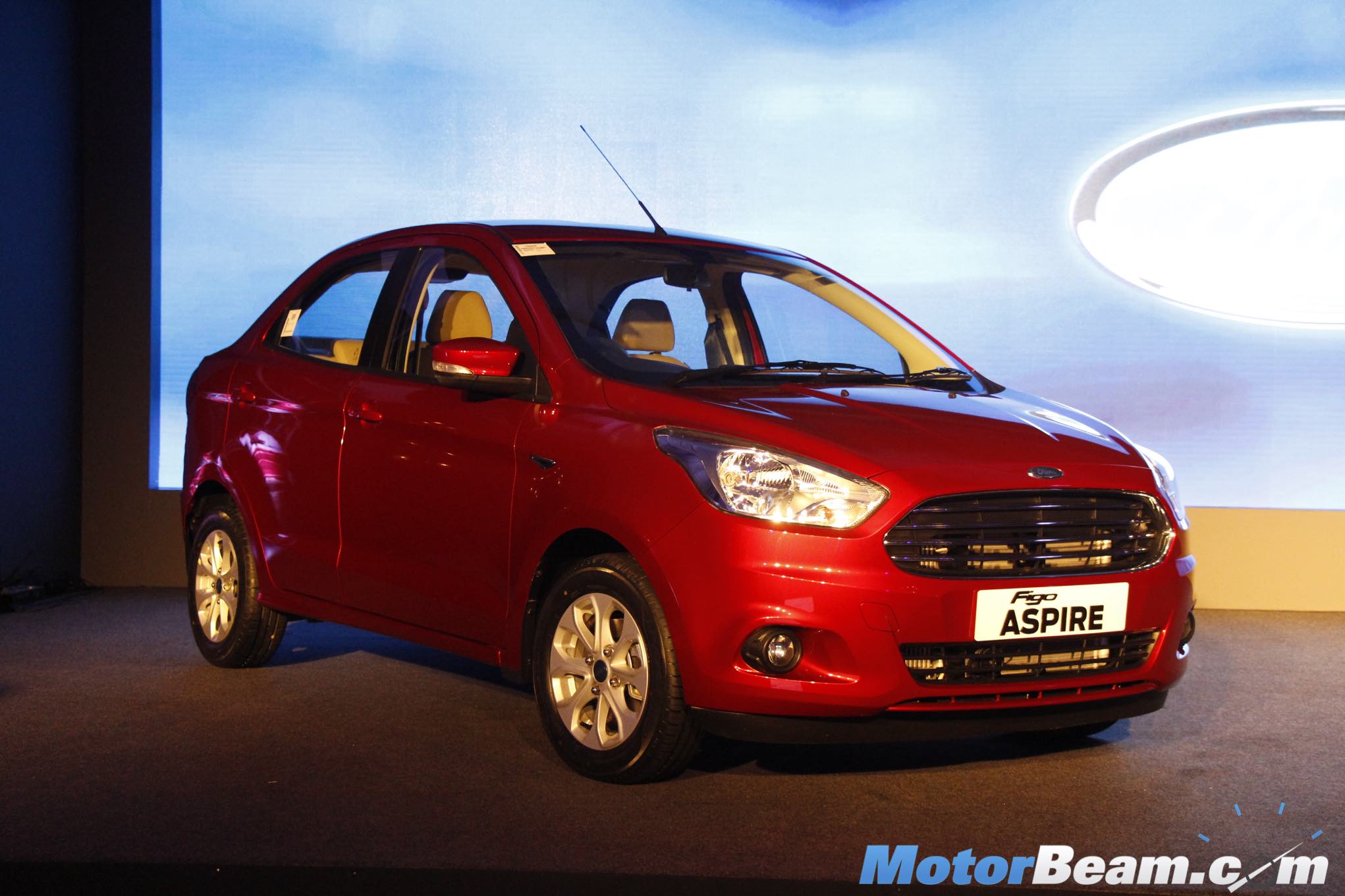 Mexico is all set to become the largest export market for Indian car manufacturers this fiscal year. About one-fifth of all cars exported from India are expected to land in the Central American country which is about 12,000 nautical miles away. Mexico is expected to overtake South Africa as the top most importer of Indian made cars despite being a left hand drive car market. Exports to Mexico will increase by over 50 percent this fiscal year to 1.32 lakh units against the 82,000 units that were exported last year. The sudden boom for cars in Mexico is a blessing in disguise for Indian car manufacturers that are now being able to utilise their production capacities to the fullest due to this high demand.
Nissan, General Motors and Volkswagen are the top players in the Mexican car market. Mid-size sedans like the Nissan Sunny, Volkswagen Vento and Ford Fiesta are amongst the top sellers and constitute for over 10 percent of market share at approximately 1.2 lakh units. The Volkswagen Vento which replaced the Jetta Classico in Mexico became an instant hit with buyers and going by its strong demand, Volkswagen plans to ship more than 55,000 units this year from India. On the other hand, General Motors will ship over 45,000 units of its hatchback, the Beat (sold as the Spark in Mexico) this year. Hyundai will also ship over 12,500 units of its Grand i10 hatchback and Xcent compact sedan, approximately 37 percent more than last year. Ford's Figo hatchback and Aspire sedan and Maruti Suzuki's Ciaz are among other Indian cars headed to Mexico.
Indian car manufacturers have been ready to take the risk of exporting their cars almost 15,000 kms away from India. Freight cost also plays an important role in the pricing of imported cars. But despite this and an import duty of 20 percent, carmakers like Volkswagen and General Motors have allocated huge batches of cars to Mexico to gain from a 20-30 percent cost advantage and economies of scale.
Although according to some experts, this can happen only if the respective brands are popular in the domestic market. Another factor that might make imports expensive is the weakening Mexican currency in recent years (Mexican Peso has moved up to 16.26 against the US Dollar from 12.65 in 2012). Mexico is an emerging market for automobiles and pillar of MINT nations (Mexico, Indonesia, Nigeria and Turkey).