MG Astor Teased, To Come With Level 2 Autonomous Tech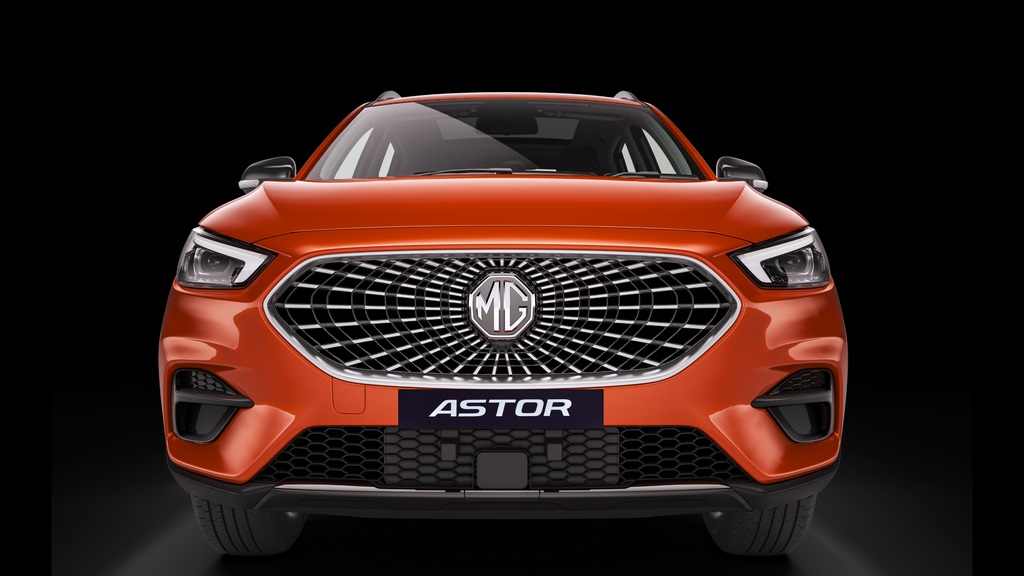 The MG Astor is expected to be launched soon in the market
MG Motor India has teased the Astor compact SUV today and revealed details about some of its features such as the personal AI assistant and Level 2 autonomous technology.
According to the carmaker, the name Astor is derived from the battlefield and ground surveillance aircraft Raytheon Sentinel formerly operated by the British Royal Air Force (RAF).
The car shares its platform with the ZS and gets a new 'Bold Celestial Grille' that MG says is inspired by cosmic lines and forms.
It gets sleek headlights with DRLs and a large air dam. The car will be offered with a choice of 3 interior themes, one of which is (dual tone) Sangria Red.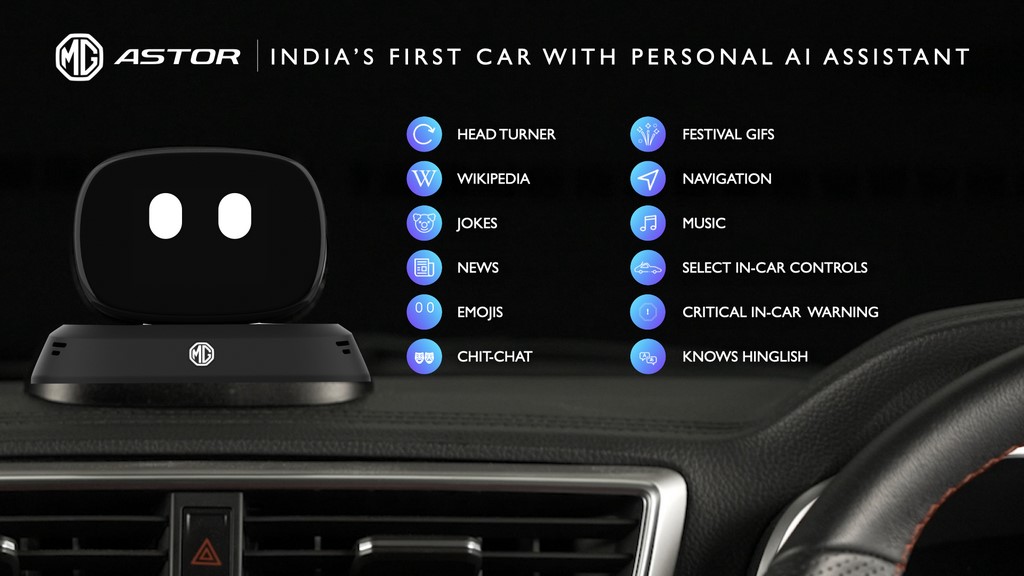 The Astor will be the first product to get a personal AI assistant in MG's lineup. The assistant, says the firm, depicts human-like emotions and voices.
Powered by i-Smart Hub, a platform on which services of Car-as-a-Platform (CAAP) will reside, it can engage with the vehicle's occupants and provide information on a topic through Wikipedia.
The CAAP hosts subscriptions and services, including maps, Jio connectivity, vehicle digital passport (by KoineArth) and more.
Moreover, customers will also be able to reserve a parking slot through Park+ in select cities using the feature. MG says CAAP will evolve with time and create a smarter driving experience.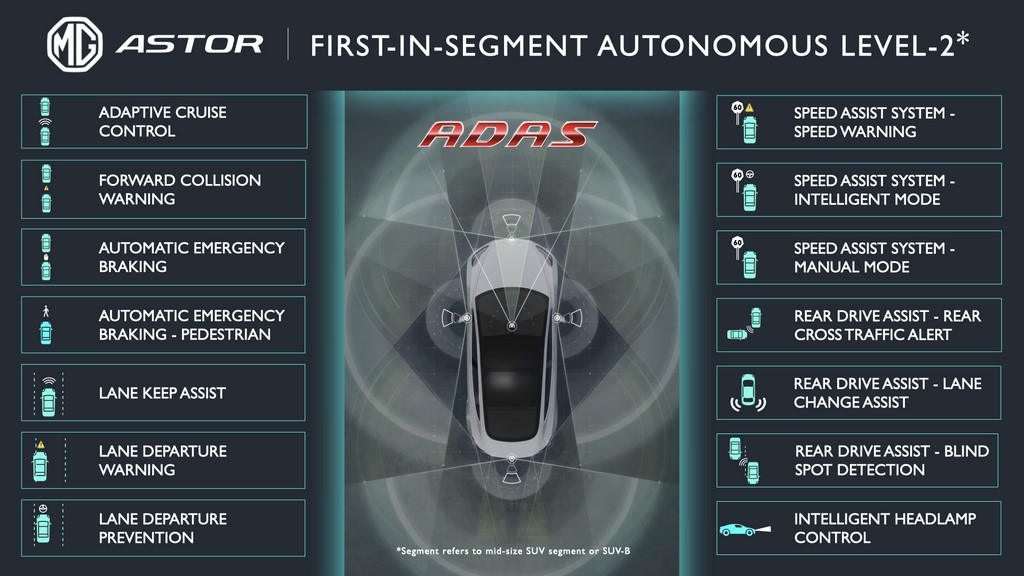 Furthermore, the Astor will come equipped with mid-range radars and a multi-purpose camera which support the Level 2 autonomous driving technology of the compact SUV.
It also has advanced driver-assistance systems (ADAS), like adaptive cruise control, automatic emergency braking, forward collision warning, intelligent headlamp control (IHC), among others, which, the brand says, have been optimised for Indian traffic conditions.