MG Officially Teases The Upcoming Hector Facelift's Infotainment System
The upcoming MG Hector facelift gets a huge 14-inch infotainment system that's 'India's largest'
MG has teased the infotainment system of its upcoming Hector facelift for the first time. The system sports a huge 14-inch screen and the company calls the new interiors as a 'Symphony of Luxury' with never-seen-before features.
MG claims that the new Hector's interiors offer a cinematic and immersive experience complemented by the huge 14-inch HD portrait infotainment system. The brand claims that the system is currently the largest in India.
Launched as India's internet car, the upcoming Hector, as per MG, is designed to enhance the in-car experience and capture the imagination of new-age customers. The Chinese-owned British manufacturer might launch the car during the festive season, this year.
A little earlier, a test mule of the SUV was spied. From the looks, we can make out certain subtle changes on the outside. Firstly, the paired 5-spoke alloy wheels have been retained from the outgoing model. But the rear bumper looks redesigned.
The outgoing model's rear bumper has a skid plate with 3 bumps, 1 for exhaust. But, these details are not seen on the test mule. The side shoulder crease can be seen though. The rear quarter glass area has been completely covered. Maybe, MG might make it a little bigger for better roominess.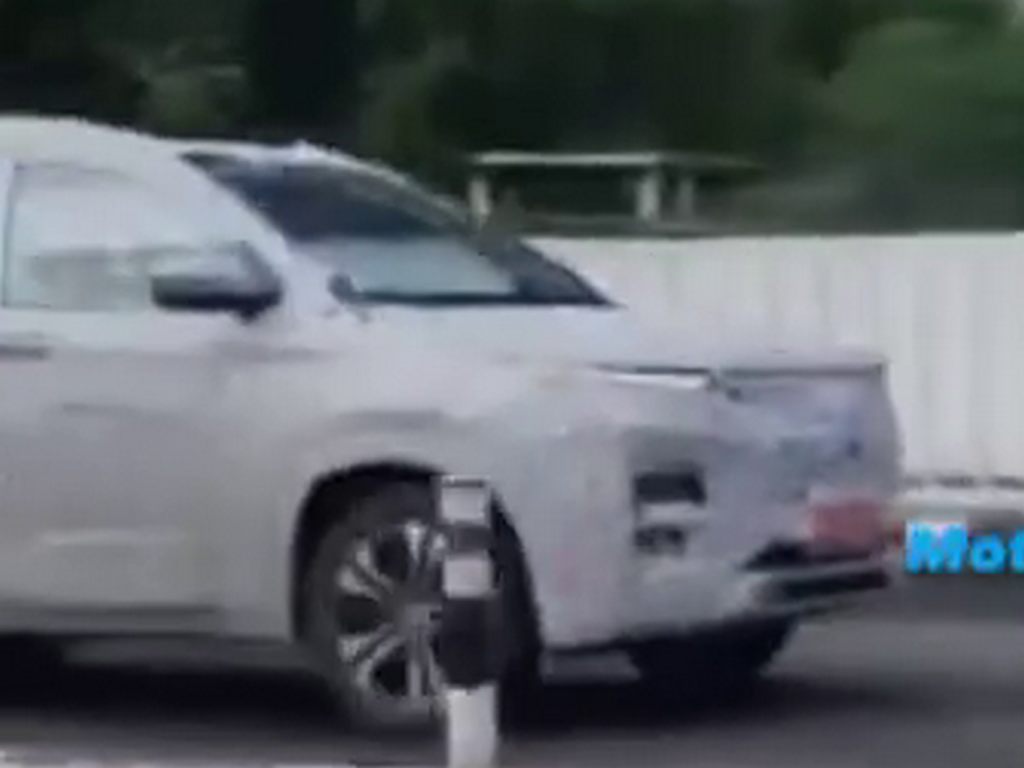 At the front, subtle changes can been seen. On the outgoing model, the bottom grille is a plain trapezoidal honeycomb unit. But, on the test mule, there are 2 bottom grilles intersected by a body line. The headlamps look blacked out.
There might be more changes on the outside and we will get to know them only when the test mule sheds some more camouflage in the coming days. As per various rumours, the facelifted version is likely to share a lot of aspects from its international cousin, Wuling Almaz.
The Almaz gets a host of ADAS features and the upcoming Hector facelift is expected to share the same.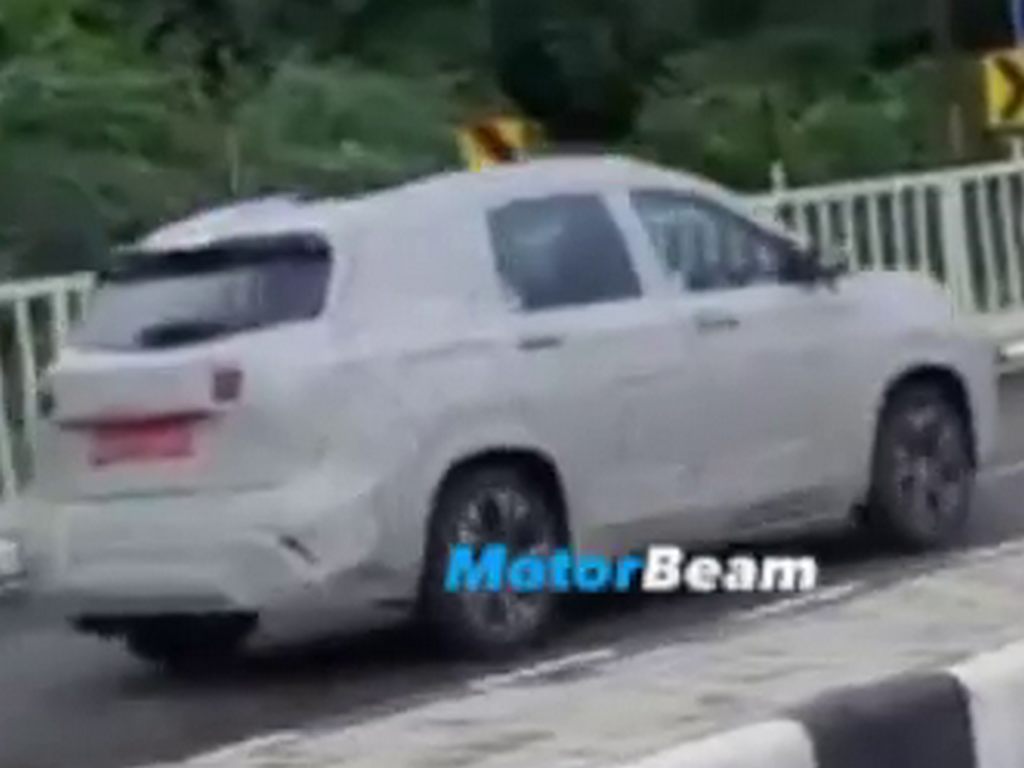 The features include Automatic Emergency Braking, Forward Collision Warning, Adaptive Cruise Control, Lane Departure Warning, Intelligent High Beam Assistance, Vehicle Remote Control, Vehicle Positioning, Bluetooth Key, Geo-fencing Security, and Online Navigation.