MG Hector Plus vs Tata Gravitas – Spec Comparison
Pricing –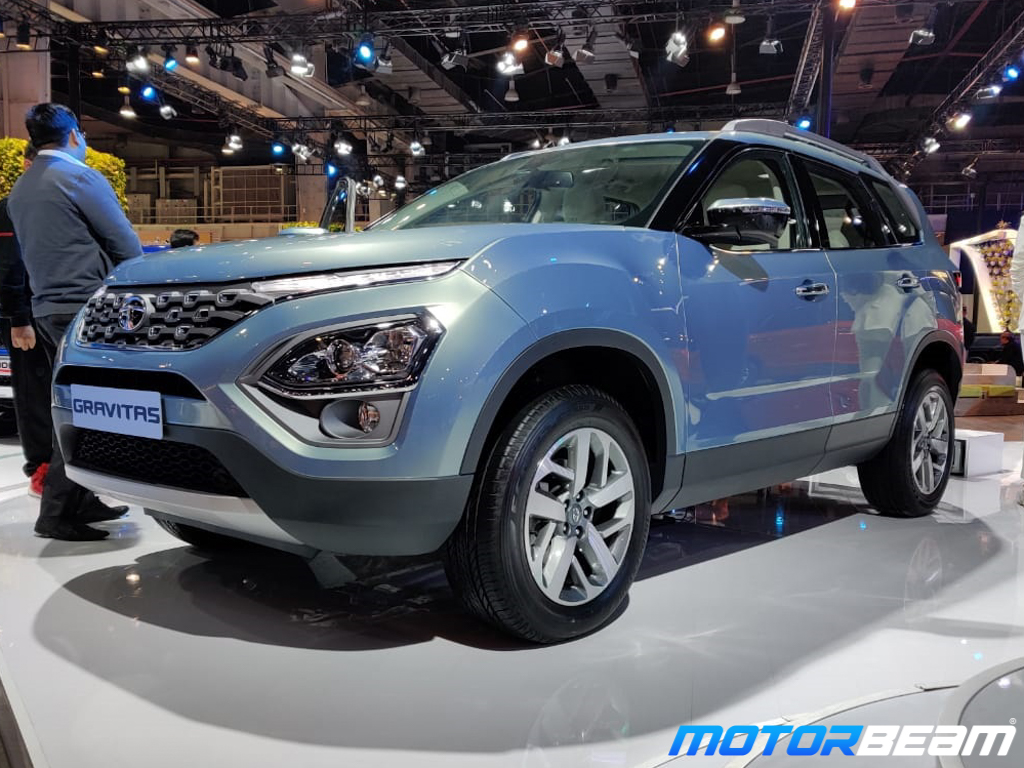 Tata has put in more work into making the Harrier a 7-seater. Hence a different name altogether. This will mean higher pricing. The 2020 Harrier has already breached the Rs. 20-lakh mark in ex-showroom pricing itself. With all the extra work that has gone, the car could be quite a bit more expensive than the Hector Plus. Speaking of which, the Hector Plus does not change much from what the Hector brought to the table. This could mean that you will be paying less of a premium than what you would do if you were buying a Gravitas.
Again, these are all speculations, and we can speculate all day. At the end of the pricing is imperative. So we will have to wait and see how Tata and MG will go about pricing their models.
Where Does One Excel The Other?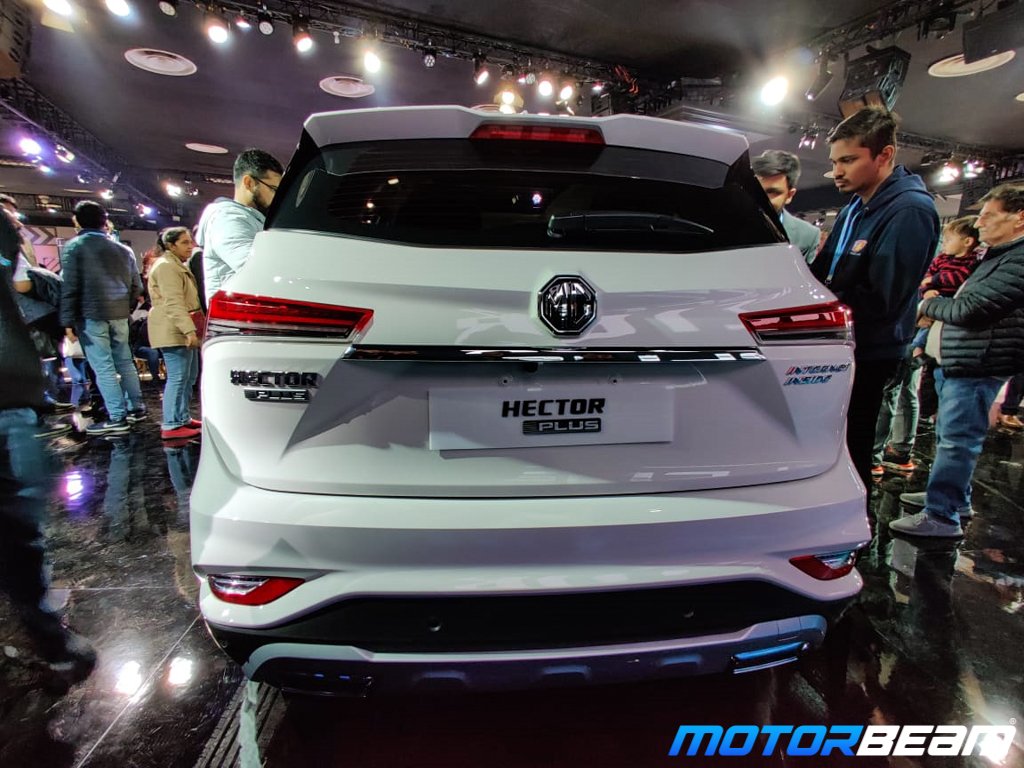 The Tata Gravitas holds an upper ground in terms of its brand. The Tata also powered by a more tried and tested Fiat-sourced engine that is also used by the Jeep Compass. The interior and the exterior are simpler and the sales and service network of Tata is also much better as of this year. The Harrier is also built very well, it's a robust car. So you can expect the Gravitas to follow suit. Where the MG truly is ahead is in the features. The car has features like smart-car capabilities, 360-degree camera, power-operated tailgate, etc. over and above what the Gravitas offers. Plus the MG gives you more engine options.
Something that is quite odd with the Tata Gravitas is that the car looked very production-ready on the show floor. But Tata is saying they will add features like a sunroof when the car comes into production. The Gravitas showcased at the Auto Expo wasn't the final version of the car and the SUV is expected to get more features. Unlike the Harrier, the Gravitas will get a standard sunroof because of the roof bulge that'll make fitting a panoramic sunroof next to impossible. Whatever it is, the Gravitas looks like a better competitor to the Hector Plus even on paper now.