MG Hector Plus vs Tata Gravitas – Spec Comparison
Engines –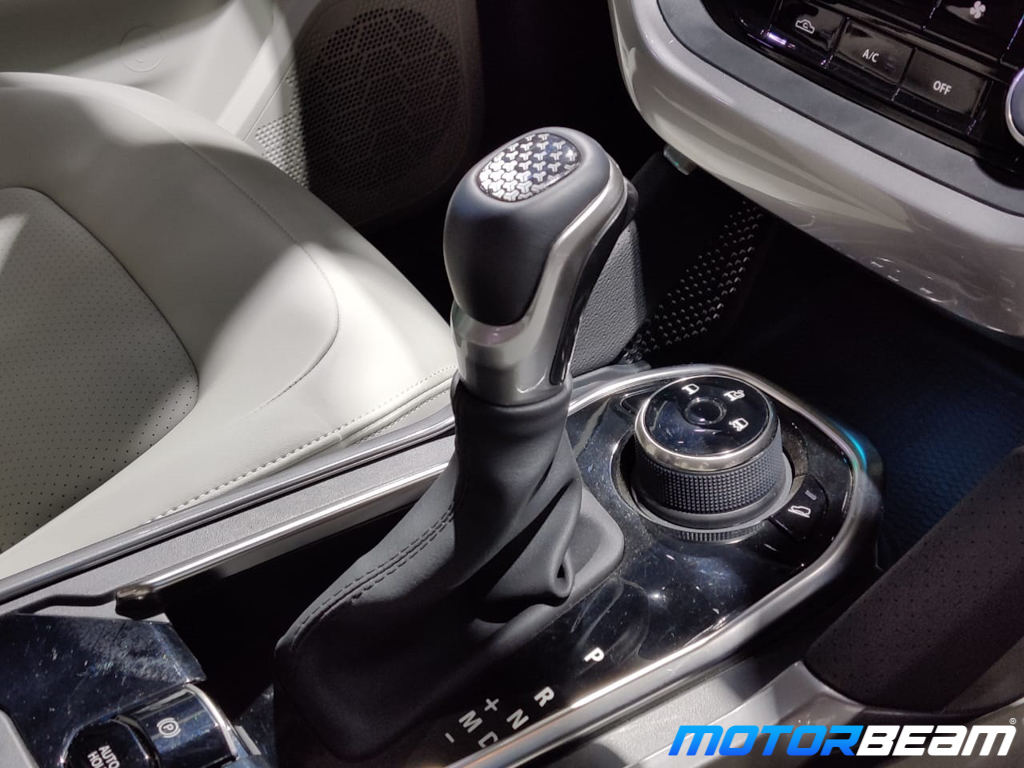 Tata Gravitas
The Gravitas will come with the Fiat-sourced KRYOTEC engine outputting 170 PS and 350 Nm of torque. There are a few drive modes that change the engine mapping and traction settings to make the car more suited to the demands of the driver. The power upgrade is something everyone will appreciate and Tata has added an automatic transmission sourced from Hyundai that they introduced with the 2020 Harrier.
On the manual side, the gearbox is a 6-speed unit and is quite smooth to operate. The car gets an electronic parking brake. The Gravitas being bigger, the power tune might affect the frugality of the vehicle. Nothing much can be said about the driving experience by looking at photos and a spec sheet. So be sure to stay tuned when we get to drive the cars to get our comprehensive overview of the driving experience and any changes.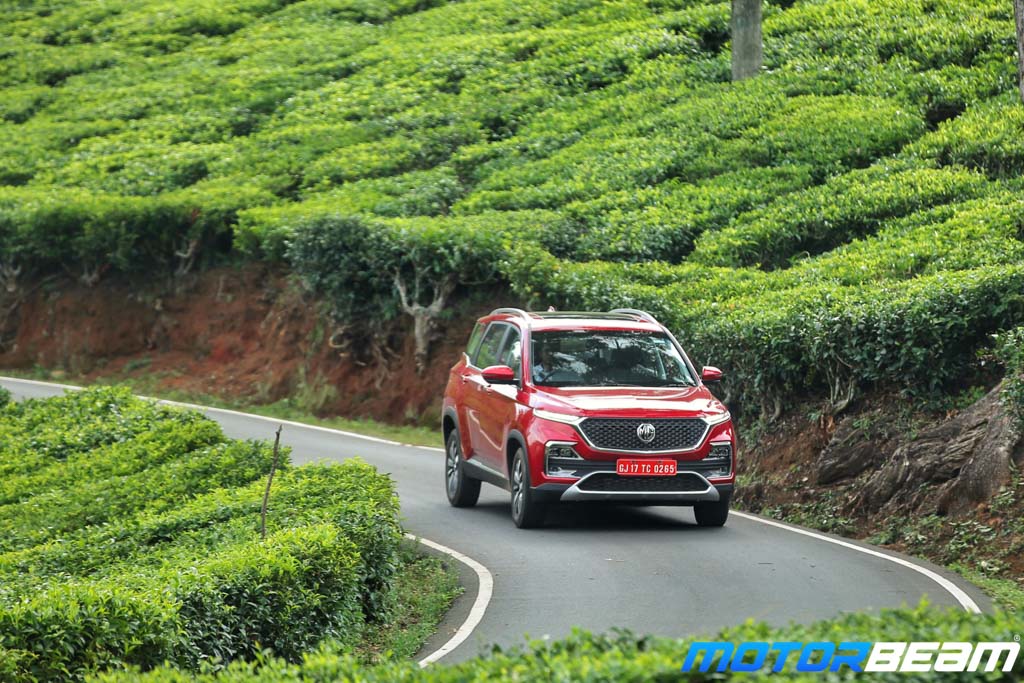 MG Hector Plus
The Hector Plus holds an advantage here as there are more options to choose from. There is a petrol, a petrol hybrid, and a diesel option. The diesel motor is shared with the Harrier and Gravitas and it produces 170 PS and 350 Nm of torque at exactly the same RPM at which the Tata cars produce their figures (3750 RPM). The petrol hybrid, with a 48 Volt mild hybrid system produces 141 HP and 250 Nm of torque. This car has a claimed mileage of 17.41 km/l, which is also pretty good for this size of a vehicle. The petrol hybrid gives a respectable mileage of 15.81 km/l. The powertrain options are not changing for the Hector Plus.
The diesel is more powerful than the Harrier and is a bit more frugal according to ARAI. Both powertrains have an adequate amount of power for the city and highway conditions and would not disappoint the person behind the wheel. The Hector Plus could be a bit more frugal, as it might be delivering the exact mileage as the Hector does, as not much has changed. The Gravitas gets a diesel automatic option which the standard Hector misses out on, so it remains to be seen whether the Hector Plus gets it or not. Again, expect a detailed report on this once we get to drive them.