MG Hector Test Drive Review – Insane Tech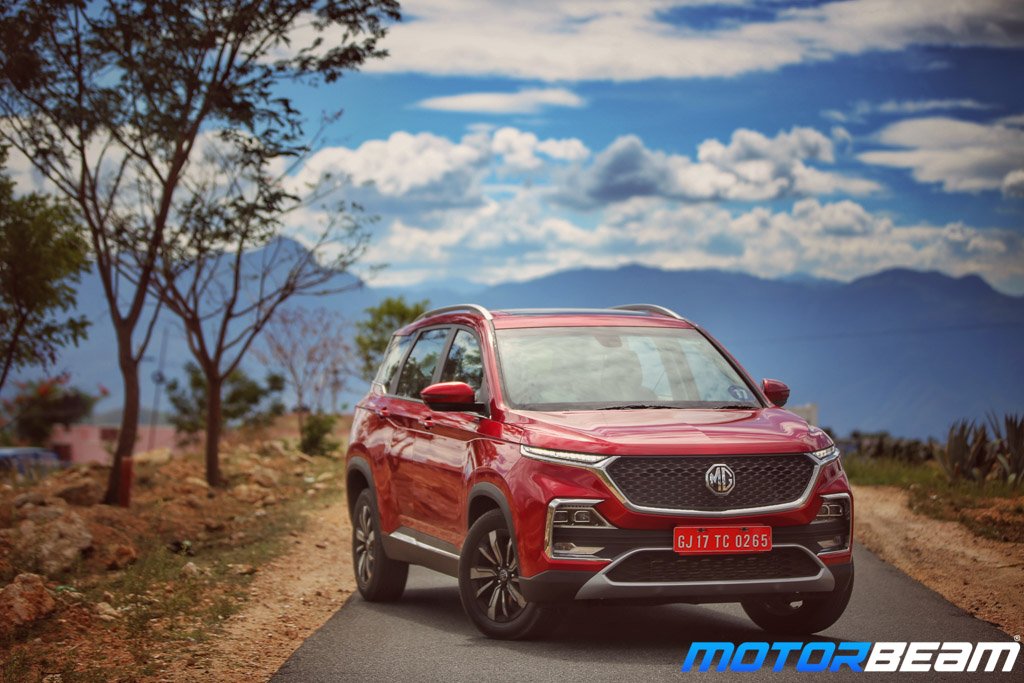 MG Hector Review
Car Tested: MG Hector; Road Test No. 1107; Test Location: Coimbatore
Price OTR Mumbai: Rs. 14.42 – 20.47 lakhs
With advanced connectivity options, eye-catching looks and spacious interiors, the MG Hector is an ultra-modern SUV
India is expected to be the world's third largest passenger car market by 2021. It seems that everyone wants a piece of that big cake. It is not only new cars that are crowding our market but also new brands that are coming into the picture. Morris Garages or MG wants to be amongst the first to the party. The company is all set to launch its much-awaited Hector SUV in the coming weeks. The Hector promises to be more than just another SUV in the crowded lot. MG is betting big with the Hector's performance, comfort, efficiency and safety aspects. Can it deliver on those counts and make a less known brand a household name? Time to hit the road and find the answers.
Motor Quest: Morris Garages, best known by its initials MG, is a famous British marque founded in 1924. The brand was famed for making small two-door sports cars. MG had a rough ride and after a stint with numerous owners, the vanishing brand was purchased by Nanjing Automotive Group in 2006 before merging into Shanghai-based SAIC in 2011. Since then, MG has focussed on mass-market SUVs and sedans.
Exteriors – The Hector is positioned to take on the likes of the Jeep Compass and Tata Harrier. Road presence matters in this segment and the Hector has some of it. The front is beefy looking with many interesting details. The massive chrome lined grille with a big MG logo is really the design highlight. The Hector follows the trend of having two units for the headlights. The one above are DRLs that also double up as indicators and the unit below is the actual headlamp. The headlamp has striking chrome ornamentation surrounding it.
The Hector looks musuclar, sharp, futuristic and has a lot of road presence
The side is less impressive. It has a few character lines but the slab-sided profile, square wheel arches and noticeably small wheels give the Hector a decidedly MPV look taking away some of the wow factors. The blackened C-pillar and the kink in the window line don't do much to change that perception. At the rear, the continuously running strip of tail light grabs your attention. The design is well executed and we like the beefy bumper with silver garnish with the visible exhausts.
If we compare the exterior of the MG Hector to the Tata Harrier, then the former is longer and taller than the latter while the Harrier is wider than the Hector. The Hector's wheelbase is also longer than the Harrier. However, the design is not as impactful as the Harrier's but it isn't too bland either. We seriously wish the wheels were a size or two larger.