Bajaj Qute Joins Uber Fleet
Bajaj and Uber have teamed up to get the Qute to the Uber XS fleet in Bengaluru.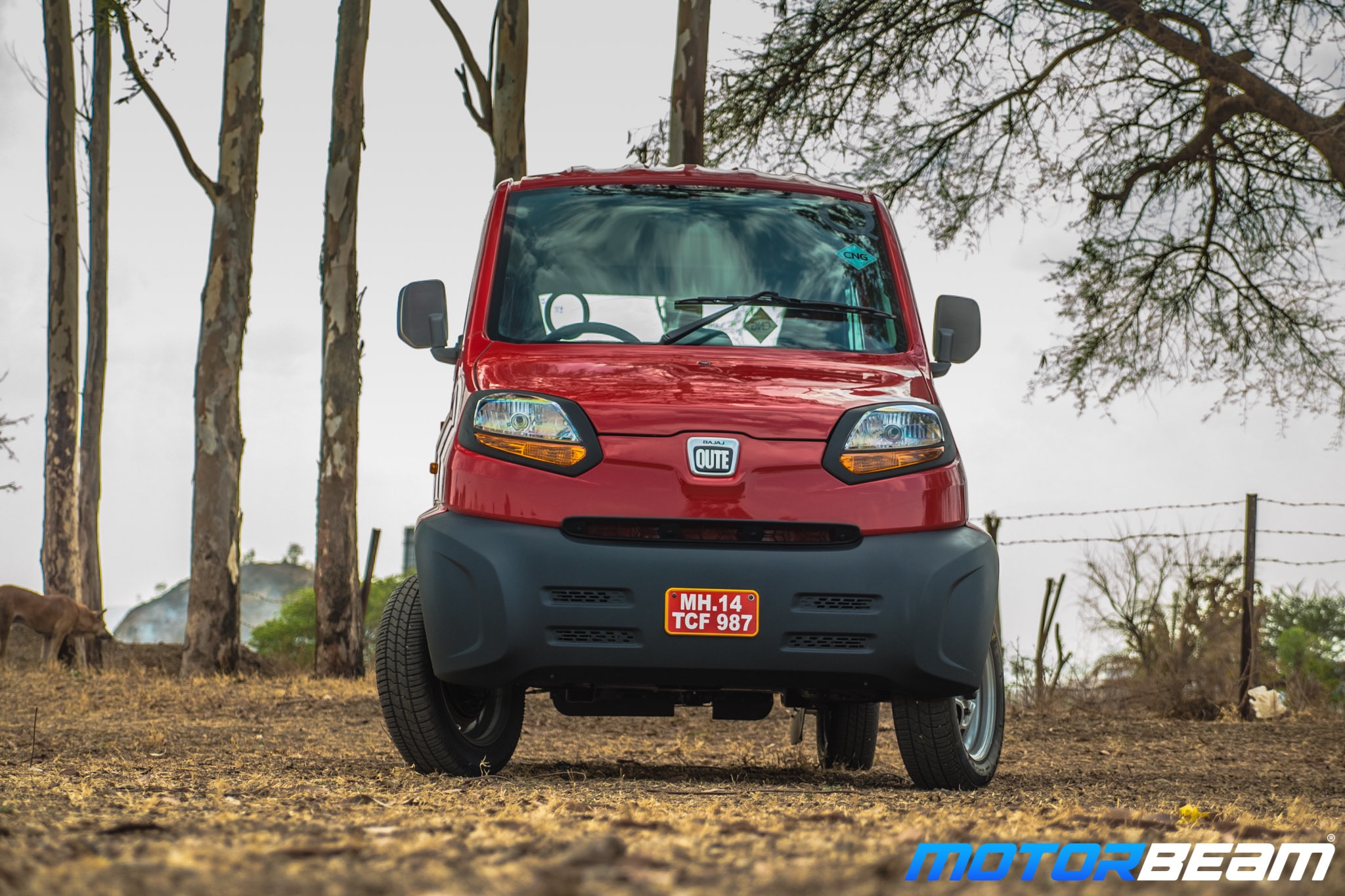 The low-powered and basic Qute from Bajaj is a greener and affordable alternative to other vehicles in the Uber fleet. Both the companies have partnered up to make the Qute a part of the Uber fleet and will be available in the Uber XS category. This pilot project will be available from June 13th and in certain parts of Bengaluru like Indiranagar, Koramangala, HSR Layout and parts of the outer ring road in Bengaluru.
Uber's partnership with Bajaj will see the introduction of the Qute in the Uber fleet. The taxi company is contributing towards its goal of lowering transportation costs, enhancing asset utilisation and improving rider convenience. The Uber XS category is a new category that will be available in the India SA region and will be accessible on the app from June 13th.
The Bajaj quadricycle will be an ideal solution for the mobility challenges of congestion and pollution. The quadricycle gets a driver plus three passenger layout and it is offered in petrol and CNG variants. Uber is set to use only the CNG variant of the Qute, which is powered by 216cc, single-cylinder, twin-spark engine with water cooling and is mated to a 5-speed gearbox. The CNG tank capacity is 35-litres and the mileage return is claimed to be 43 km/kg, which will, in turn, provide lesser emissions and low cost of running.
Bajaj Qute Uber
– Bajaj and Uber have teamed up to get the Qute in the Uber fleet
– The CNG-powered Qute joins the Uber XS category available in the India SA region
– The quadricycle has a claimed mileage of 43 km/kg that will provide a reasonable running cost