MG Motor Electric SUV To Be Launched In Select Indian Cities
Officials at MG Motor have confirmed the launch of an all-electric SUV in select cities in India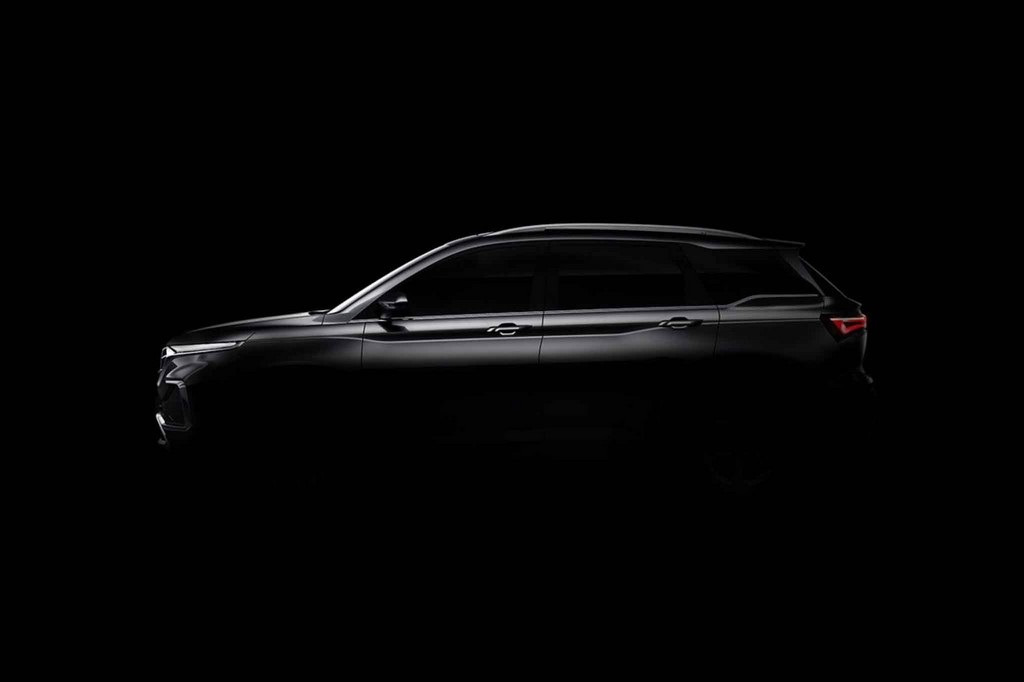 MG Motor plans to launch two new models, Hector SUV and a fully electric SUV over the next nine months in India. The company announced that the vehicles in the country will have over the air (OTA) technology. Officials at MG have said that the all-electric SUV will be launched in late 2019 i.e. October-December and will be available only in select cities in the country. The Hector SUV will be the first vehicle to be launched under the MG brand and has already seen its trial production start at the automaker's manufacturing facility in Halol, Gujarat.
Currently, there is no update as to in which cities would the car be launched. The vehicle will have a range of about 250 km on a single charge. MG Motor is the only company to have OTA technology apart from Tesla. The OTA technology will have the potential to revolutionise mobility as there is no manufacturer in India that currently uses this technology.
The OTA technology will allow MG to provide an updated operating system with the vehicle, that will enhance the entertainment and multiple other aspects of the car. OTA is standard for the upload and download of application-related information in a wireless communications system. The automobile manufacturer also plans to deliver one product each year starting from 2019.
MG Motor Electric SUV
– It will be the first vehicle to support OTA technology in India
– It will be available only in select cities in the country
– MG Motor intends to deliver a new product every year starting from 2019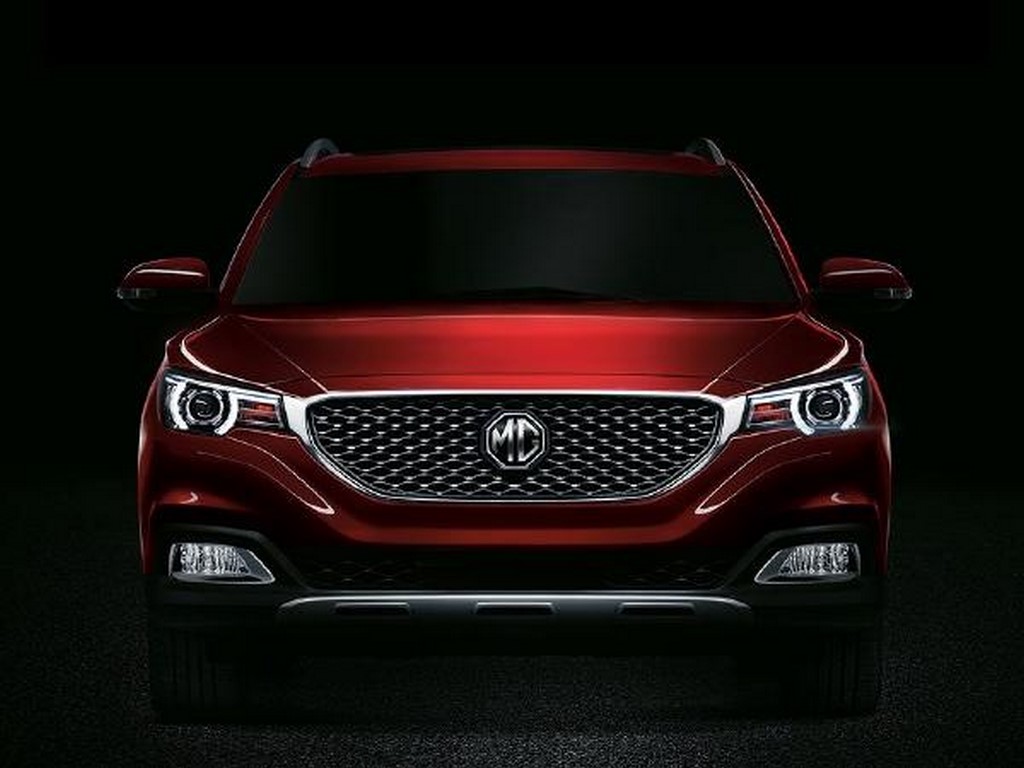 Source – ETAuto.com