MG ZS EV First Drive Review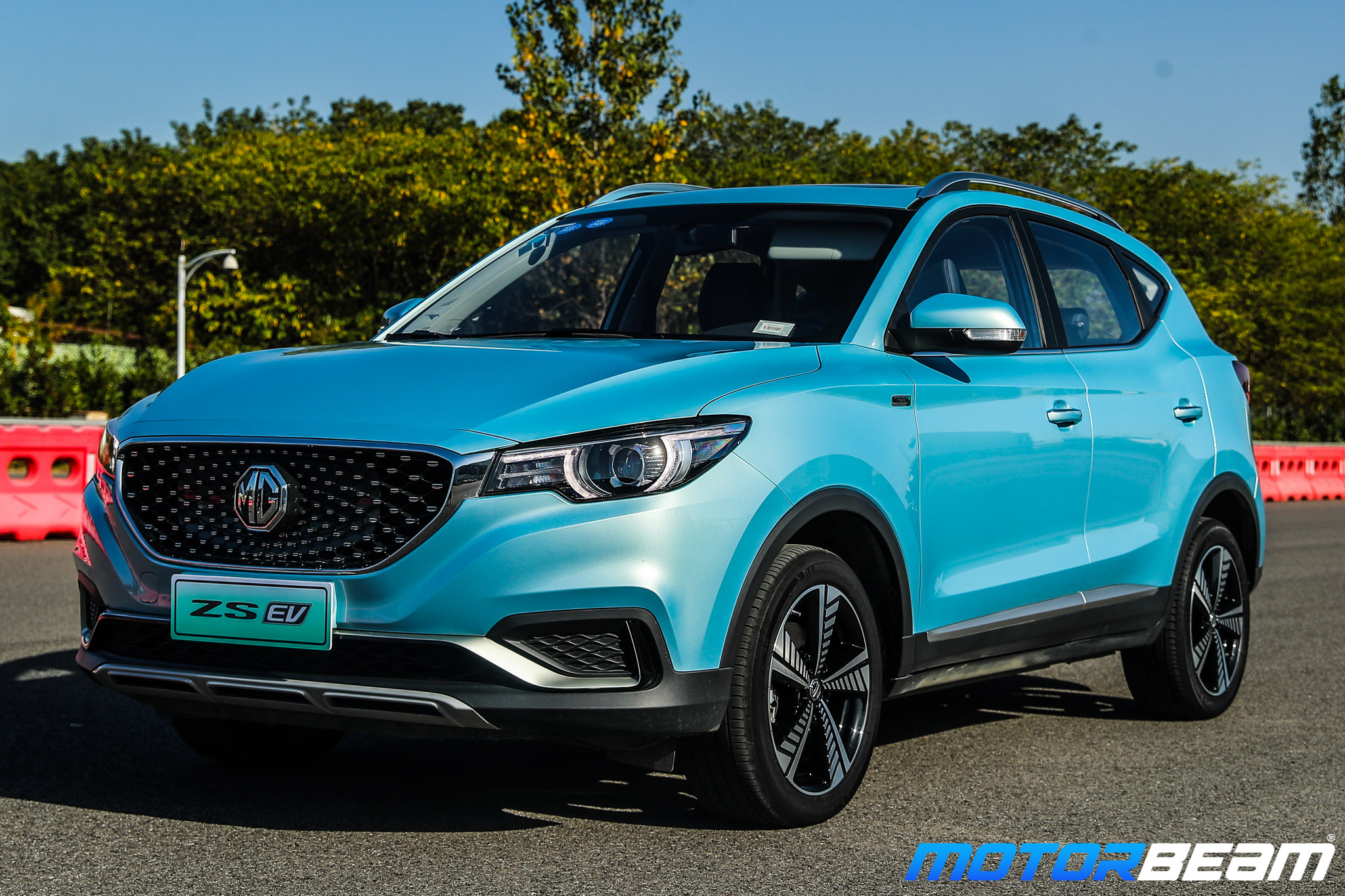 With the success of the Hector, MG is all set to launch a spacious and tech-loaded all-electric SUV, dubbed the ZS EV
While there is big talk about EVs in India, no carmaker is actually focusing heavily on it. However, things are about to change as MG, in a brave move, is all set to launch the ZS EV as their second product for India. The Hector has got a good response and MG wants to cement itself as a tech-focussed automaker, enter the all-electric ZS. To understand more about this car, we headed to China to experience both the vehicle and the battery plant, the latter has seen a gargantuan investment of $1.5 billion (~ Rs. 10,000+ crores).
Before we dive deep into the car, let's quickly understand the lithium-ion battery, it's a 44.5 kWh unit which weighs 268 kgs, has 18 modules in the battery pack and everything is made (read manufactured, not just assembled) at the SAIC JV with CATL. The plant is huge and so is the intent, to go electric in a big way. The claimed range is a considerable 335 kms while the EV motor belts out 150 BHP of power and 350 Nm, right from 0 RPM.
The result is terrific acceleration right from get-go, in spite of the heavier weight of the car due to the battery which is placed on the floor for better CG. MG claims a 0-50 km/hr time of 2.8 seconds while the ton comes up in 7.8 seconds, that's fast and you can feel it as you get pinned to your seat under heavy acceleration. Being an EV, it's pin-drop silent but there is some whine as you push it hard while the tyres screech almost all the times you are heavy with the throttle.