MG To Offer ZS Petrol In India
The MG ZS petrol is expected to price around Rs. 16 lakhs.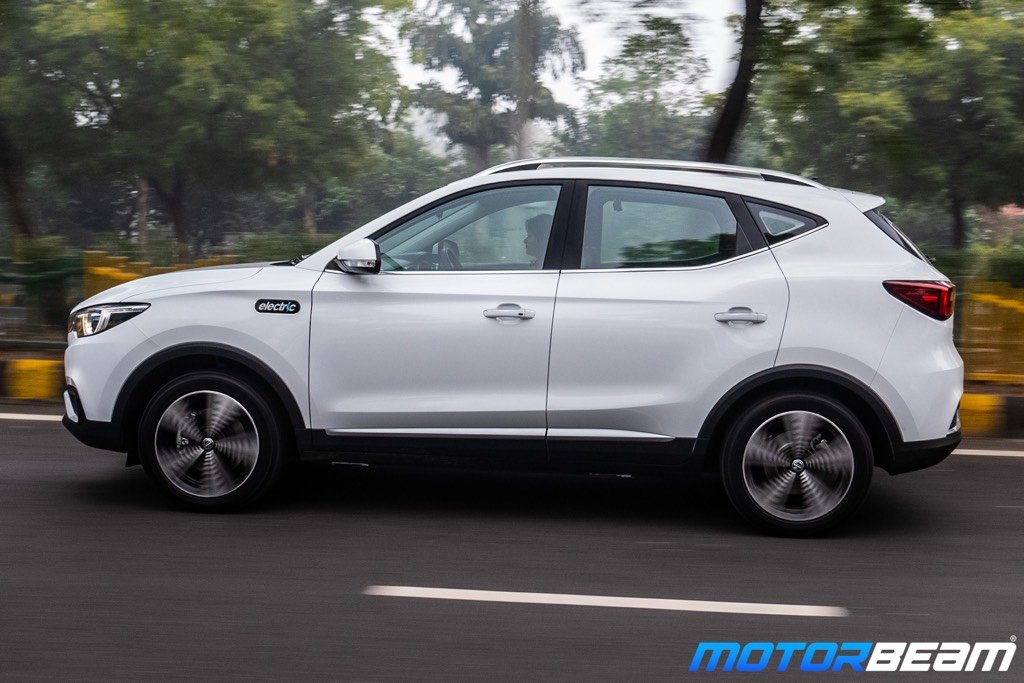 Just a month into 2020 and MG cannot stop making news time and again. While only recently the company was in talks for likely showcasing a sedan, the Gloster SUV and an MPV at the 2020 Auto Expo, the Chinese-owned British company is now considering to offer a petrol alternative to its recently launched EV, the ZS.
For the MG ZS petrol, the engine in question is a 1.0-litre direct-injection petrol unit that puts out 111 PS and 160 Nm of torque. The midsize SUV has a claimed top speed of 180 kmph and a 0-100 kmph time of 12.4 seconds. The gasoline unit meets Euro 6 emission standards and comes paired to a 6-speed automatic gearbox.
The MG ZS petrol is expected to arrive in the Indian market in early 2021 so it's safe to expect a better-equipped interior and a sportier design. Since the carmaker now has a taste of the Indian market and price ergonomics, expect the midsize SUV to be priced competitively and around Rs. 15-16 lakhs.
MG ZS Petrol
– MG is considering to offer a petrol alternative of the ZS EV
– Expected to be priced around Rs. 15-16 lakhs
– The midsize SUV has a claimed top speed of 180 kmph