Michelin Setting Up New Tyre Manufacturing Unit At TVS Plant
Tyre manufacturer Michelin and two-wheeler manufacturer TVS have joined hands and are starting a new production unit at TVS' existing plant.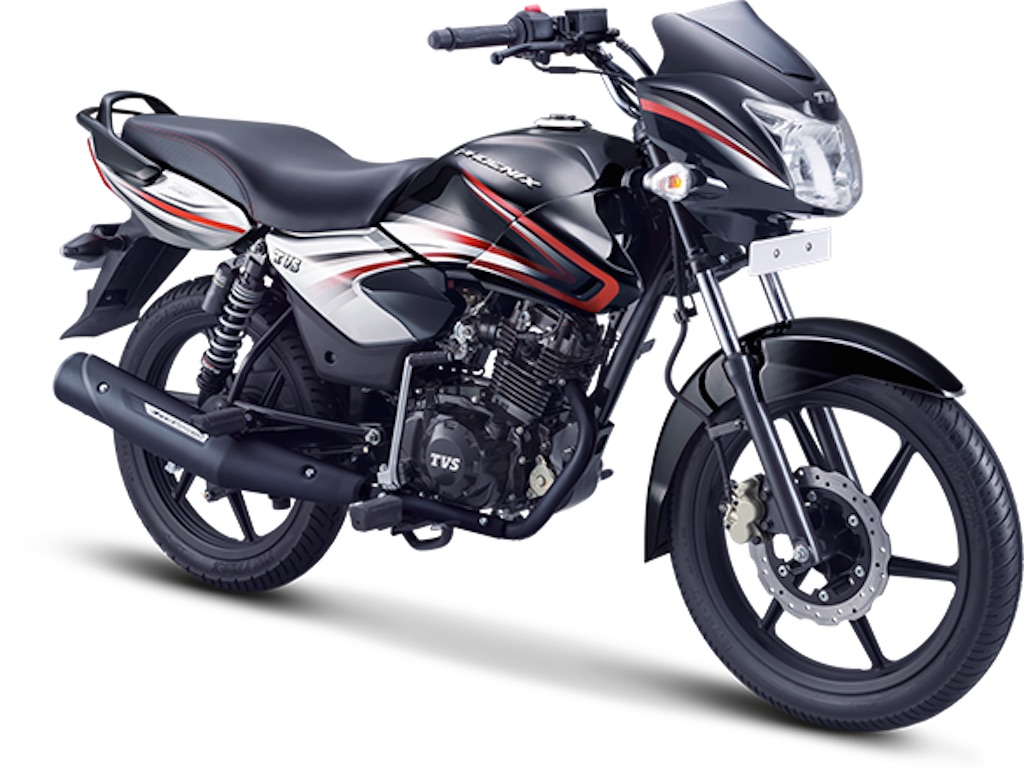 Michelin is a world-renowned manufacturer of tyres for various types of vehicles. The company is known to produce grippy tyres that are also very reliable for long-term usage. TVS is again a leading two-wheeler manufacturing company in India and has a tyre arm as well. TVS tyres has its manufacturing plant at Madurai, Tamil Nadu. With the increasing demand of two-wheeler tyres from Michelin, the company has now tied hands with TVS Srichakra to set up a manufacturing unit to produce tyres at their Madurai plant.
All the products that will be produced at this unit will be designed by Michelin for the Indian market and they will be manufactured by TVS, while retaining the Michelin brand name. The unit that is being readied by both the companies will have an annual production capacity of around 3.6 million tyres which is quite big. Apart from producing Michelin tyres, the unit will also be used to manufacture tyres for TVS' existing two-wheeler range. The company is aimed to deliver world-class products to Indian customers and create a satisfying experience for them.
Michelin has a very huge portfolio for two-wheeler tyres. In the Urban/Commuter range, the company has Pilot Sporty, Sirac Street, Pilot Street Radial and Pilot Road 2. Other categories like Sport/Racing, Touring/Street and Dual Sport are not available in the Indian market right now but they may be introduced later, depending on the demand. Michelin is doing quite well in the four-wheeler sector too, with their tyres being preferred for better performance.