Iran Khodro (IKCO) Imports 3 Sedans In India
It is not known as to why has Iran Khodro imported three of its sedans namely the Dena, Samand LX and Runna in the Indian market on a returnable basis.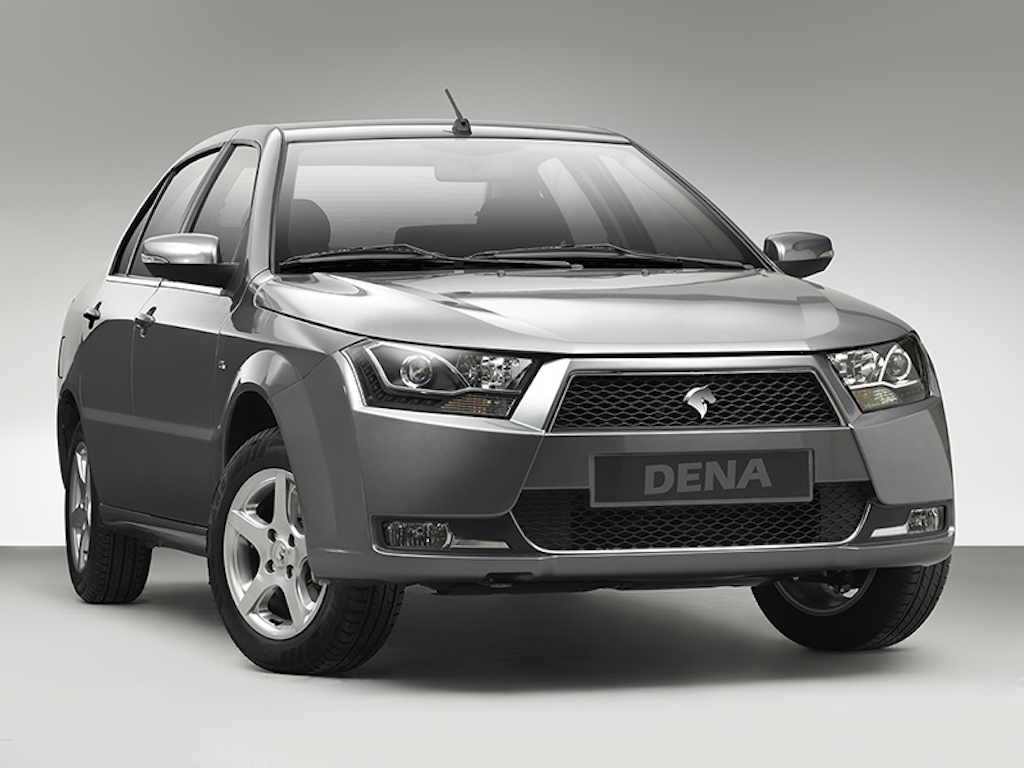 India is as oblivious to the Iranian auto market as they are to us, with little known about the country's auto sector. It now seems though that the country's auto giant Iran Khodro (IKCO) has taken interest in India as a potential market for its products and import data suggests that three cars from the manufacturer were recently brought into the country on a returnable basis. The vehicles in question are the Dena, Samand LX and Runna sedans. By all means, the sedans aren't really exotic or good looking per se and will instead take you back to the late 1990s or early 2000s in terms of styling.
Starting with the IKCO Runna, the sedan is powered by a 1.6-litre engine that produces 105 HP at 5800 RPM and 142 Nm of torque at 4000 RPM, paired to a 5-speed manual gearbox. Last updated in 2013, the Runna will remind you of the Fiat Siena that was sold over a decade ago in the country. The Runna, however does come with all the basics including a 2-DIN audio system, security system, alloy wheels, ABS, electrically operated ORVMs and much more.
The IKCO Denna is a proper three box sedan that is significantly larger than the Runna and is powered by a 1.7-litre four-cylinder petrol engine producing 150 HP at 5500 RPM and 215 Nm between 2200-4800 RPM, paired to a 5-speed manual gearbox. The car comes with ventilated discs, ABS, front and side airbags, Bluetooth connectivity among a host of other tech. Lastly, the IKCO Samand LX is a family sedan that feels dated right from the word go. Power comes from a 1.8-litre unit with 100 HP at 6000 RPM and 153 Nm at 3000 RPM, paired to a 5-speed manual.
Interestingly, earlier this year Peugeot entered in a joint venture with IKCO to retail some of its products in the Iranian market. With Peugeot's plans to enter India going on and off again, the company could be contemplating to bring sedans from IKCO to the country in a bid to keep costs in check and prices competitive. However, all of this is a speculation at present with little known about IKCO and Peugeot's plans for India. The cars could be here for display or testing purposes as well, as they are scheduled to be shipped back to their home market.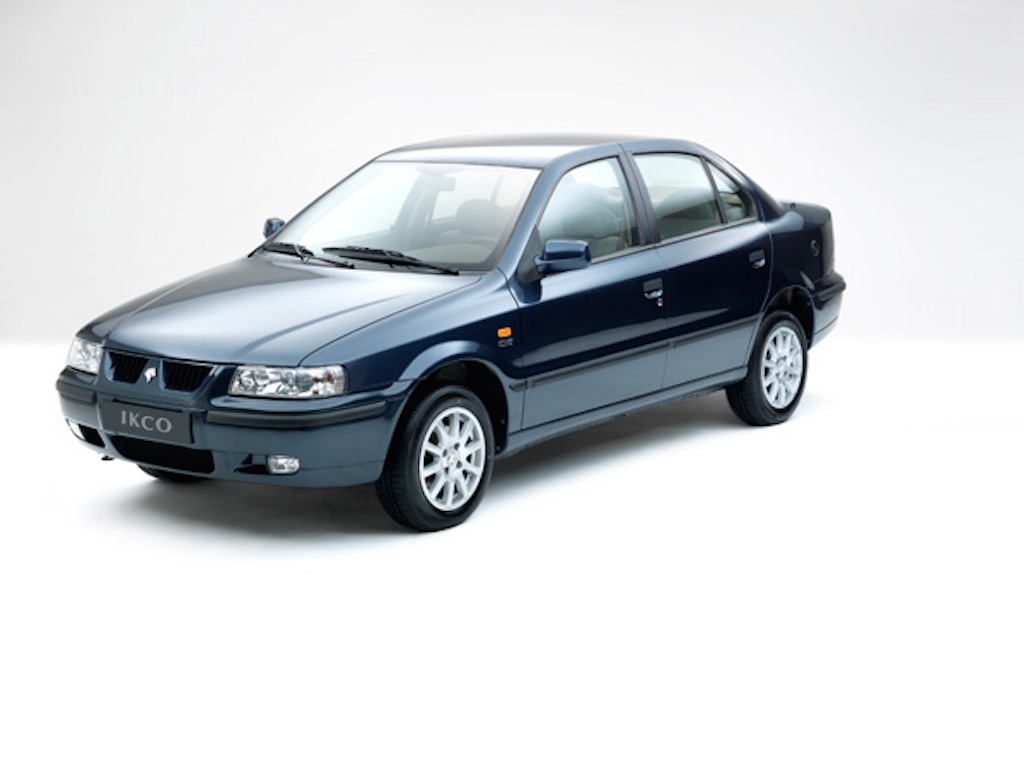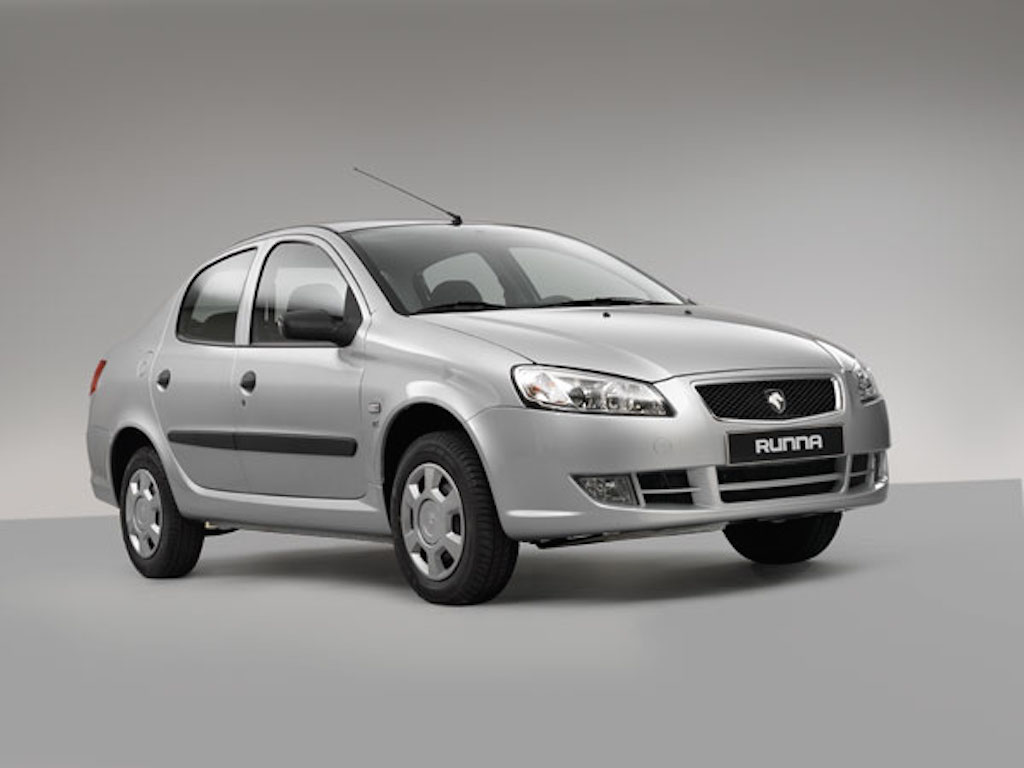 Source – Zauba.com