Mitsubishi Relies On SUVs, EVs For Sales Boost
Mitsubishi in its new agenda unveiled recently aims to expand its SUV and crossover offerings and also expand its foothold in emerging markets while maximising technology and product sharing alliances with other carmakers. Mitsubishi riding on notched up profits is expected to channel funds into Research and Development along with capital expenditures. The Japanese company will also intensify the cost cutting operations in view of increasing the operating profit margins to 35% amounting to $1.37 billion (Rs. 8550 crores).
Mitsubishi will also push electrified powertrains in a bid to make 20 percent of its overall vehicle output either all-electric or plug-in hybrid by 2020. This will necessitate development of next-generation electric vehicle technology that supports longer driving range for each charge with a lower price point. The company will also downsize EV components and intends to introduce a wireless charging system. Sedans will be de-prioritised though.
The 'New Stage 2016' scheme aims at aggressive growth in the emerging markets. Sales in the ASEAN countries of Southeast Asia is expected to scale 44 percent whereas China sales are expected to climb 82 percent. Also, Russia volume is set to advance 22 percent. Mitsubishi predicts to make big gains in mature markets like that of North America wherein it has seen sales plummet in the recent years.
Mitsubishi has announced that it will be furthering technology and vehicle development ties with the Renault-Nissan Alliance. The companies aim to share product technologies along with "product assets" related to electric vehicles and recent product platforms as part of the latest deal. It is a known fact that Nissan is a global leader in electric vehicles with it Leaf EV, while Mitsubishi markets its own EVs branded as i and this is the company's central pillar for the mid-term business plan.
In addition, Nissan and Mitsubishi will jointly develop a small car to be sold globally in addition to an electric car planned. This car will be based on a jointly developed platform for Japanese minicar segment, a type of car restricted in overall dimensions and confined to engines no bigger than 0.66-litres. Mitsubishi will incur expenditures on R&D worth $812.7 million (Rs. 5072 crores) every year over the next three years as against the $640 million (Rs. 3994 crores) expenditure a year during the outgoing three years.
Meanwhile the company continues to lack focus in the Indian market where it has the least market share owing to a small product lineup and a lacklustre partner, Hindustan Motors.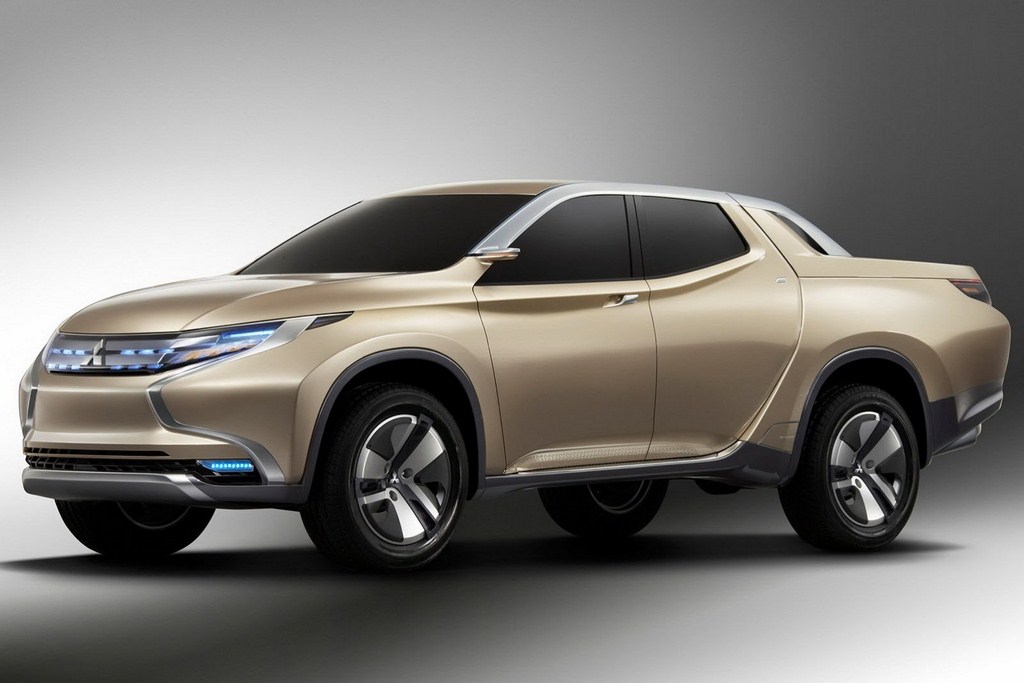 Source – AutoNews