US Likely To Bid Adieu To Mitsubishi & Volvo In 2014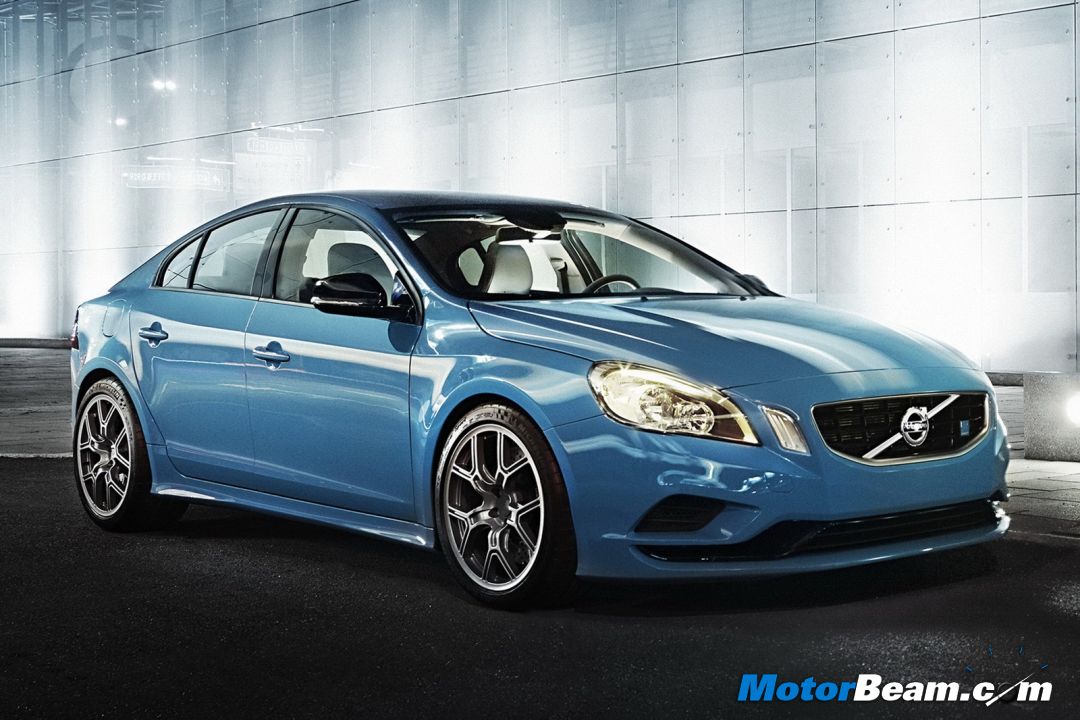 When the going gets tough, you either get going or exit. It is most likely the latter for Mitsubishi and Volvo in the United States of America, one of the world's largest automobile markets. Both these automobile companies are likely to exit the US market in 2014 as their sales have been declining faster than they can blink. Both companies have a meagre 0.3 percent market share and manage to sell around 5000 units a month, not enough to keep their operations alive in a highly competitive market.
While both Mitsubishi and Volvo are giants in some countries, that is not enough to keep them ticking in the States. Even Suzuki was left with no choice but to exit Uncle Sam's country, as it filled for bankruptcy earlier this year. The maker of high performance Evolution series of cars is no longer known for being reliable, at least not in the US of A. Reliability is a crucial factor which makes Japanese automobile companies tick. While Mitsubishi still has hopes on the Mirage small car, we doubt it can compete with more established products in the small car segment.
While Volvo is in as bad a state as Mitsubishi, it is expected to survice in the US, as the Chinese owned company is refreshing its entire lineup of cars. Volvo is also bringing a slew of cars to the States, which is likely to boost demand and in turn help in their survival. According to reports, ten brands are said to exit the US market in the next 18 months, including the oldest automobile magazine Road & Track. Do you think it is a wise move for Mitsubishi to exit the Indian market as well?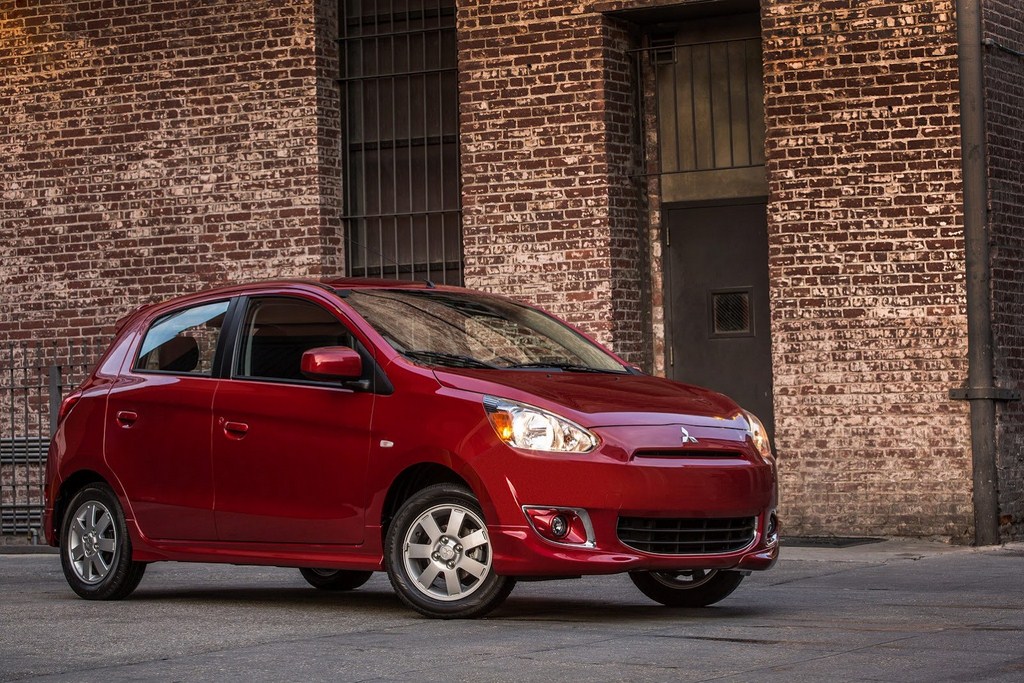 Source – 24/7 WallST