More Information Leaked For 2014 Honda Jazz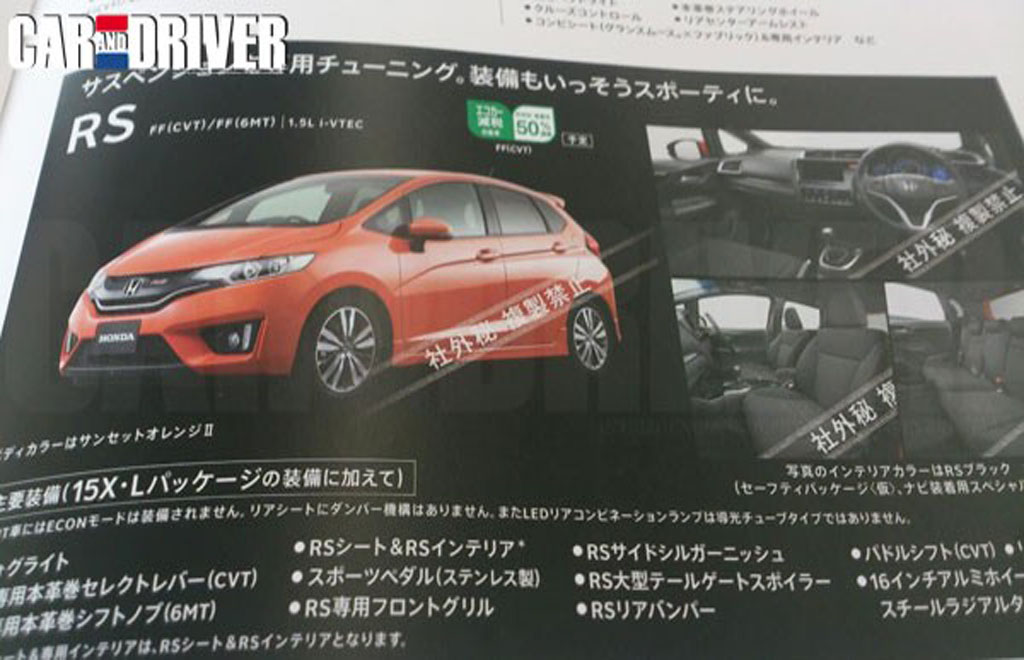 The launch of next-generation Honda Jazz (Fit in US and Japan) has become much hyped these days. A few days back, some Japanese brochure scans were leaked on the web world for the 3rd generation Jazz that has expelled the design aesthetics of the new model. Now a few more images emerged on the internet with more prominent details for the upcoming Jazz. The newly emerged images of Jazz have enlightened more about its design dynamics and interior makeover. If we start with the interior, the dashboard seems highly up-market and might be the best among the Indian hatchbacks when it will be launched here.
The soothing design with large infotainment system on center looks subtle and perfect, however the placement of air-cons is quite high and if you observe the air vent on the right side, the placement seems quite awkward. The exterior makeover is more trendy and cool but a wee bit on the bulky side too. The scoops on rear bumper along with the large chrome garnish on boot door enhance the car appeal. The flank wears new body lines that are sharp and striking. The door handles are also modern type instead of the flip style opening on the earlier model.
The 2014 Honda Jazz is known for its comfort and the lively feel inside cabin which will become more awe-inspiring as the rear legroom will be extended by 65mm. The new model will be 60mm longer than the current generation Jazz and to imagine the stance of new Jazz on roads, it will be only 30mm shorter than the Honda Amaze and 39mm than Ford EcoSport. Honda will offer the Jazz with 1.2-litre petrol and 1.5-litre i-DTEC diesel engine along with 5-speed auto transmission option only for petrol buyers in India. It is also anticipated that Honda will replace its conventional auto transmission with CVT drivetrain on 2014 Jazz in global markets.
The new Jazz is scheduled for its debut at Tokyo Motor Show in Japan, November this year. The company will introduce the model in early 2014 in India and the model is expected to slot between Honda Amaze and Brio. We have recently reported that the company has plans to launch 4 new models by the end of 2015 and the next teasers might be seen for next-generation City, followed by the Honda CUV (Compact Utility Vehicle) and 7-seater MPV.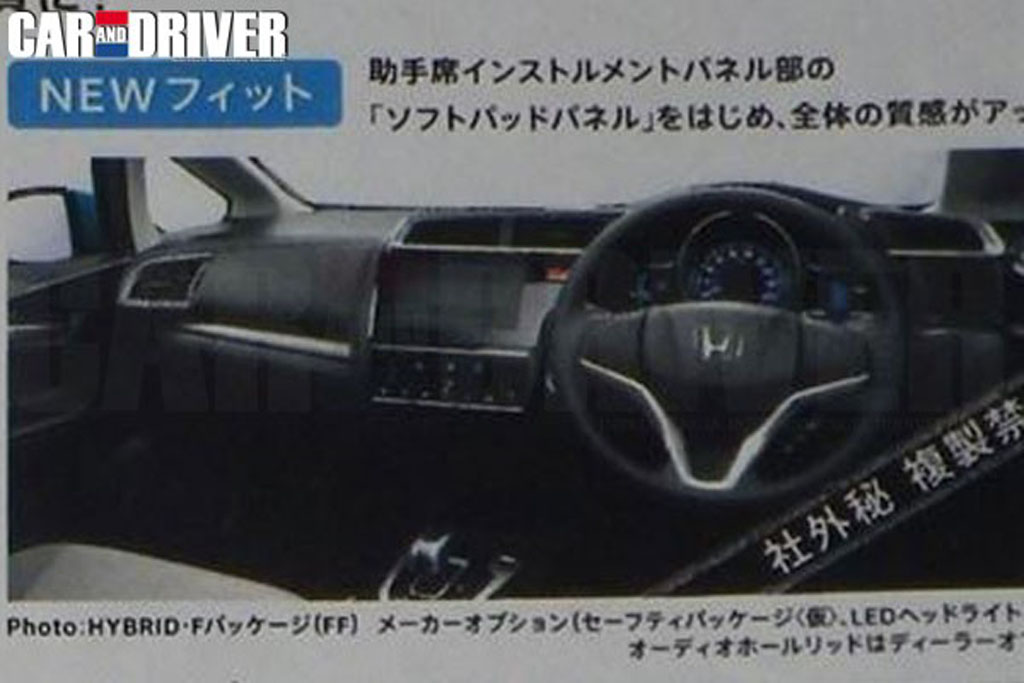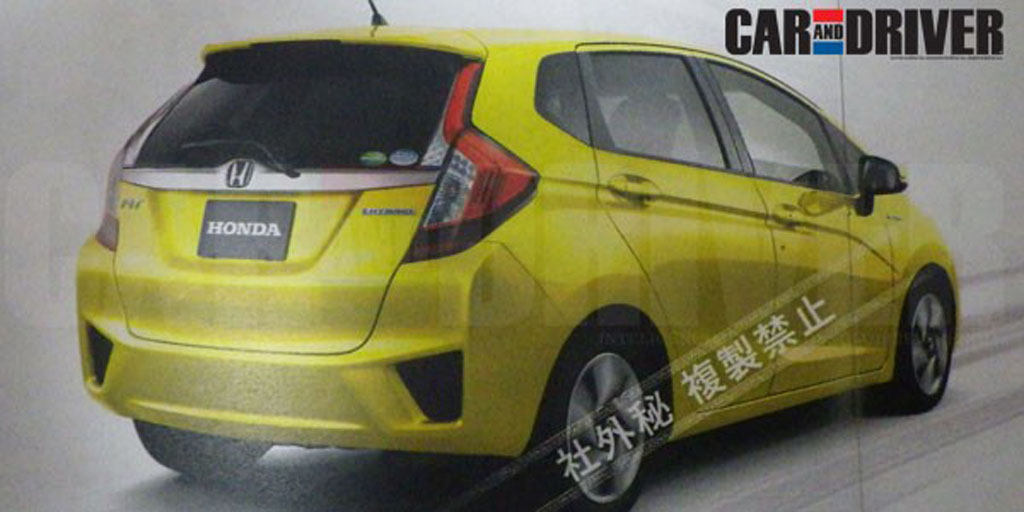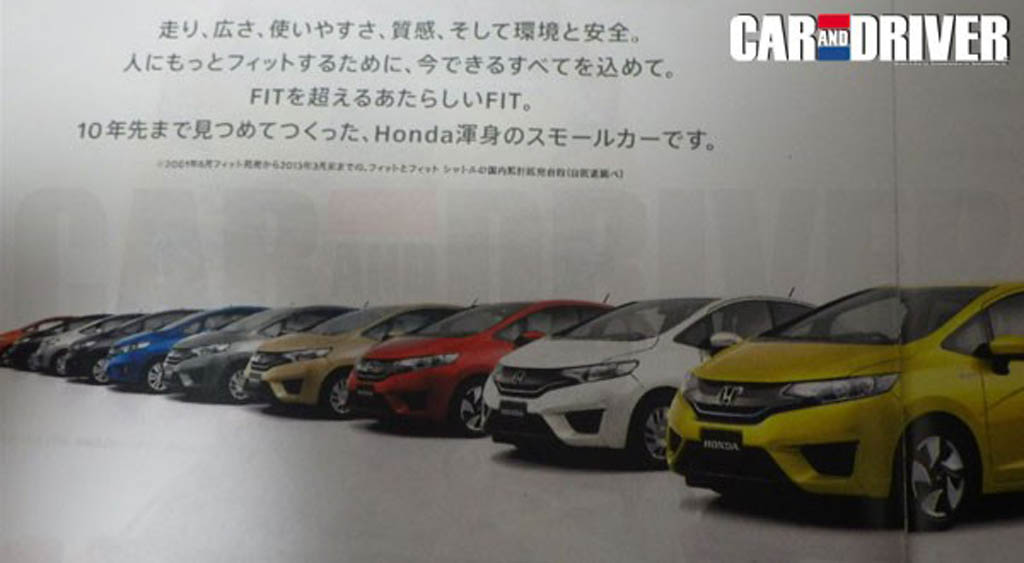 Source – Car And Driver