Soon Cars Might Become More Fuel Efficient, Silent, & Offer Better Performance
The new tyre norms of MoRTH will get enforced starting from October, car rubbers to become standardised soon
The Ministry of Road Transport and Highways (MoRTH) will start enforcing its new set of tyre norms from October this year. All newly designed and developed tyres post this October will have to adhere to these regulations for sale in the country.
As per the new regulations, newly developed tyres meant for passenger cars (Class C1), light trucks (Class C2), and trucks and buses (Class C3), as defined in the Automotive Industry Standard 142:2019, will have to meet a set of defined standards for rolling resistance, wet grip, and rolling sound emission.
Those tyres, which have been already designed, developed, and currently on sale, need to comply with the new rolling resistance and wet grip norms by April, 2023, and rolling sound emission norms by June, 2023.
The rolling resistance of tyres, for example, plays a major role in the performance of vehicles. It's the resistance created by tyres against getting rotated by the vehicles' engines.
While more rolling resistance offers better grip, it takes a toll on the overall fuel efficiency and performance. If the new standards help tyre manufacturers achieve a perfect balance between grip and performance, cars will soon become more fuel efficient and offer better performance.
According to a Ministry statement, all the tyres shall meet the wet grip requirements and stage 2 limits of rolling resistance and rolling sound emission as specified in Automotive Industry Standard.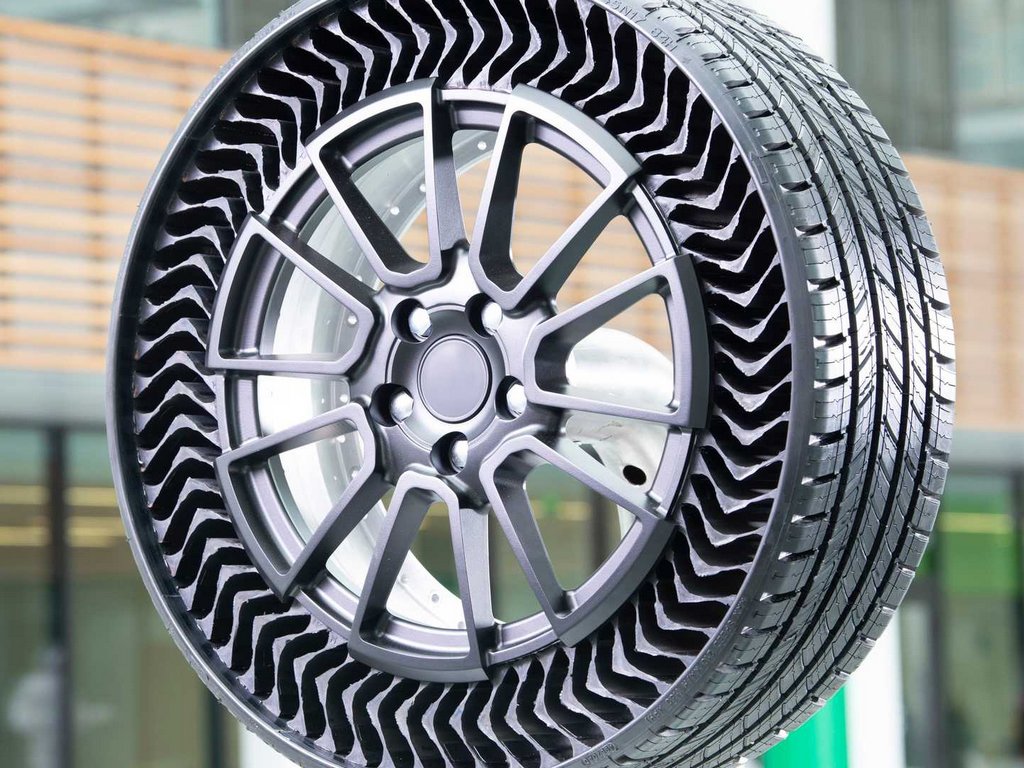 With these norms in place, India will get aligned with the regulations of United Nations Economic Commission for Europe (UNECE).
It is to be noted that central government is also about to bring in a new rule wherein all passenger cars with seats for 8 passengers or less should mandatorily have 6 airbags.
The rule will be enforced starting from the same October month post which no car with less than the said number of airbags can be registered, same as how BS IV vehicles were banned from getting registered after BS VI enforcement.