Most Iconic Two-wheelers In The Indian Market
These brainchilds became iconic because their manufacturers spewed in them, the ideal essence of perfect craftsmanship.
Two-wheelers, ordinarily regarded as the most affordable means of transportation are the lifeline of the Indian automotive industry as these petite and nifty concoctions accentuated mobility pan-India. At a time when a person spent his entire life dreaming of buying a car, these two-wheelers hauled a small family and made progress possible, not just on the road, but in their lives too.
Over the years, several trends shaped up the industry in the best way possible and allowed it to expand exponentially with new segments that offered a wider range of products and competition which made some automakers mighty successful, while others had to go kaput. What drove India is not the competition, but some bikes and scooters that ushered a new beginning. Here are some of the most prominent ones you might have seen or heard about from your elders with a sentimental grin on their visage.
Royal Enfield Bullet
We can't be ignorant to Royal Enfield when quoting bikes, isn't it? The brand having a solid heritage has been around in India since the advent of the previous century and made such a potent business case for itself, that bullet bikes became to get resonated with this brand. It was the Bullet, a brawny bike with proportions that of a behemoth that stirred brouhaha all over the country. It held its mettle even against modern adversaries that followed. The 350 Bullet in particular, was the bike which unleashed the charm and its success meant there was no looking back for the brand. RE bikes gave a great identity to its owner.
Jawa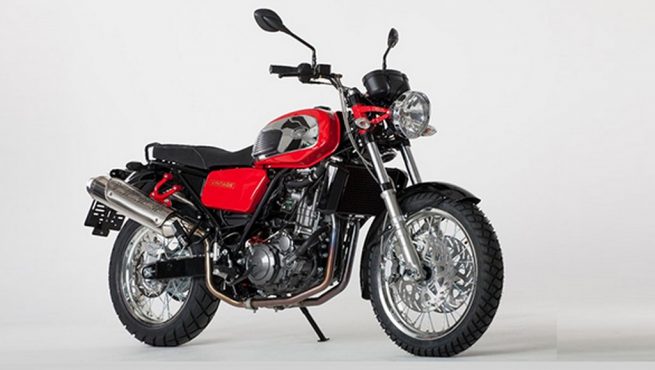 Resurrected a couple of years back, Jawa motorcycles were eminent all through the '70s and '80s. The bikes ranted affluence of the owner and the stately but elegant stance made Jawa very cosseted as a brand. Intrepid enthusiasts embarked to take part in rally and motorsport events. Relatively lighter body and smaller engine capacity of 250cc made these bikes very practical tourers for intra and inter-city commutes. Even after such a huge hiatus, the neoteric Jawas have been off to a great start yet again.
Yezdi
Mahindra's subsidiary Classic Legends is in full swing to recuperate a very iconic motorcycle brand of the '80s and even the '90s, it's Yezdi. Harken the name and one has fond memories of driving or being ferried around in the highly consummate and dignified 16 HP machine. Its powerhouse was a 250cc engine that belted out an astonishing for its time 23 Nm torque. Had it not been busted by the high carbon emissions, it would've been intriguing witnessing its further moves in the two-wheeler segment. Bearing the ilk of a cafe racer, it became a sensation in no time. Things adding to its merit are lighter body and overall better performance which have made it a collector's favourite.
Bajaj Chetak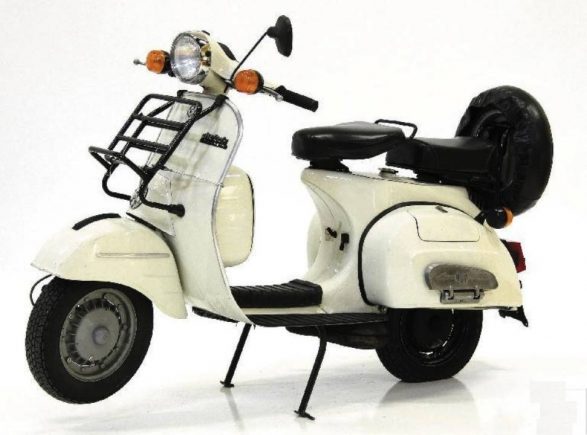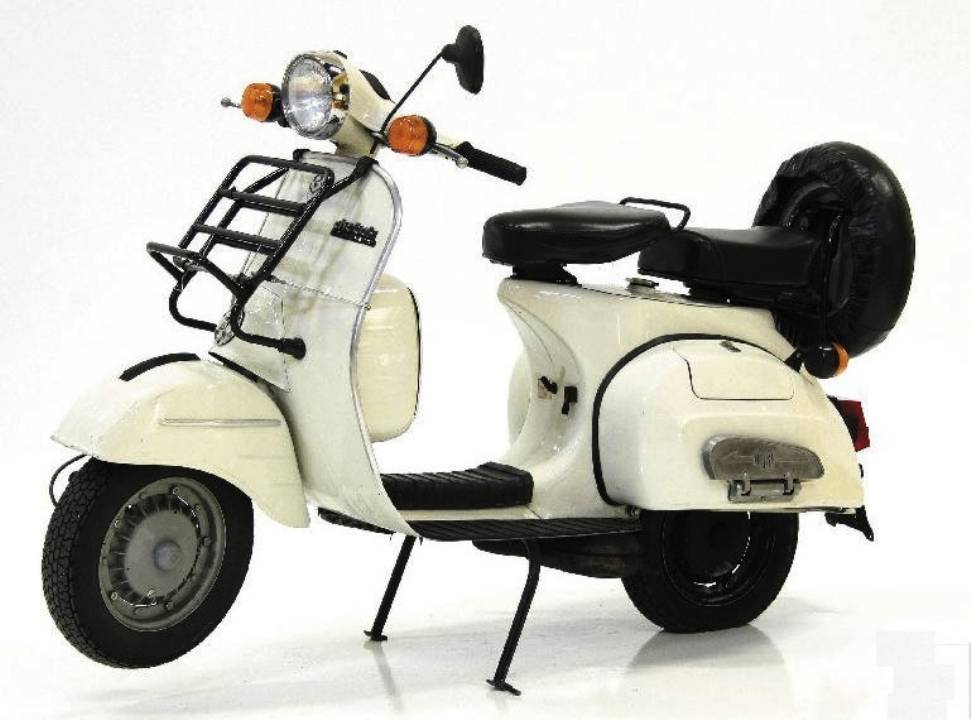 Millennials are likely to recollect the Pulsar bike if they are asked to brainstorm the Bajaj brand. However, their precursors will certainly remember the Chetak scooter and remember its retro charm. People became so garrulous with its launch that it prompted Bajaj to launch the 'Hamara Bajaj' campaign. It was the first mass-market produced scooted for the plebeian. Good power, plenty of storage spaces, tough look and extremely competitive pricing made it a runaway success in the country.
Yamaha RX100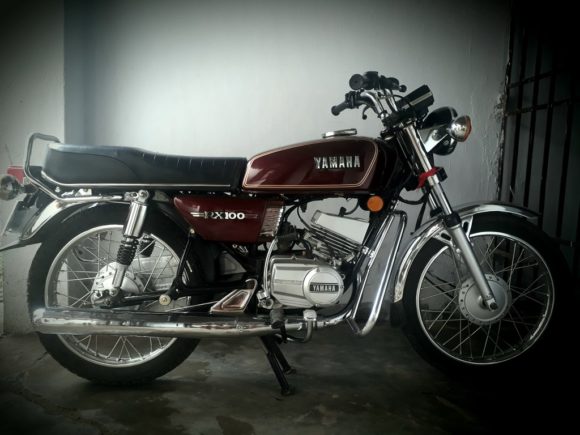 Realising the growing community of motorcycle enthusiasts in India, Yamaha introduced its pocket rocket, the RX100 understanding the exhilaration created by the blisteringly rapid RD350 that raced from zilch to 100 km/hr in just 7 seconds! This bike served the performance-thirsty enthusiasts in spates but at an affordable price. Churning out 11 BHP and 10 Nm, it conjured memories of a lifetime when Yamaha launched it in 1985. It's reliability was a major factor to consider it as the bike continued getting importuned without breaking a sweat for years.
Hero Honda CBZ
It is often assumed that mass-market products are rudimentary in terms of styling, performance and utility aspects. However, towards the end of the 20th century, came a bike that forayed into a segment of its own. It was the Hero Honda CBZ, positioned above the Splendor in the marque's range. It still catered to the commuters but those dreaming of something premium and one that looked sporty. It was a runaway success in the country and people proudly flaunted their proposition. Great television commercials and its appearance in several movies did work abundantly in its favour.
Bajaj Pulsar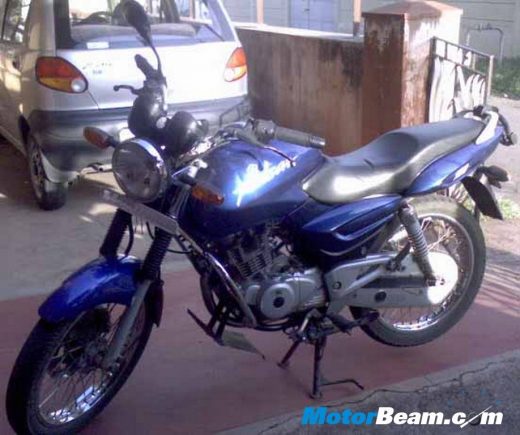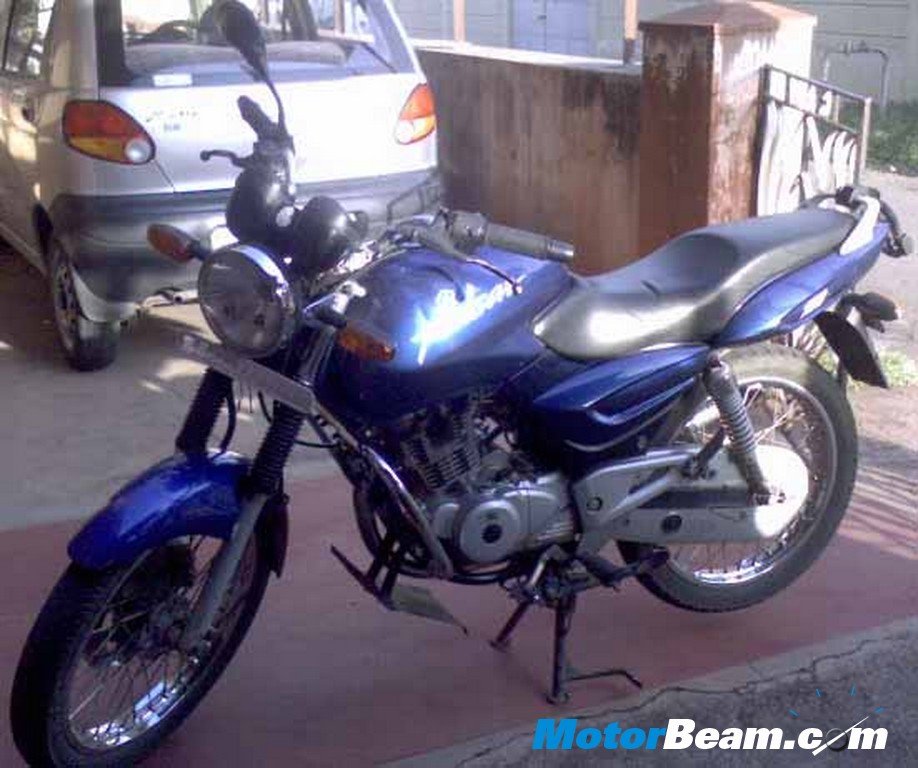 A direct competitor to the CBZ, the Pulsar heralded a new era for Bajaj as it demonstrated the homegrown brand's ability to build vehicles that looked pulchritudinal and drove amazingly to hoon on the streets. It also emanated a throaty rasp from the exhaust and the 150cc engine did wonders on the asphalt.
Yamaha R15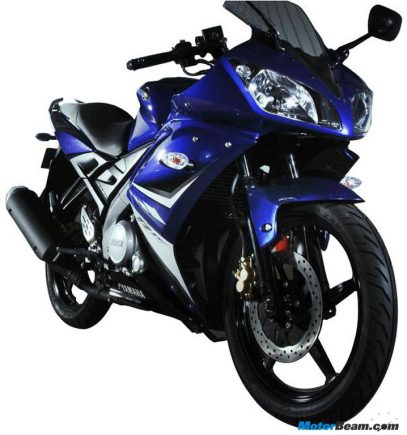 It was a bike that appeared a whole lot powerful than it actually was. This was because it carried the proportions, stance and the scrumptious looks of the big bikes from Kawasaki and Honda. It turned the dream of owning a full-faired bike into reality at a liberal asking price.
KTM Duke 390
Known for performance that could turn lunatics into sane beings, KTM is a brand that gives performance and oomph, a precedence above all. The Duke 390 is an epitome of that. It catered to those wanting a spirited sports bike that had the thrills but wasn't too expensive. Its 373cc engine was quick to throttle inputs and created a storm in the mid-size bike segment. It paved the way for other manufacturers to join the marathon. It wasn't only about performance though as its aggressive looks with those orange details and a solid KTM brand value ensured that people got their money's worth.
TVS Scooty
The only moped in this list, the Scooty has become a celebrated icon across the country and even today, sells in bonifide numbers because as it is one of the most frugal, light and easy to twirl scooters in the country. It has been around for over 15 years and continues to offer itself as a reputed no-nonsense two-wheeler.