MotorBeam Bangalore Meet On 1st June 2014, Join In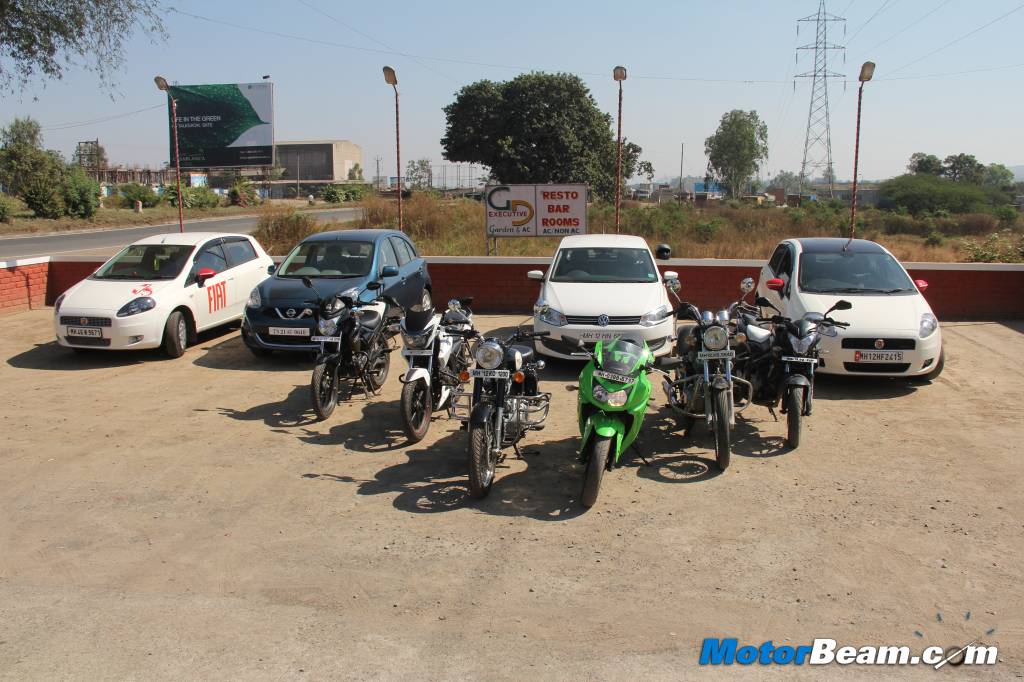 We are holding a MotorBeam Meet in Bangalore this Sunday, the 1st of June, 2014. Everyone is invited and we will be driving/riding 160 kms to and fro. The start point is Yeshwantpur Metro (not station) at 5:30 AM. It's a breakfast meet and we already have over 25 people coming to the meet. MotorBeam Merchandise (t-shirts and stickers) will be available for purchase at the meet. You can join in by responding to the event page HERE.
This is the third MotorBeam Meet in India. The first two were held in Lonavala for Mumbai and Pune readers. HERE is the report of the 2013 MotorBeam Meet to give you an idea of what you can expect from the meet.