MotorBeam Daily News Roundup – 12th June
News highlights of the day include Triumph, Mahindra, TVS and MotoGP.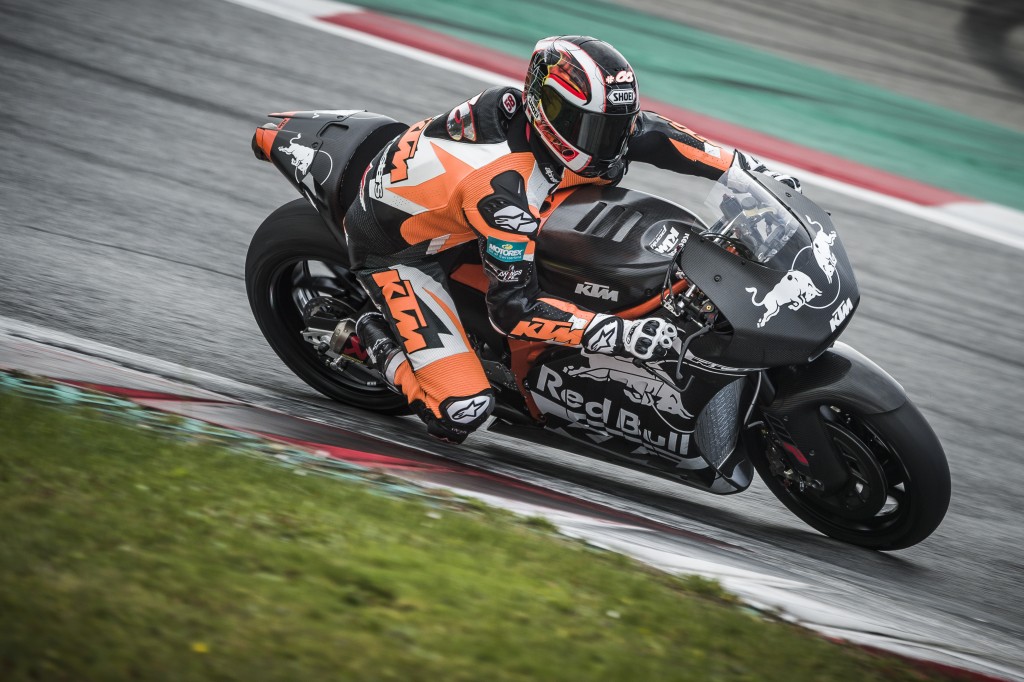 Triumph – The British premium motorcycle maker is about to launch the Triumph Street Triple R in India soon. Bookings for the same have commenced at some dealerships across the country. It is expected to be priced from Rs. 9.50 lakhs (ex-showroom).
Mahindra – FCA gets Mahindra Roxor imports blocked in United States. International Trade Commission uphelds findings that state Mahindra Roxor is a copy of the Jeep Wrangler. FCA had ordered to block US import of the vehicle and the American carmaker has won the bid.
TVS – The Indian bike maker has updated the pricing of the XL 100 range. The moped is now up to Rs. 1000/- more expensive. It comes with 3 variants, the entry-level Heavy Duty gets a Rs. 750/- price hike, the Heavy Duty Special Edition gets Rs. 1000/- hike while the Comfort version gets Rs. 1000/- hike as well.
MotoGP – After the Formula 1 revised dates are out, now MotoGP dates are here too. The race events got postponed and even cancelled due to the worldwide pandemic crisis. Now the revised calendar is here and MotoGP will resume from 19th July. The first race will take place in Spain. Multiple tracks will cover multiple races to cover maximum races possible.
Motor Trivia – Did you know, during a car crash, 40 percent of drivers never even hit the brakes.
Comment of the day – Shakti Nath Jha – "The illuminated kidneys will be grabbing lots of attention for sure. But, imagine a dark night with no one around you and once you see the new X6 in your rear-view mirrors, you will be scared to see that an embellished ghost is approaching you!"