MotorBeam Daily News Roundup – 12th March
News highlights of the day include Hyundai, Maruti, Tata and Volvo.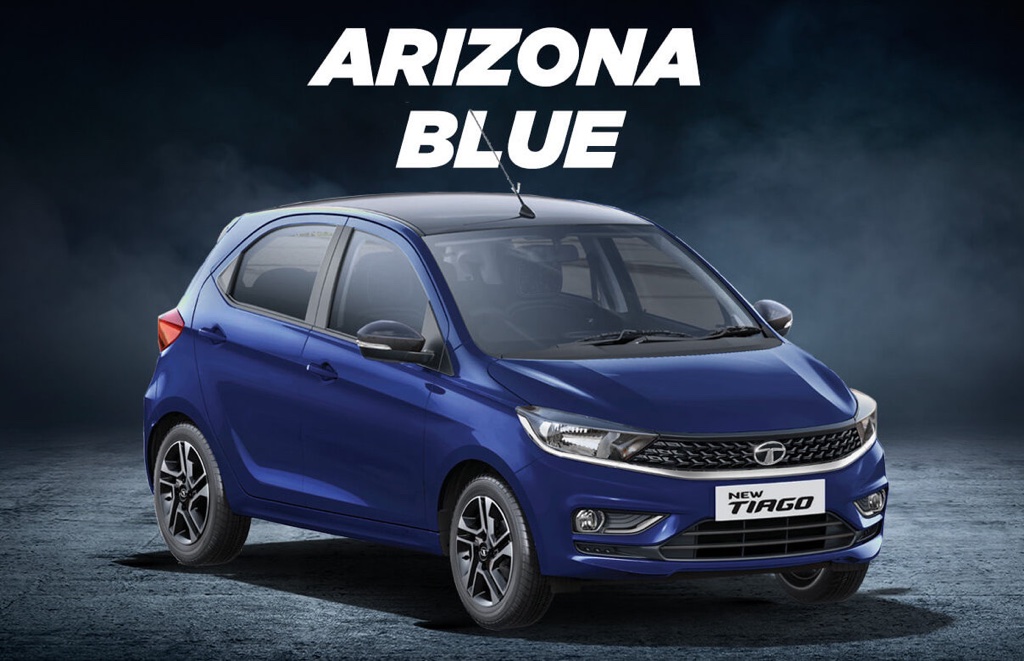 Hyundai – The South Korean carmaker has teased their upcoming MPV for the international market. While the design is boxy, the styling is futuristic. It will be offered with multiple seating layouts. Depending on the market, the Hyundai Staria will get multiple diesel and petrol engine options.
Maruti – It's all about new milestone for India's largest carmaker. The Maruti Suzuki Driving School has trained over 15 lakh applicants. The carmaker has 492 professional driver training schools across 238 cities in India. They offer theoretical, simulator and practical courses.
Tata – Tata Motors has introduced a new Arizona Blue colour for the Tata Tiago. This new colour option replaces the Tectonic Blue colour. Compared to the outgoing colour, this is a darker shade. It comes with 5 other colour options including Victory Yellow, Flame Red, Pearlescent White, Daytona Grey and Pure Silver.
Volvo – The Swedish carmaker launched the new generation Volvo S60 in India three months back on 20th January with a price tag of Rs. 45.90 lakhs (ex-showroom). However, the deliveries haven't commenced yet. Volvo has scheduled to start deliveries of the new S60 from 18th March. It is available for booking amount of Rs. 1 lakh.
Motor Trivia – Did you know, Ford GT MK IV was the first American Formula car that Ford built on its home soil.
Comment of the day – Sandyzen – "Court acted right on the early judgment of the authority. This time the burning Nano like negative hype shouldn't dominate the fair business. This controversy may open a can of worms; but we need to accept that an EV needs a bit different driving skill w.r.t an ICE."