Indian Government To Introduce Separate Rider License For 500cc+ Bikes
The government is looking to introduce categorised licensing for two-wheelers with a separate license issued for riders using 500cc and above motorcycles.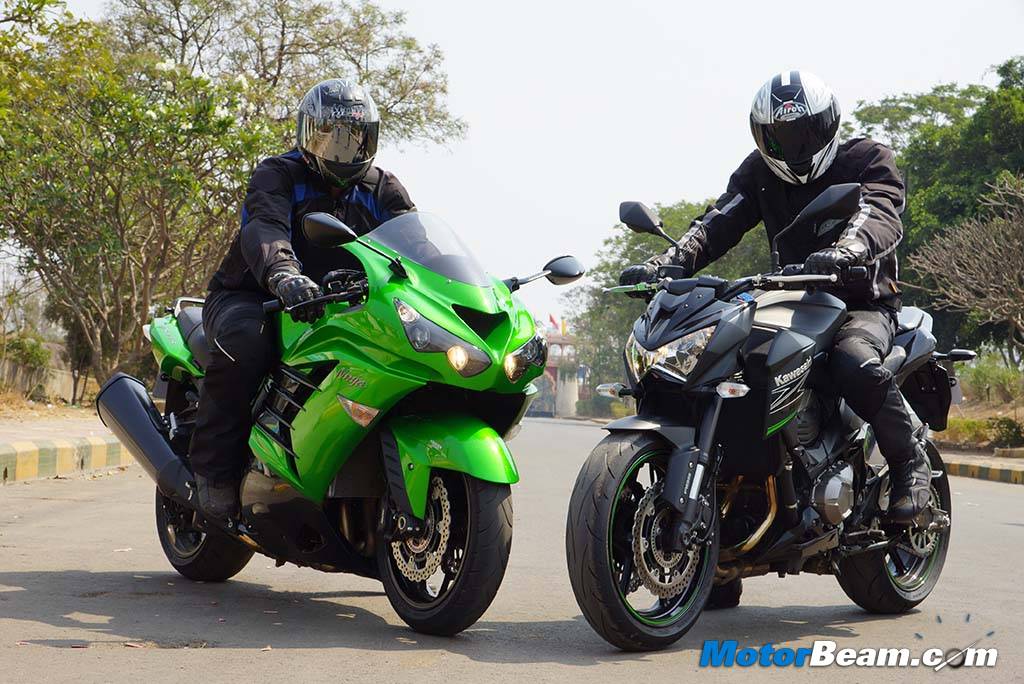 India is one of the biggest two-wheeler markets globally and is opening to a plethora of high performance machines which are now more easily accessible with exotic brands setting up shop here. However, these performance offerings do not differentiate between an experienced and a novice rider providing the same amount of power. As a result, fatalities are increasing due to the lack of skills and supervision, and the government is planning to curb the same by introducing categorised licensing for two-wheelers in the future.
An extremely appreciable move, a recent reports suggests that the Indian government is planning to introduce a separate licensing category for those riding two-wheelers with a 500cc and above engine. Currently, several developed markets already have categorised licensing for its riders restricting the engine capacity and power output depending on their skills. Europe follows the A license categories, which is categorised into AM, A1, A2 and A segments that provide access to different capacity motorcycles based on rider's experience.
India on the other hand currently issues geared and non-geared license for two-wheelers that provides access to motorcycles ranging from 50cc to 2300cc, irrespective of the rider's experience on the saddle. Two-wheelers account for 72 percent of automobiles in India and two-wheeler riders accounted for 27 percent of the total 4.89 lakh road accidents that occurred in the country last year. The government is looking to reduce these alarming numbers to half over the next five years and the new licensing policy along with a host of safety norms will surely help achieve the figure.
In addition to categorised two-wheeler license, the Indian government has also proposed that all two-wheelers will come equipped with automatic headlamps that remain switched on, in-line with daytime running lights while ABS has already been given the nod and will be mandatory on new two-wheelers from 2017 onward. The larger action plan also includes new road safety norms, redesigned roads, establishing trauma centres and creating road safety awareness. Tightening the process of issuing licenses is a given and needs to be followed more sternly at ground level.
European Union Two-Wheeler License Norms –
AM Category – Restricts age limit to 15 years for a solo rider and provides access to two or three-wheeler vehicles under 50cc. The license is issued only after passing a mandatory theory test that determines the rider's familiarity with traffic rules.
A1 Category – Increases age limit to 16 years and access to 125cc two-wheelers. A power-to-weight ratio limit is levied though of 0.13/kg on two-wheeled models while power on a tricycle cannot exceed 20.1 HP. The candidate needs to pass four exams involving general theory about traffic rules along with practical tests in a closed environment and traffic conditions.
A2 Category – Minimum age limit is now 18 years and the rider is mandated to complete two years under the A1 category before applying for A2. Power output is now limited to 46.9 HP whereas the power-to-weight ratio is doubled to 0.27/kg. Obtaining an A2 license also involves clearing four exams.
Full A License – The minimum age limit for a direct full A license is 24 years while those having taken the progressive route (A1, A2) can apply at the age of 20. There is no limitation anymore on power, displacement, power-to-weight ratio for A license holders.
Source – DeccanHerald.com