MotorBeam Daily News Roundup – 19th March
News highlights of the day include Helmets, Le Mans, Vaahan and Supreme Court.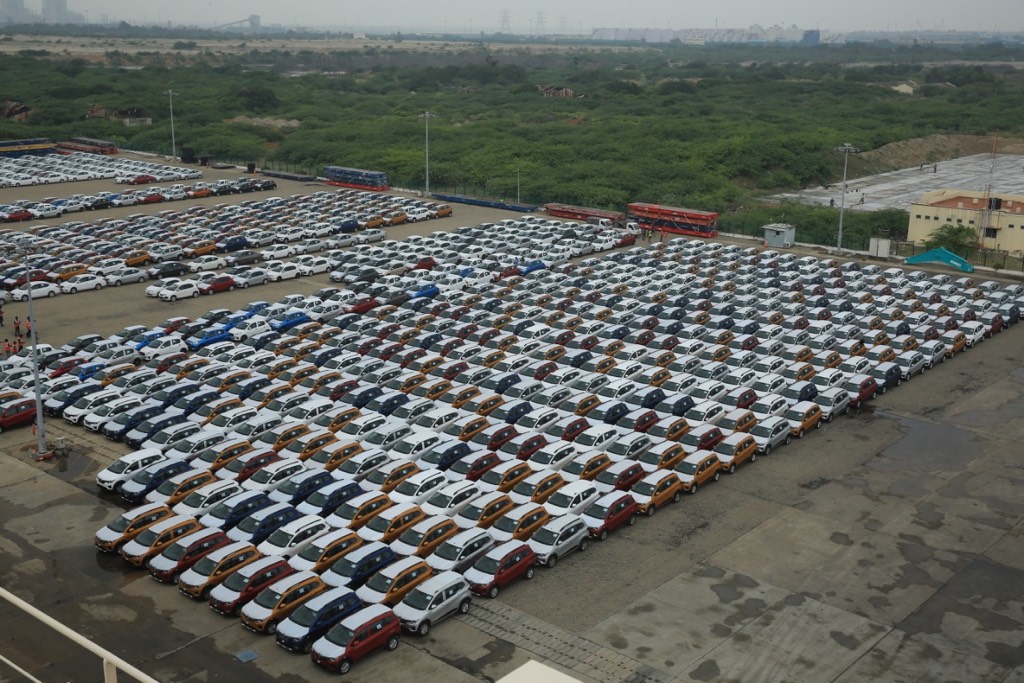 Helmets – 2 ISI certified helmets to be given with every 2-wheeler sold in Maharashtra. Maharashtra High Court Nagpur Bench has announced this order that the manufacturer of the two-wheeler shall supply a protective headgear otherwise the registration of the 2-wheeler will be banned.
Le Mans – The 24 Hours of Le Mans has been postponed following the Coronavirus outbreak. The motorsport event is now postponed to September.
Vaahan – Now Vaahan Portal is offering an online facility of transferring the ownership of a vehicle. You need to fill the details of the vehicle and the prospective owner online and pay a fee of Rs. 525/-. However, the documents need to be submitted at the RTO.
Supreme Court – The Supreme Court has turned down the plea from Federation of Automobile Dealers Association (FADA) for extending the BS6 deadline. Some of the dealers have left with huge inventories of BS4 vehicles.
Motor Trivia – Did you know, Fiat Chrysler Automobiles owns Ferrari, Alfa Romeo, Chrysler, Dodge, Fiat, Maserati and Jeep brands.
Comment of the day – Priyanshu Dhiman – "Quad exhaust? I hope it isn't fake!."