MotorBeam Daily News Roundup – 21st December
News highlights of the day include Nissan, BMW, Mercedes and Price Hike.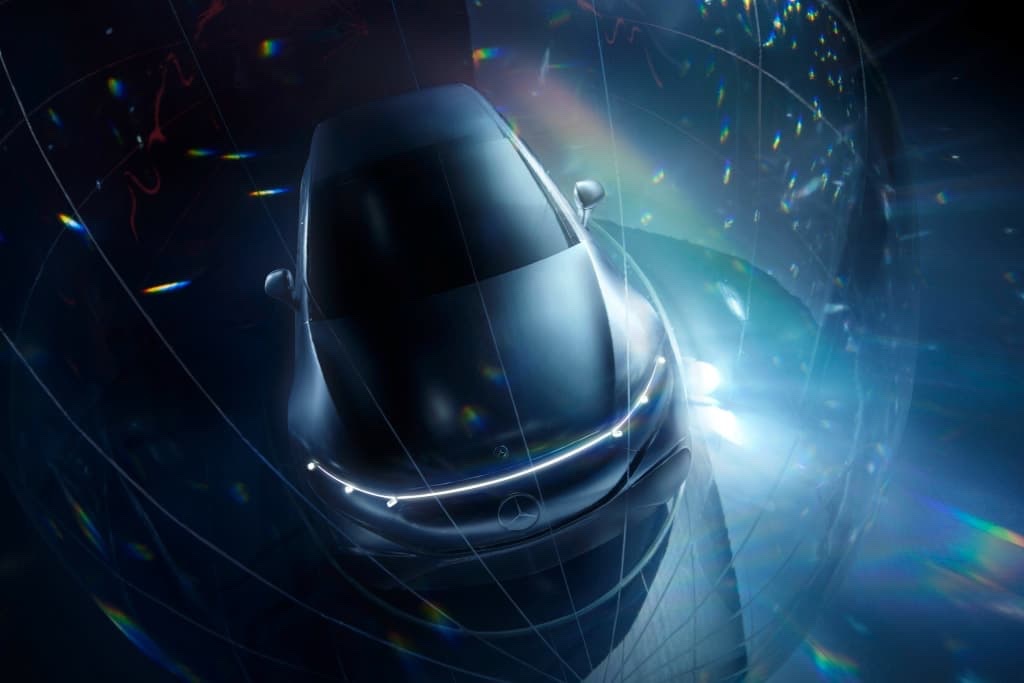 Nissan – The Japanese carmaker has achieved a new bookings milestone with the Nissan Magnite. The compact SUV has just crossed 15,000 bookings. Nissan claims it comes with the lowest maintenance cost of 29 paise/km (for 50,000 kms). The introductory price of Rs. 4.99 lakhs (ex-showroom) is valid till 31st December 2021, post which the price will increase.
BMW – The German luxury carmaker is introducing a new India-spec variant of the BMW 3-Series, the Gran Limousine. The BMW 3-Series Gran Limousine will get a longer wheelbase offering more space inside. BMW claims it will be the longest sedan in its segment. The launch date is officially confirmed for 21st January, 2021.
Mercedes – After teasing the camouflaged test mule of the EQS all-electric flagship sedan during the new gen S-Class reveal, Mercedes has now teased the front profile of the EV. The German luxury carmaker claims that the EQS' cabin meets the strict requirements of a hospital's operating theatre. It is capable of filtering out nitrogen oxides, sulphur dioxide, fine-dust particles and all unpleasant odours.
Price Hike – Maruti Suzuki was the first carmaker to announce price hike for January 2021. Now along with the largest carmaker of the country, almost all of the manufacturers have joined the bandwagon. It includes Hyundai, Honda, Mahindra, Kia, MG, Renault, BMW, MINI, Ford and Isuzu. Now we can expect a few more to announce the same, major reason being rising input costs.
Motor Trivia – Did you know, the 2020 Hyundai Sonata Hybrid has solar panels on its roof which helps to charge the batteries in the car.
Comment of the day – Vedanta Dasgupta – "I want this to be a success as other companies will start doing the same. Honda and Yamaha have large capacity scooter in the international market but in India they are just happy with 110 and 125cc. So, unless someone else does it properly and become successful these big companies won't even bother to start."