MotorBeam Daily News Roundup – 23rd October
Here are some highlights of the day including the top comment of the day and some interesting automotive facts.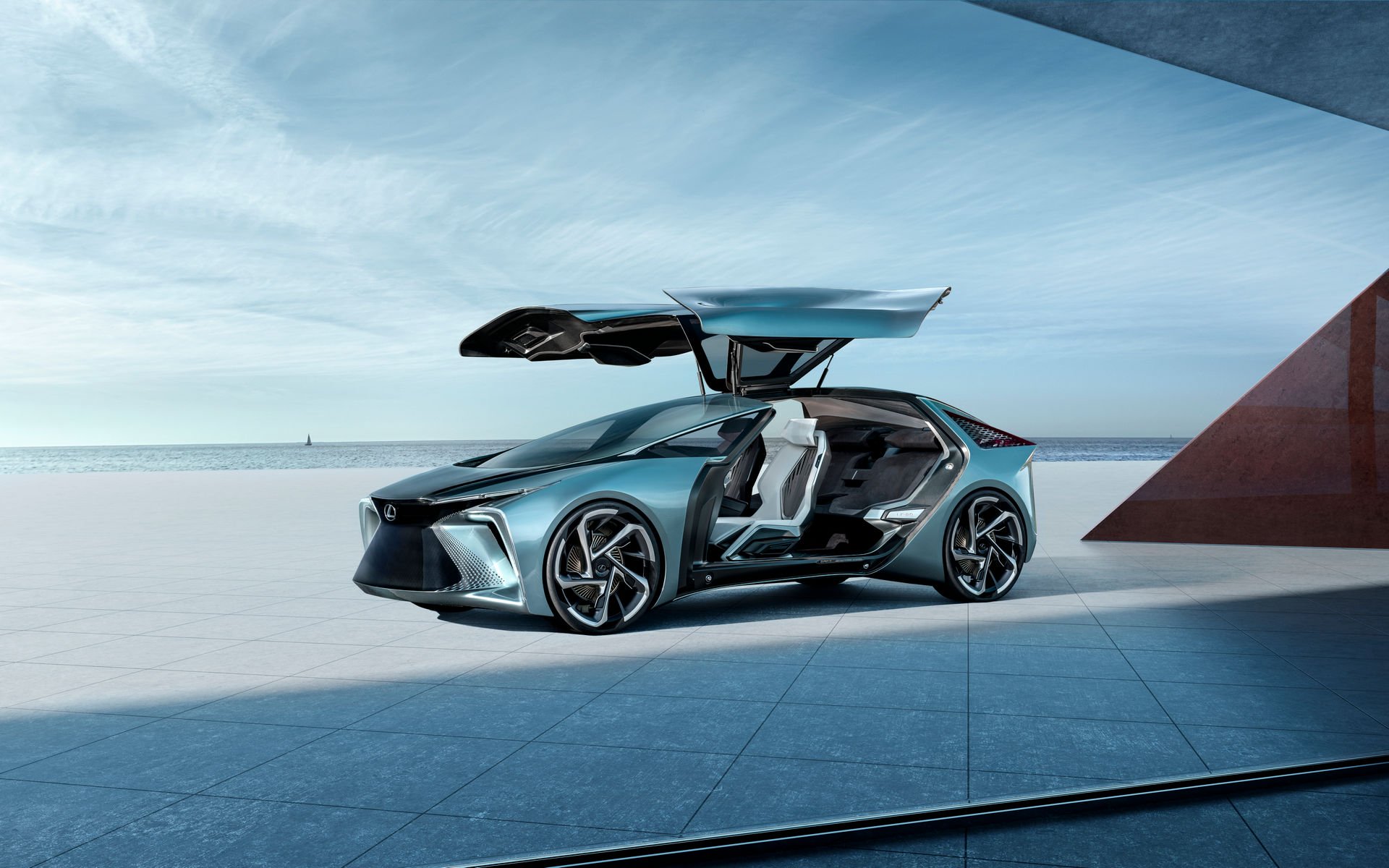 Land Rover Defender – Land Rover is coming up with Defender 130 an eight-seater version. It will be a more premium variant of the Defender and will be the range topping model offering more features. It is likely to be revealed later in 2020.
Uber – Uber has introduced an in-app public transport feature today. Available only in Delhi-NCR as of now, the app now offers public transport information to users. It provides users with fastest and cheapest routes along with real-time schedules and departure times for metro and buses. It provides walking directions to and from metro stations and bus stops.
Driving License – The government has come up with new smart driving licenses and registration certificates. It will be featuring a uniform smart design across the country. The new layout will include emergency contact number.
Lexus LF-30 – The luxury Japanese carmaker has come up with a new concept car Lexus LF-30 Electrified Concept. The electric concept car features in-wheel electric motors at all four corners and delivers a combined power output of 536 HP. It looks funky and futuristic.
Datsun – Nissan might discontinue the Datsun brand across the globe. Due to unprofitability, the Japanese carmaker is considering to shut down the production of Datsun vehicles from most of the countries except China.
Royal Enfield 650 Twins – Both the flagship motorcycles Interceptor 650 and the Continental GT 650 have got a mild update recently. Royal Enfield has given the twins a clear lens headlamp and turn indicators. The bikes now get reflectors on the outer fork legs. There are no changes in the pricing with this update.
Motor Trivia – Do you know in 1916, Ford Model T contributed to 55 percent of the cars in the world. This record is still unbroken in the history of the automotive industry.
Comment of the day – sandyzen – "Auto Trunk Opener @ Rs. 3390/-, which can be accessorised to your wish… thats cool. I'm expecting auto makers to extend this trend of accessorised features putting freedom on buyers to select the features to their personal taste for 'zabardast' factor, rather then buying fixed trim 'zabardasti'."