MotorBeam Daily News Roundup – 24th December
News highlights of the day include Mercedes, Jeep, Maruti, Honda and Renault.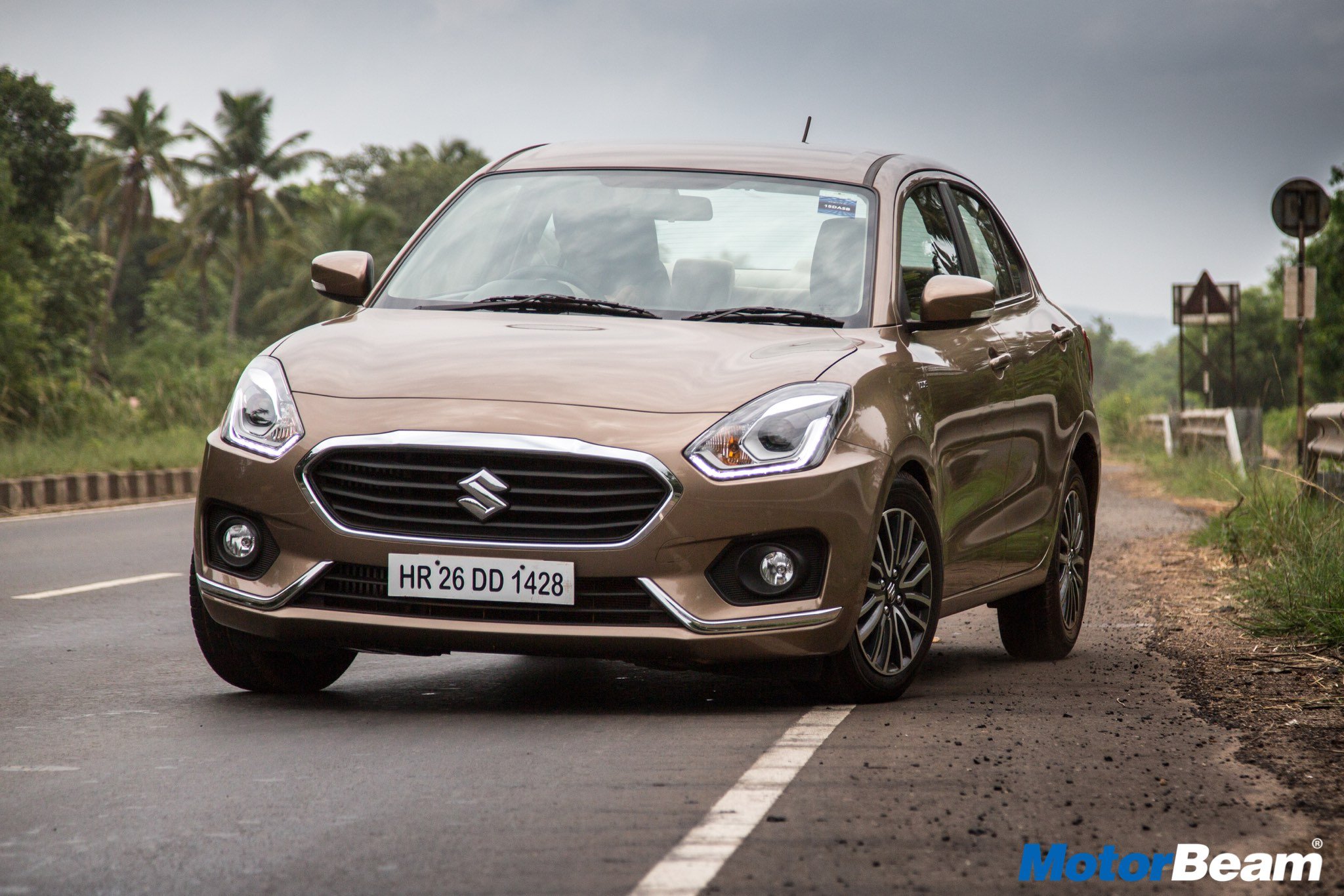 Mercedes-Benz – The German luxury carmaker has introduced a new service initiative in India called Premier Express Prime. It lets the customers get their car serviced under 3 hours or the service is totally free. The company has set up a new infrastructure in service centres with dedicated bays, specialised tools and specialised equipment. Currently available in Bengaluru, this service will be soon introduced to Mumbai, Delhi, Hyderabad and Ahmedabad.
Jeep Renegade – The American carmaker has introduced a new plug-in hybrid variant of the Jeep Renegade in the international market. It comes with a rear-mounted 136 HP electric motor in addition to its 180 HP turbo-petrol engine. It comes with an electric-only range of 50 km. Jeep won't introduce the current gen of Renegade in India.
Maruti Dzire – The compact sedan has become the best-selling car in the first 8 months of 2019-20 with more than 1.2 lakh unit sales between Apr-Nov 2019. The Dzire has crossed a lifetime milestone of 2 million unit sales. The car enjoys 60 percent market share in the compact sedan space in India.
Honda – The new BS6 products of Honda, the Activa 125 and SP 125 have crossed 60,000 unit sales mark. These 2-wheelers were one of the first products to get BS6 compliance in the market and have instantly churned out huge volumes way ahead of the BS6 deadline of April 1, 2020.
Renault Triber – The French carmaker has commenced exports of Renault Triber from India. The carmaker has started exporting India made Triber to South Africa from today. The Triber has already crossed 20,000 unit sales since its launch in the country.
Motor Trivia – Did you know, on an average an Indian car is parked for 8360 hrs and is only driven for 400 hours in a year. Which means 95 percent of the time it is parked and is driven for less than only 5 percent.
Comment of the day – sandyzen – "As always, Tata always lock horns with the challenges and bulldozes it when it comes to new technology; and so does M&M. Rest, take the opportunities of the momentum to save their image, so that market won't say that they once failed. Kudos, Tata for taking on this herculean task; hope twin bro M&M joins them as its not easy for a lone player."