MotorBeam Daily News Roundup – 24th November
News highlights of the day include Maruti Suzuki, Volvo, Renault-Nissan and Electric Vehicles.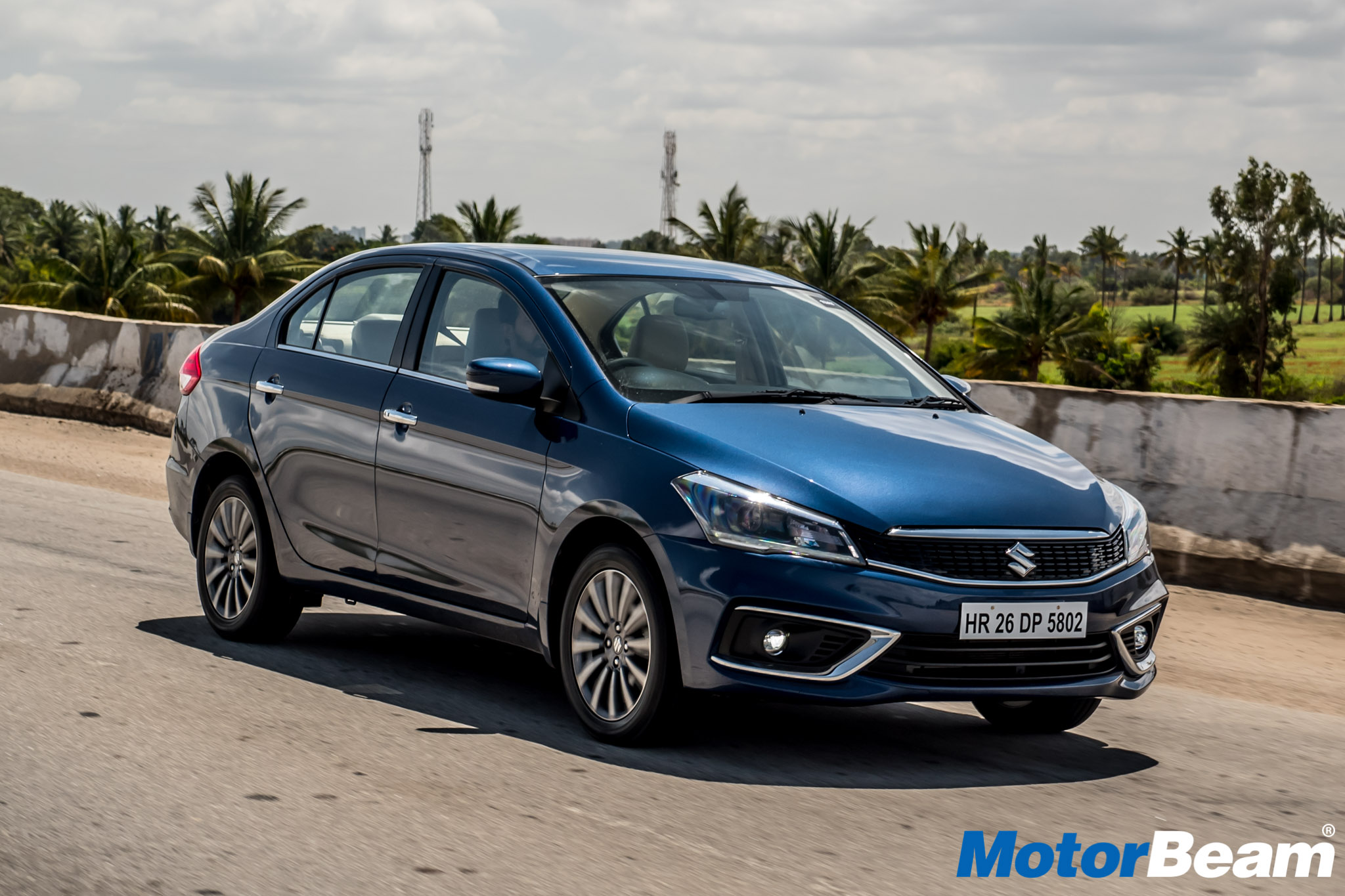 Maruti Suzuki – India's largest carmaker introduced their subscription service earlier this year. They are expanding the service in a phased manner across the country. Maruti Suzuki Subscribe is now available in four more cities including Mumbai, Chennai, Ahmedabad and Gandhinagar. Currently it is available in a total of eight cities. This service will be expanded to 40-60 new cities in the next two to three years. Under this service customers can lease their choice of cars for a fixed tenure which ranges from 12 to 48 months.
Volvo – The new generation Volvo S60 sedan will be revealed for the Indian market on 27th November. It will be introduced in our market in the first quarter of 2021. It will be offered in India with a single range-topping R-Design trim. It will be powered by a 2.0-litre turbo petrol engine. There will be no diesel engine on offer. It will compete with the likes of Mercedes C-Class, BMW 3-Series, Jaguar XE and yet to be launched Audi A4.
Renault-Nissan – The Renault-Nissan India group has crossed a new milestone of exporting more than 1 million cars from India. The alliance has been exporting cars under Renault, Nissan and Datsun brands since a long while. They manufacture all the cars for their domestic and export markets in their Oragadam plant in Tamil Nadu.
Electric Vehicles – In a bid to push EV sales and adoption in India, the government is preparing to set up a huge EV ecosystem across the country. They have announced that 69,000 fuel stations across the country will get at least one EV charging station. However, the timeline for this target has not been specified yet by the Indian government.
Motor Trivia – Did you know, Mirai is the lowest road-worthy car, measures 45 centimetre from the ground.
Comment of the day – Xtreme – "With that 1.3L price increase, good luck Suzuki ! Versys is a no brainer compared to this".