Russian Automakers Considering Domestic Luxury Brand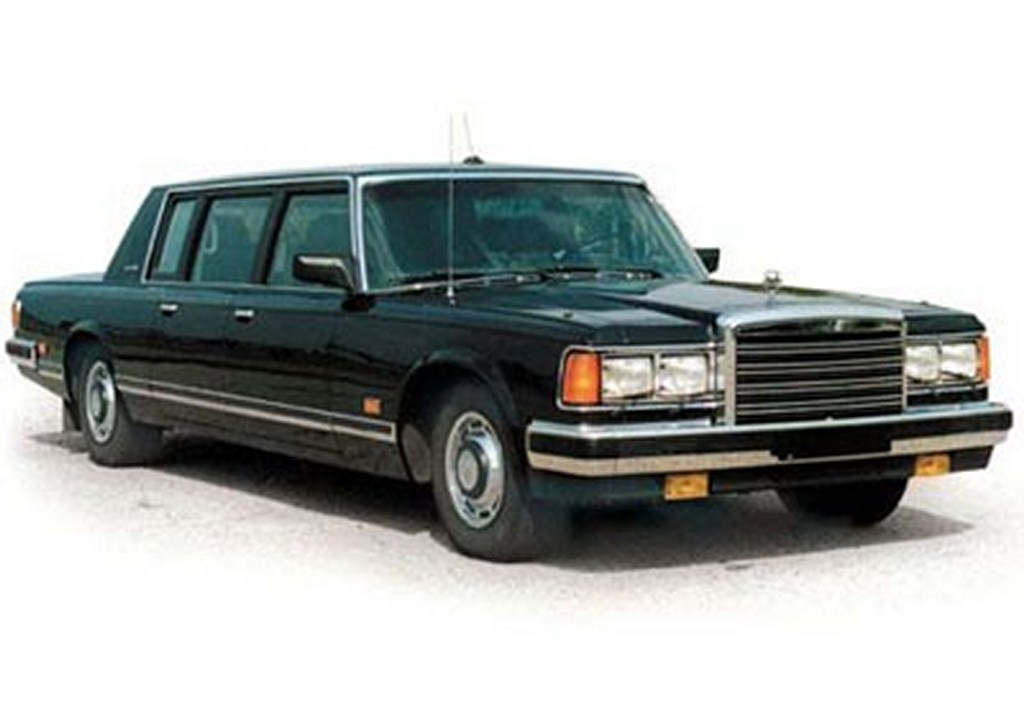 The Russian government looks keen on having a domestic luxury car brand to take on the likes of BMW, Audi and Mercedes-Benz. The Russian automobile manufacturers are considering this plan to make luxury cars in order to target a broader market. ZiL is a Russian automobile brand, which currently makes armored sedans for government officials. The Industry and Trade minister, Denis Manturov has asked ZiL, Marussia Motors and GAZ Group to come up with manufacturing proposals for a luxury car brand.
The government will provide state support to the luxury car brand project and expects that the scenario will get clear by the end of the first half. According to ZiL, the company can consider the plan to make luxury cars if there is a market demand, currently the manufacturer is building an armored limousine for President Vladimir Putin. The GAZ Group however declined to say anything about the project until the government decides a model. While Marussia Motors claims that they are working on the luxury brand proposal.
The Russian car market seems to be taking interest in enhancing the presence of their domestic brands. Recently, the Russian automaker, TagAZ announced the production of their new four door coupe, the Aquila. The leading luxury carmakers also experienced significant growth in Russia. BMW's 2012 sales increased by 33 percent to 37,515 units, Mercedes-Benz claimed an increase of 29 percent to 37,436 units and Audi's sales were up by 44 percent to 33,512 units. Let's see what the Russian government comes up with, in terms of luxury.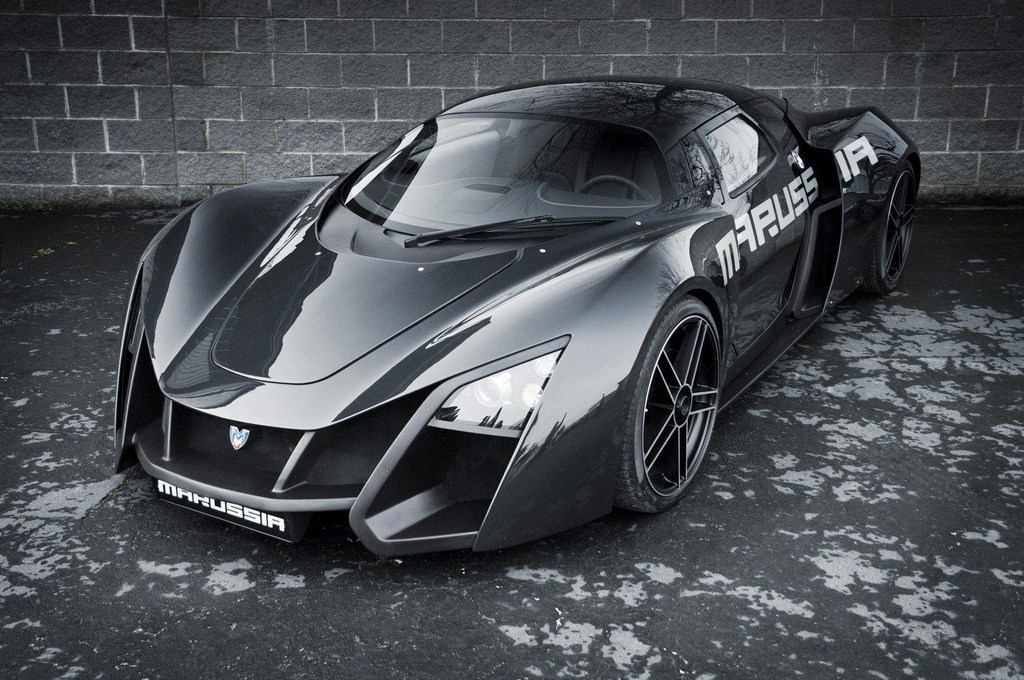 Source – AutoNews Europe